Battery Tester Watch A*F Etic 340.450 - HB2056
Brand: A*F
Subtotal:
£32.95
Price:
£32.95

+ VAT if applicable
Quantity discounts
1 (£32.95)
2+ (£31.30)
10+ (£29.66)
---
SKU: HB2056
Packaged weight: 0.10kg
Sorry, this item is currently not in stock.
If you would like us to let you know when this item comes back into stock, please enter your email address below.
A*F Etic 340.450 Watch Battery Tester. A straight forward, easy to use tester for rapidly checking battery condition. Suitable for: 1.35V mercury batteries. 1.50V silver oxide, alkaline and magnesium batteries, 3V lithium batteries and 1.4V zinc-air batteries.
"A*F product you want? Ask us for it" mail@hswalsh.com
Related products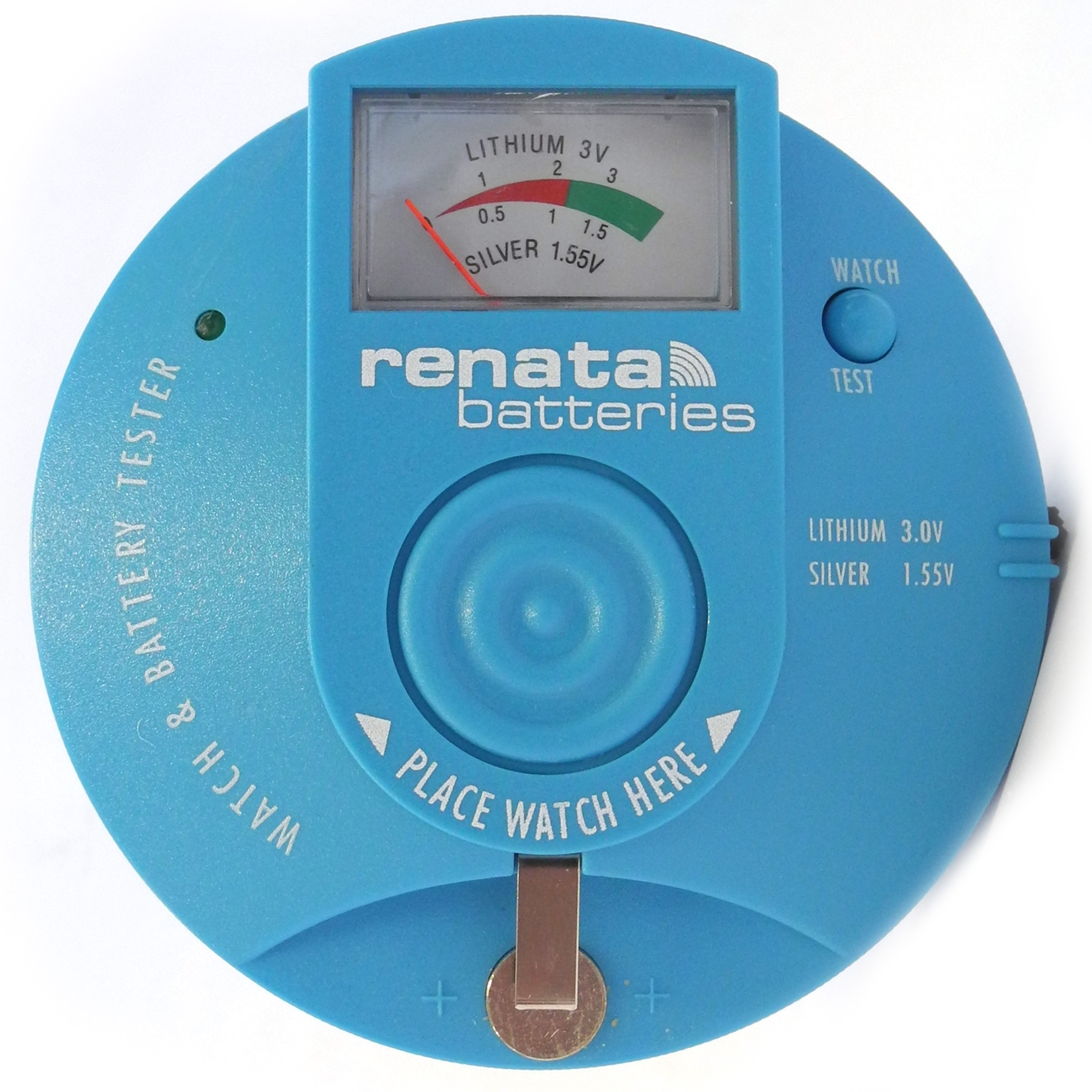 more info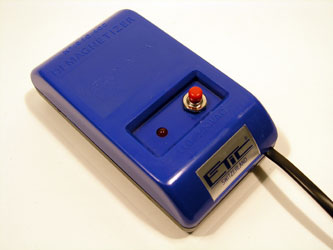 more info