Nitric Acid, 1 Litre - T97008B
Subtotal:
£29.70
Price:
£29.70

+ VAT if applicable
Quantity discounts
1 (£29.70)
2+ (£28.22)
10+ (£26.73)
---
SKU: T97008B
Packaged weight: 2.00kg
DANGEROUS GOODS
Sorry, this item is not available to purchase online.
Sorry, this item is currently not in stock.
If you would like us to let you know when this item comes back into stock, please enter your email address below.
69% nitric acid, used for pickling, etching and mixing with other compounds for various metal treatments. For etching gold: 1 part nitric + 3 parts hydrochloric. For etching silver: 1 part nitric + 3 parts water.
DUE TO NEW GOVERNMENT REGULATIONS WE CAN NO LONGER DISPATCH THIS ITEM. IT CAN ONLY BE SUPPLIED TO TRADE ACCOUNT CUSTOMERS OR INDIVIDUALS WITH THE RELEVANT HOME OFFICE APPROVED LICENCE AND PHOTO I.D.
Related products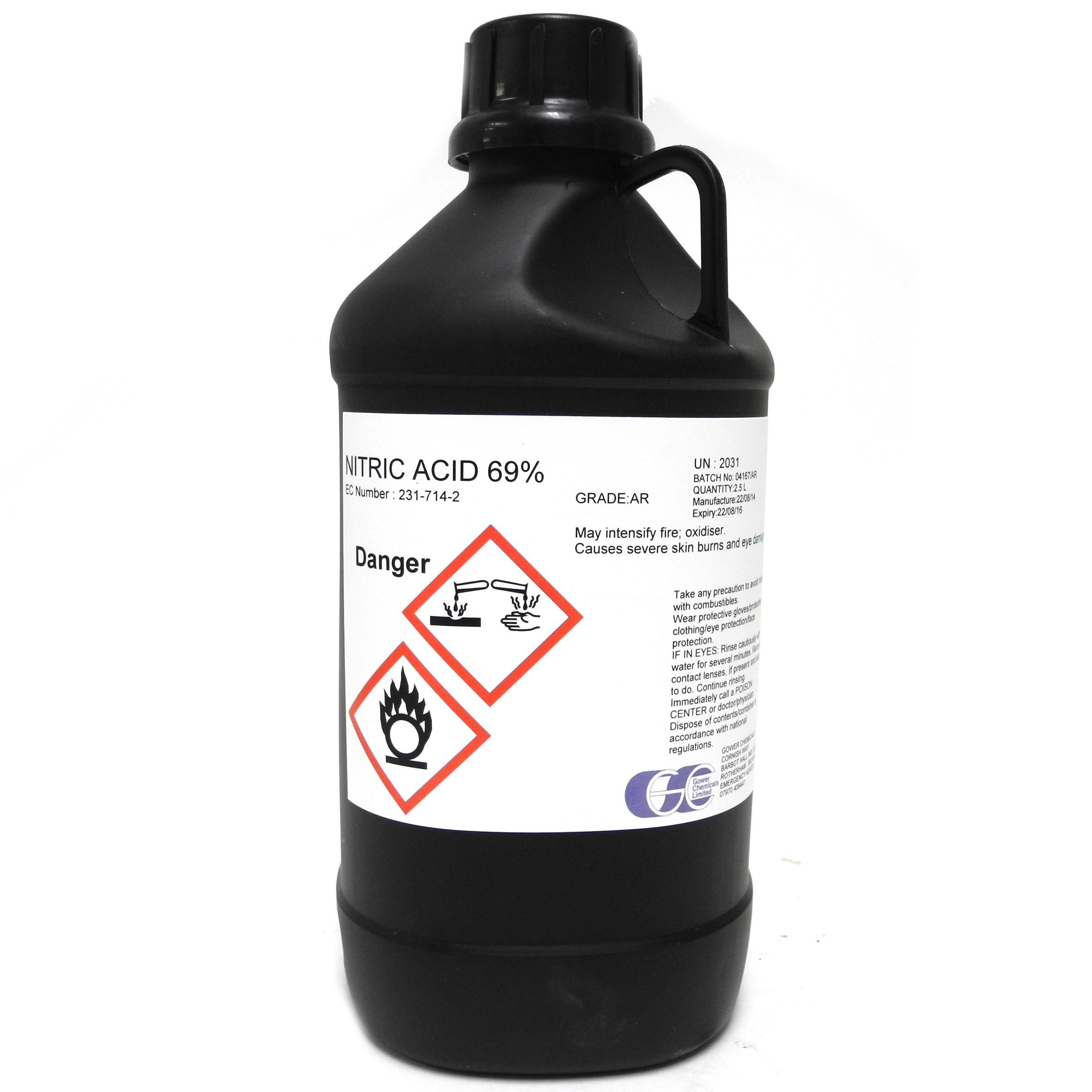 more info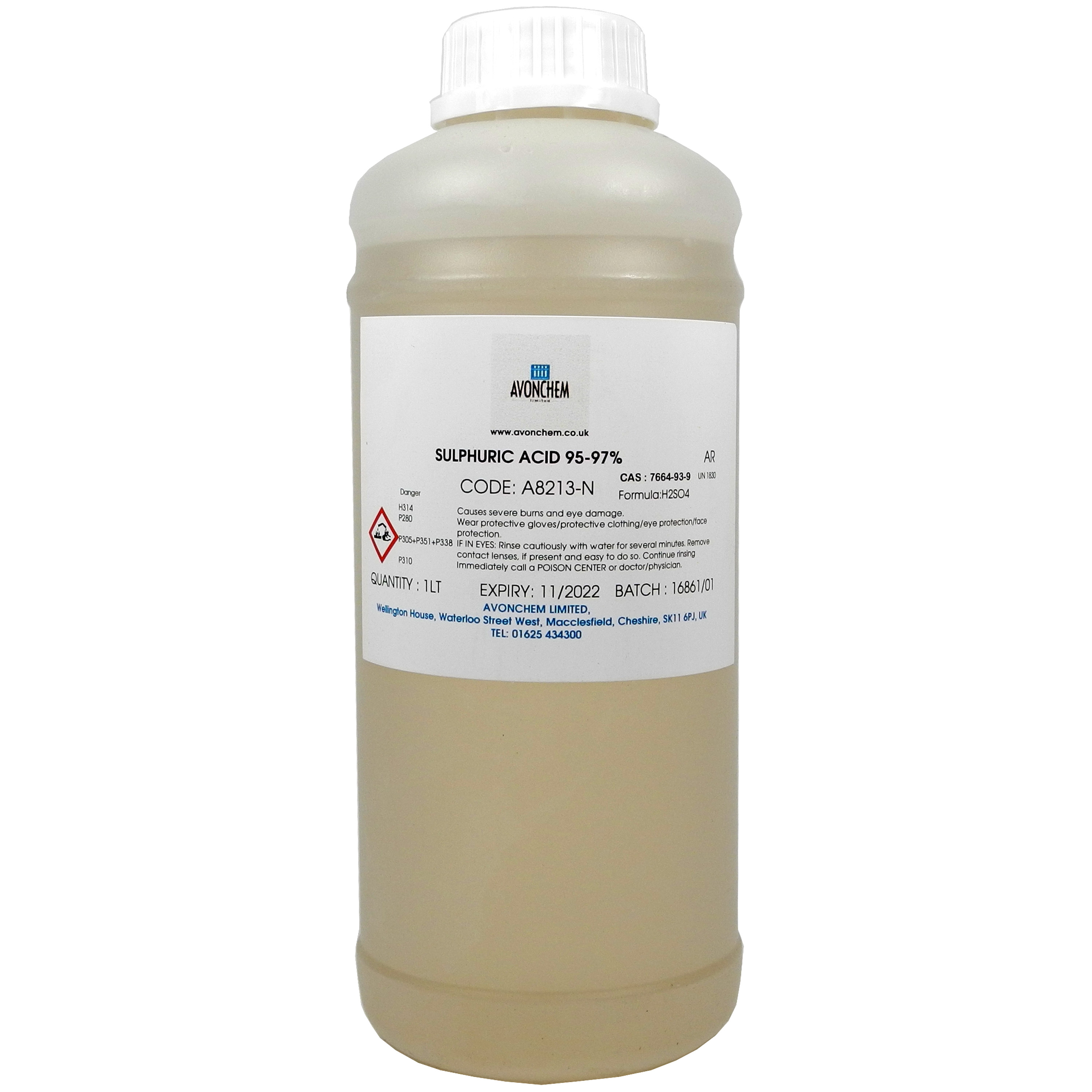 more info