Introducing the elements NeedleFlame HHO Gas Generator
British Built, Better by Design
elements NeedleFlame HHO Gas Generator received a limited launch on our stand at the Jewellery Show last September. We are now pleased to welcome it officially to our website and branches.
The NeedleFlame uses the well established oxyhydrogen gas fuelled flame, generated by electrolysis of distilled water within the machine, eliminating the need for extra oxygen cylinders. This machine has been especially engineered to produce enough power to make it capable of soldering and melting platinum. It is entirely built in the UK.
Sleek and ready to go
The NeedleFlame is also a good looking addition to your bench. The fully internalised workings mean the case is compact and sleek and with an eye on style it is available in 2 colours, with more potentially planned. It is also shipped with everything but the fluids.
ELEMENTS NEEDLEFLAME HHO Gas Generator
£2195.00 ex VAT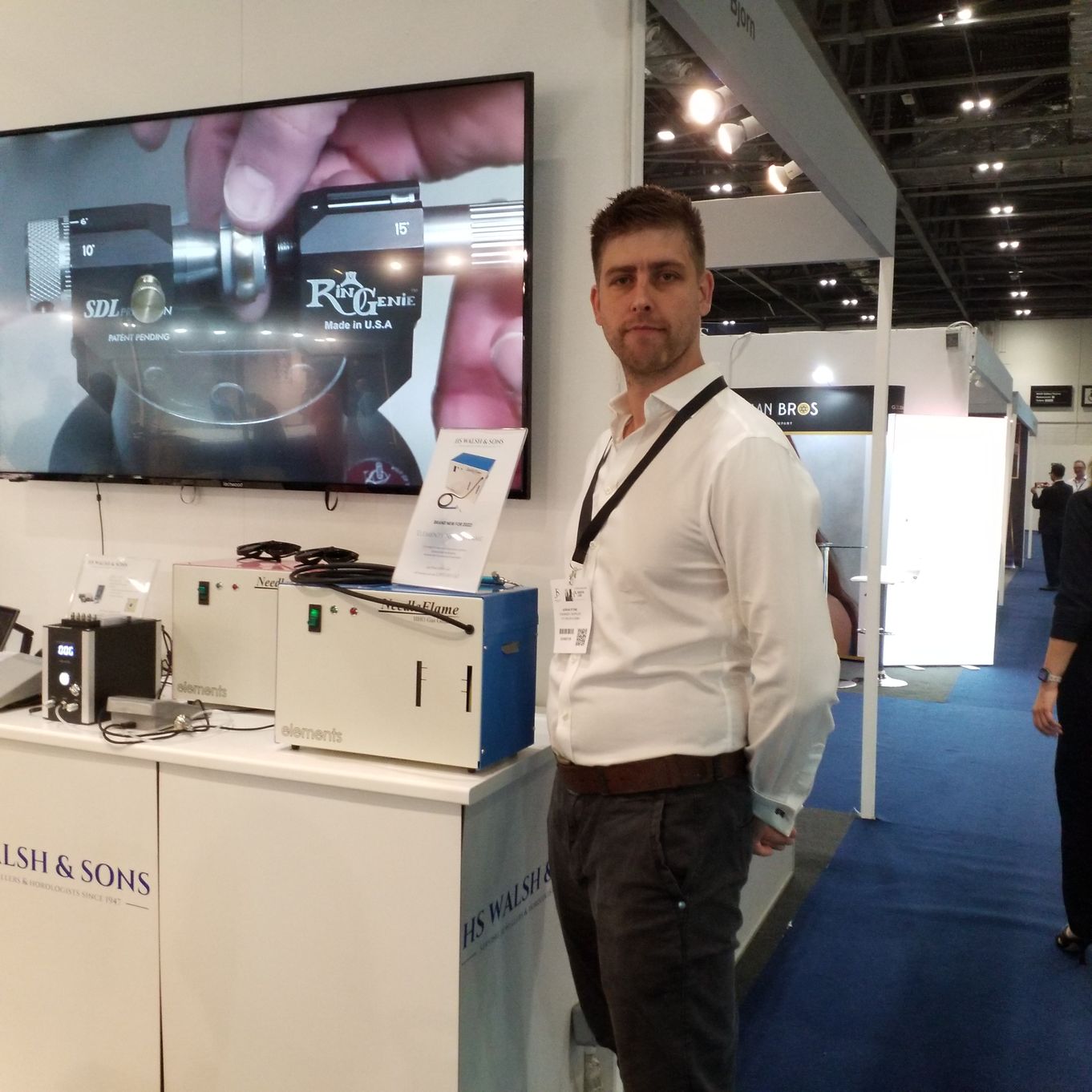 Meet the Manufacturer
Adrian Stone of Team Stone is the British engineer responsible for developing the elements NeedleFlame HHO Gas Generator. He has extensive knowledge of HHO and other jewellery equipment and we have worked with Adrian for a number of years. He has other products in the pipeline and we look forward to seeing them soon.