2 Row, Silver Clasp - FC4418
Subtotal:
£6.29
Price:
£6.29

+ VAT if applicable
Quantity discounts
1 (£6.29)
2+ (£5.98)
10+ (£5.66)
---
SKU: FC4418
Packaged weight: 0.001kg
Please note this product is excluded from any discounts or promotional offers.
2 Row, Silver Clasp
An attractive menagerie of silver and gold plated Silver necklace clasps. With an array of different designs these clasps make any type of necklace jewellery look sophisticated and elegant.
Overall Length- 16.5mm
Width- 7.3mm
Related products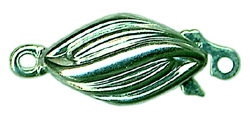 more info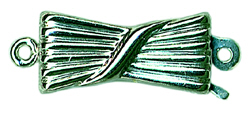 more info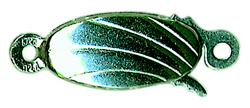 more info