5 Inch Lightweight "Knew Concepts" Saw Frame MK3 125.005C - TS128
Brand: Knew Concepts
Subtotal:
£74.33
Price:
£74.33

+ VAT if applicable
Quantity discounts
1 (£74.33)
2+ (£70.61)
10+ (£66.90)
---
SKU: TS128
Packaged weight: 1.00kg
Sorry, this item is currently not in stock.
If you would like us to let you know when this item comes back into stock, please enter your email address below.
Designed to be exceptionally light and rigid, this saw frame provides reduced blade breakage precise control and virtually no flex.
Related products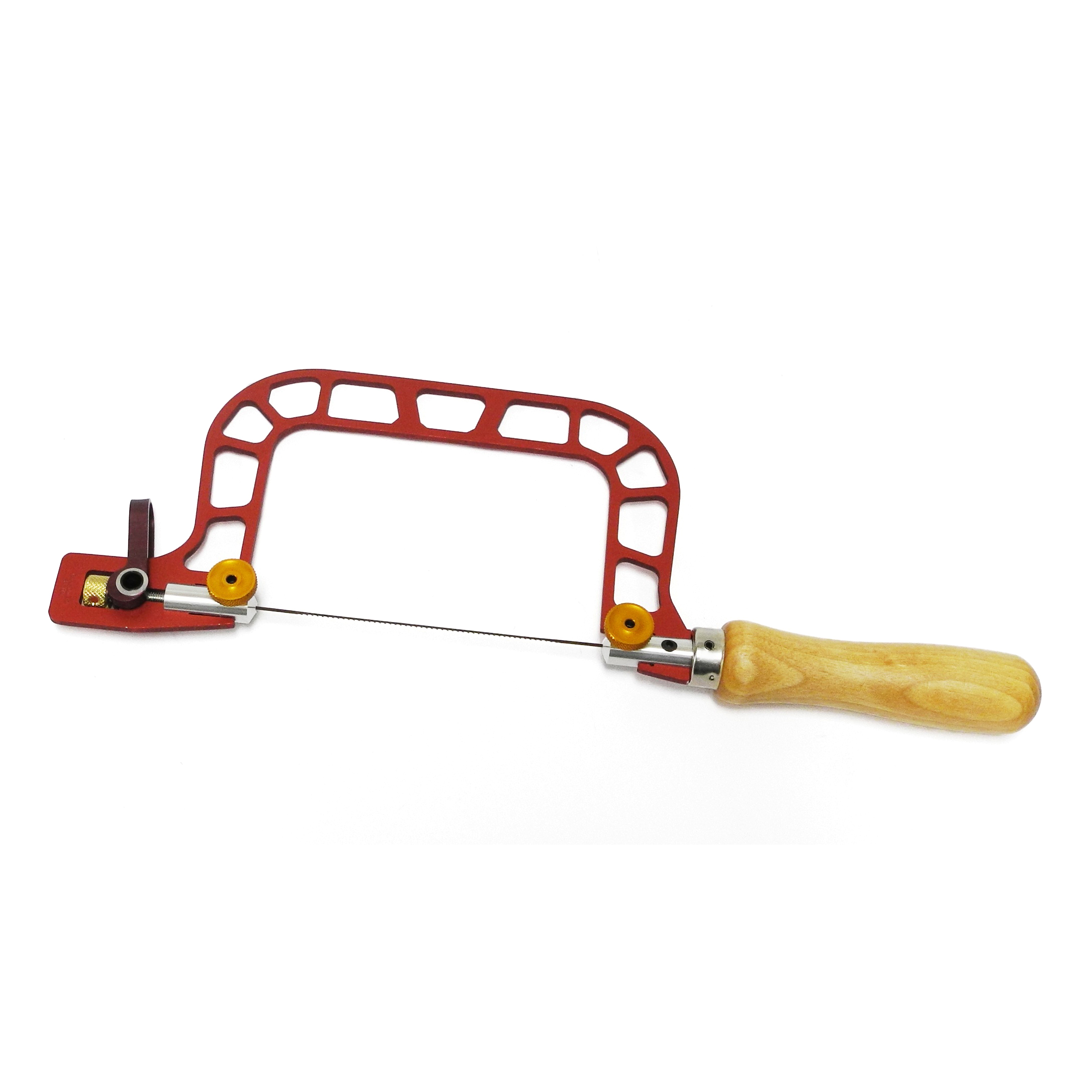 more info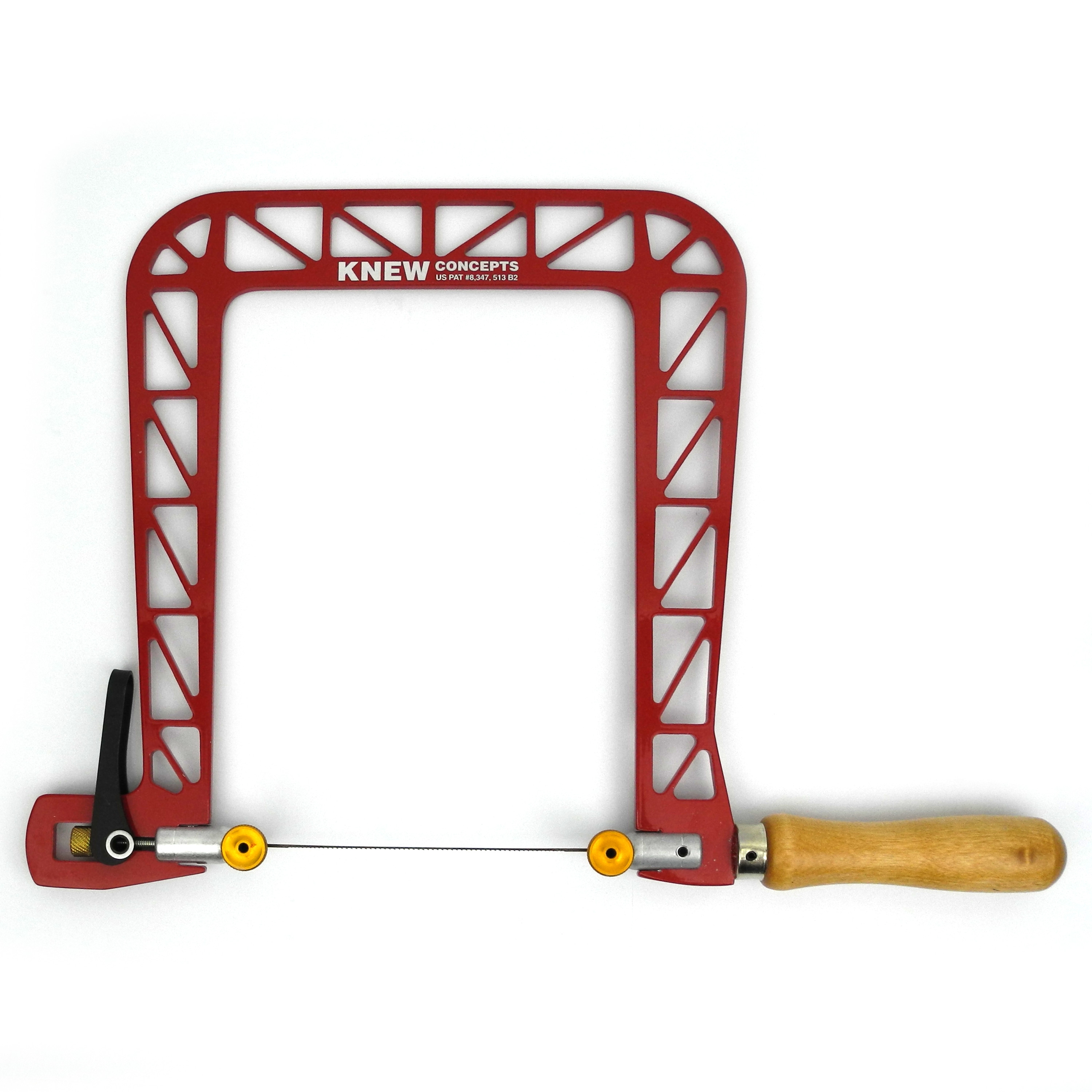 more info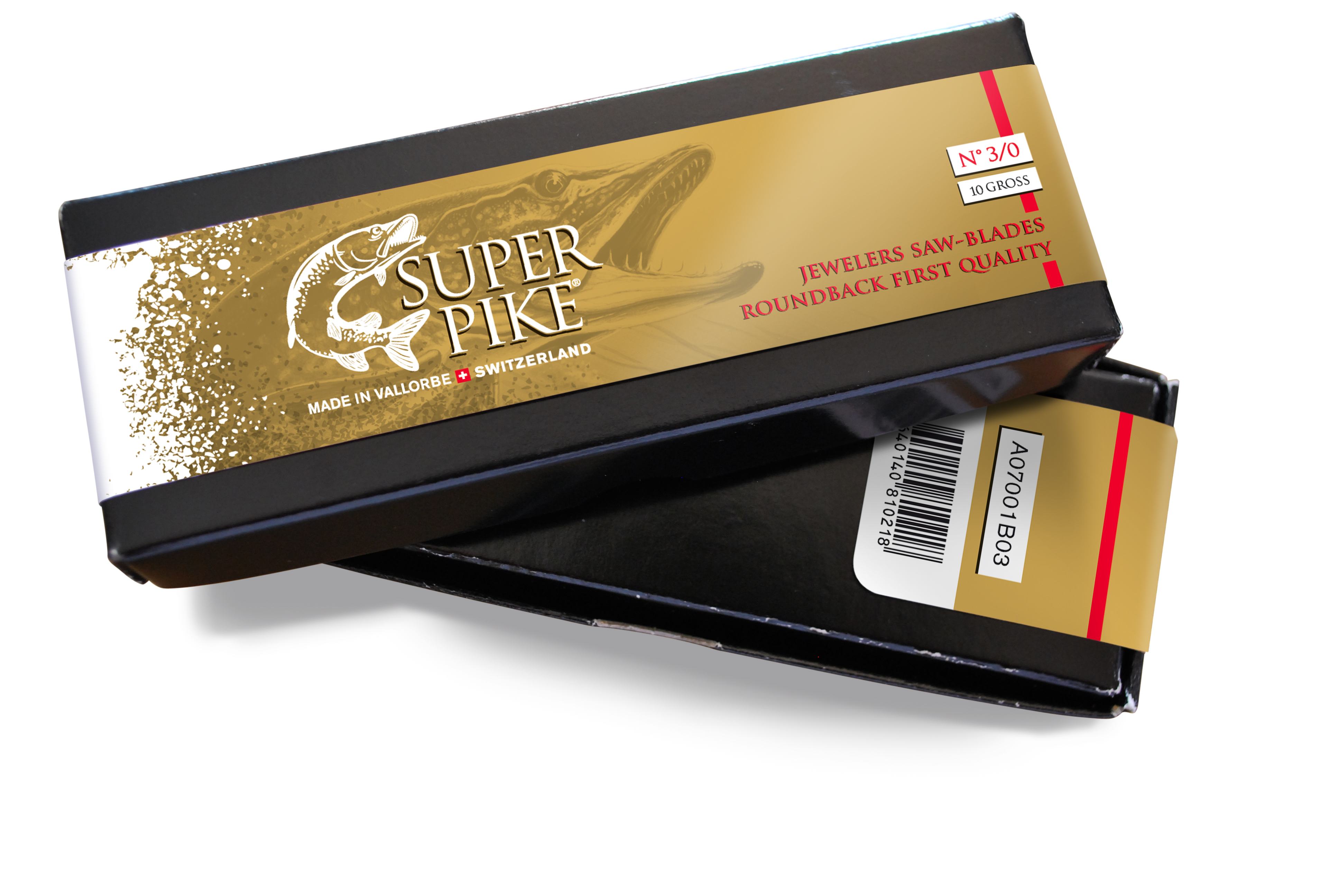 more info