Bolt Ring Standard Weight - select size and metal below
See below for options.
Boltrings available in various sizes - Please select size first and then material.
Soldered Ring
Bolt rings are highly popular jewellery findings which are regularly used in jewellery making to fasten chains, necklaces, pendants and bracelets. These bolt rings are supplied closed, meaning that the jump ring attached to one side of the bolt ring is soldered closed
Picture is for illustrative purposes only. You will receive the metal/colour that you order.
Please see quantity amount below.
Related products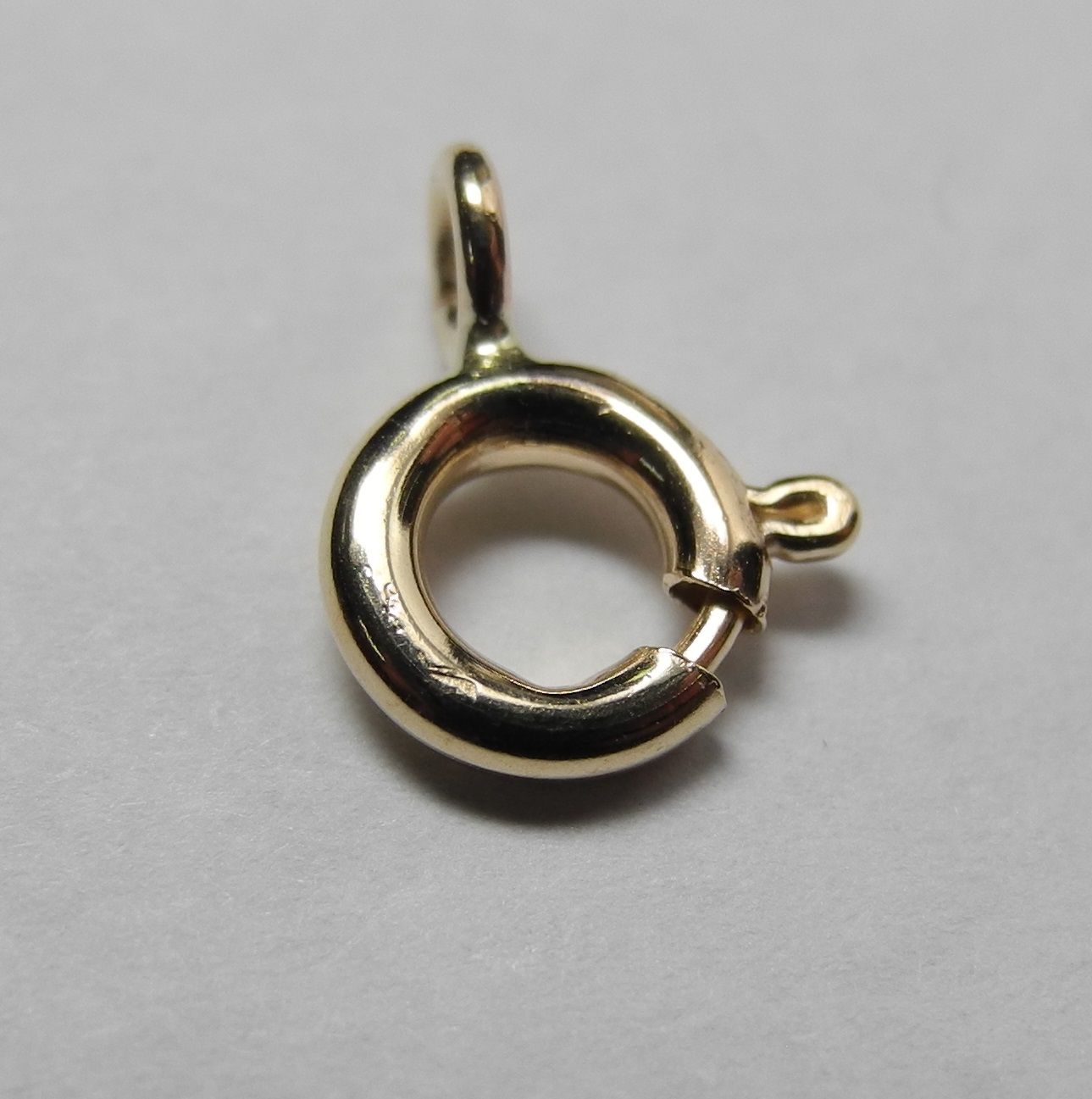 more info