Ferris Sticky Wax Sticks - TC0164
Brand: Ferris
Subtotal:
£11.61
Price:
£11.61

+ VAT if applicable
Quantity discounts
1 (£11.61)
2+ (£11.03)
10+ (£10.45)
---
SKU: TC0164
Packaged weight: 0.084kg
Sorry, this item is currently not in stock.
If you would like us to let you know when this item comes back into stock, please enter your email address below.
Ferris Sticky Wax is the perfect wax adhesive for joining similar or dissimilar waxes.
Once joined the bond that is created possesses a strength greater than that of the adjoining waxes.
Comes in rod form 6.35 x 127mm.
Related products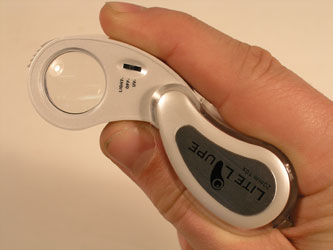 more info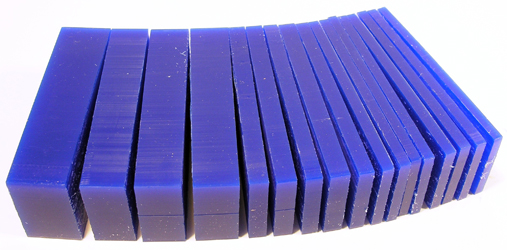 more info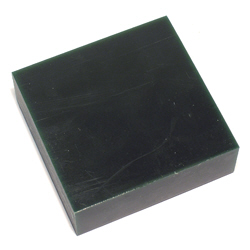 more info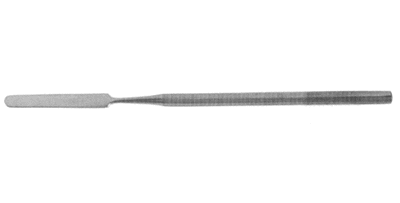 more info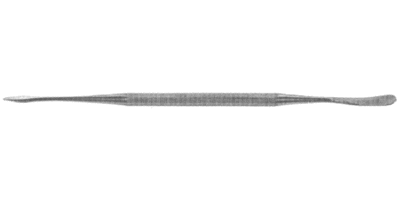 more info