Fixed Stand For Meiji Microscope #003-564
Brand: Meiji
Subtotal:
£760.00
Price:
£760.00

+ VAT if applicable
---
SKU: TB993564
Packaged weight: 7.00kg
Please note this product is excluded from any discounts or promotional offers.
A universal twin arm boom stand with a 20mm swivel spigot with focusing block, ready to fit the Meiji Microscope.
Base dimensions are 250mm x 200mm
Pole base can be removed and bolted to workbench separately.
The collar is 84.2mm with the Meiji scope being 84mm allowing a perfect fit
Allows for a smooth adjustment of the scope.
Related products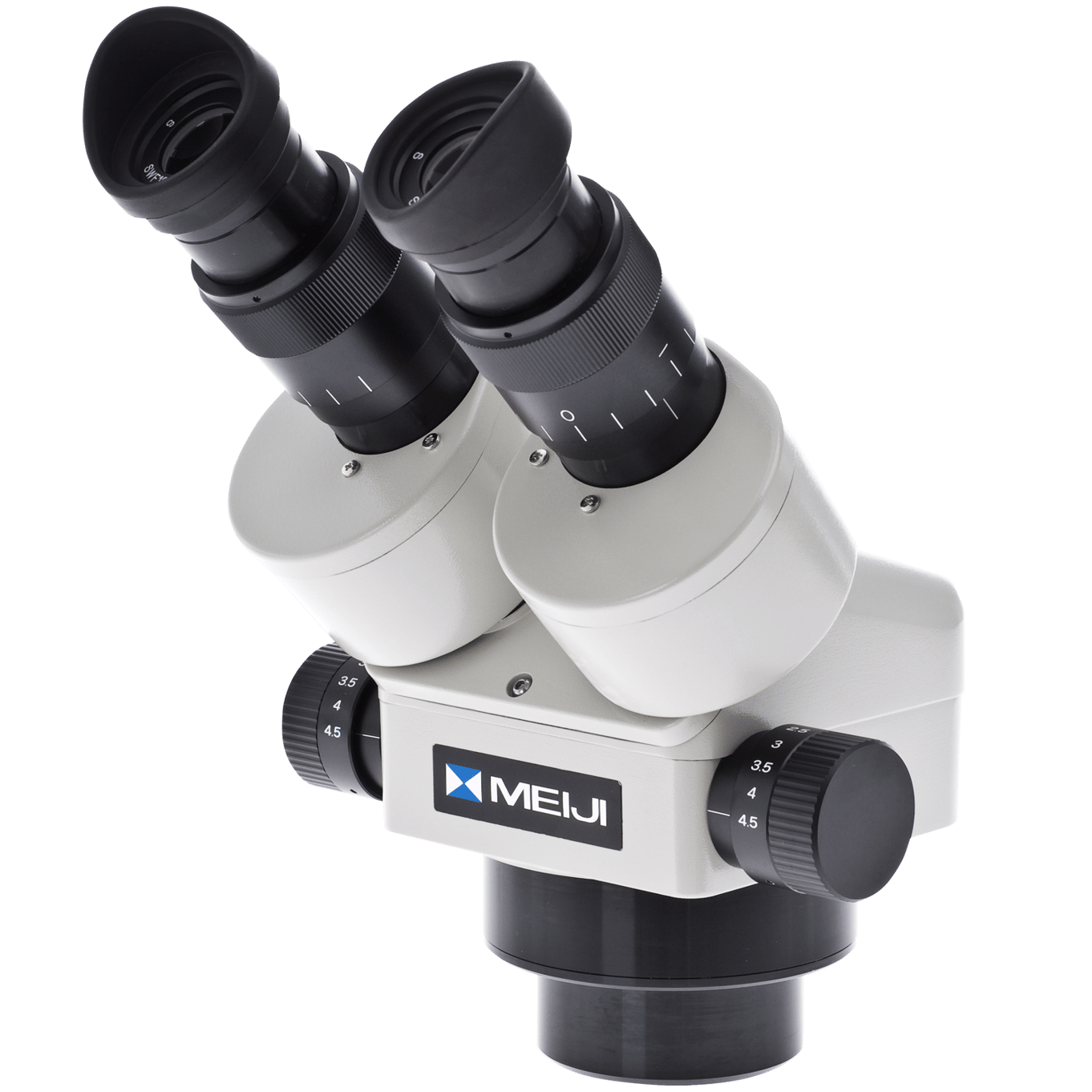 SKU: TB993563NFB
£1,705.95