GRS EasyAT Palm Caps 3 Pack #004-936
Brand: GRS
Subtotal:
£52.95
Price:
£52.95

+ VAT if applicable
---
SKU: TB994936
Packaged weight: 0.10kg
Please note this product is excluded from any discounts or promotional offers.
These caps restrict the airflow which allows you to control the speed of the handpiece.
Fits all AT (AirTact) handpieces, one size fits all.
Pack includes 3 caps, replacement screws and a screwdriver.
Related products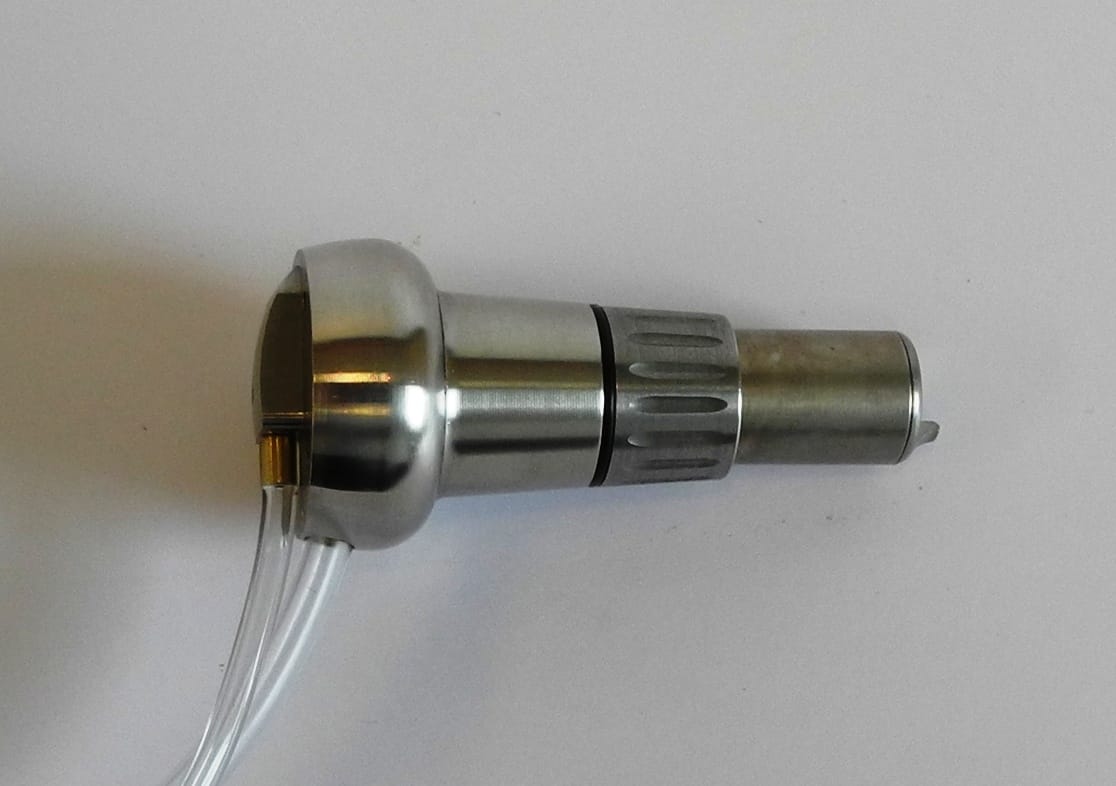 SKU: TB994901ATSS
£435.95