GRS Magnum Handpiece - TB994940
Brand: GRS
Subtotal:
£355.95
Price:
£355.95

+ VAT if applicable
Quantity discounts
1 (£355.95)
0 (£355.95)
---
SKU: TB994940
Packaged weight: 0.15kg
Please note this product is excluded from any discounts or promotional offers.
No other impact handpiece can equal the Magnum's range of power, from amazingly heavy to very fine. Its compact size is misleading as the Magnum exceeds the power of previous models that are twice the length.
It also has fine control with shading capability significantly better than any handpiece with this much top end power.
• Provides an excellent range of control and power
• Performs well for fine shading as well as deep work
• Best for 
heavy techniques
Related products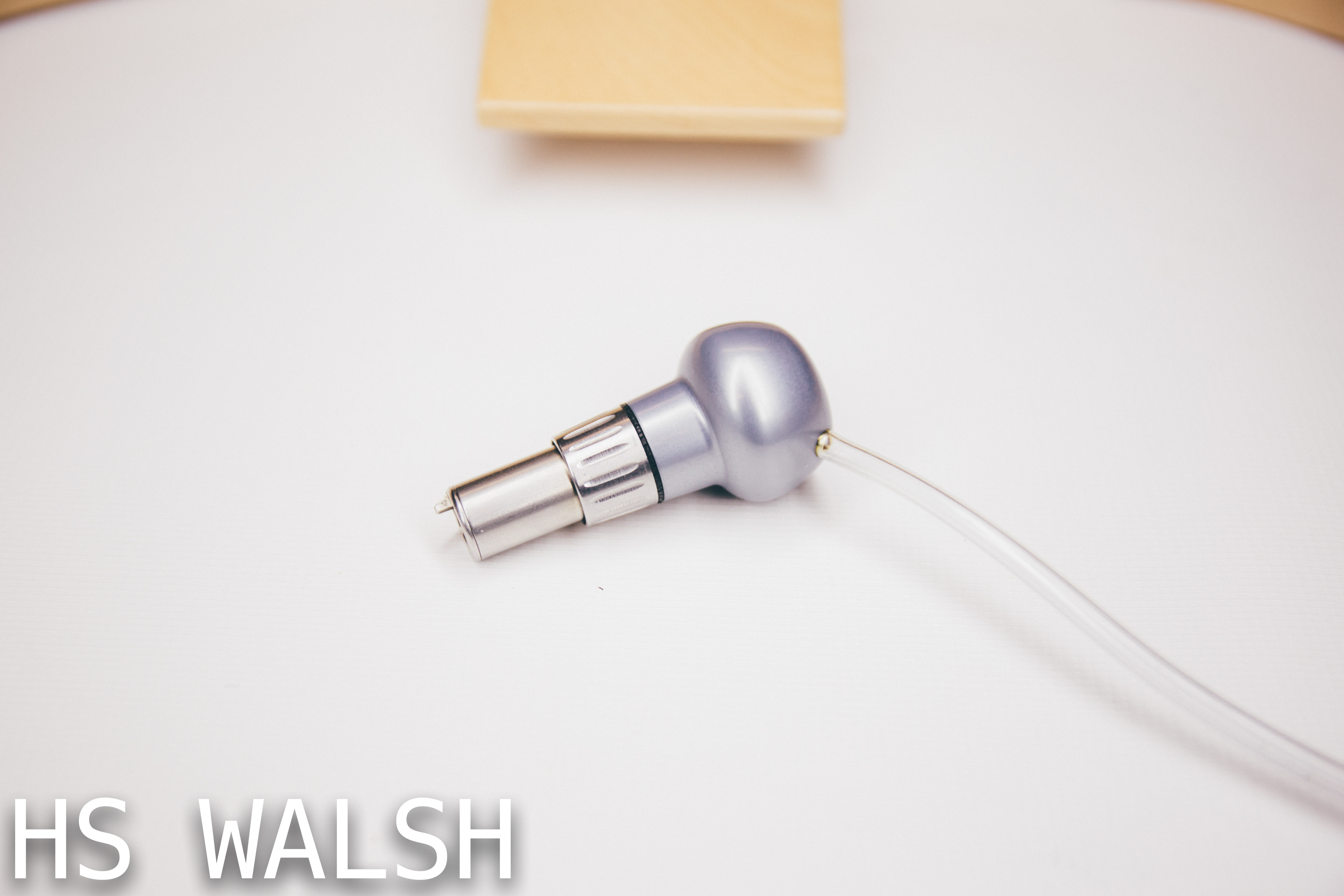 more info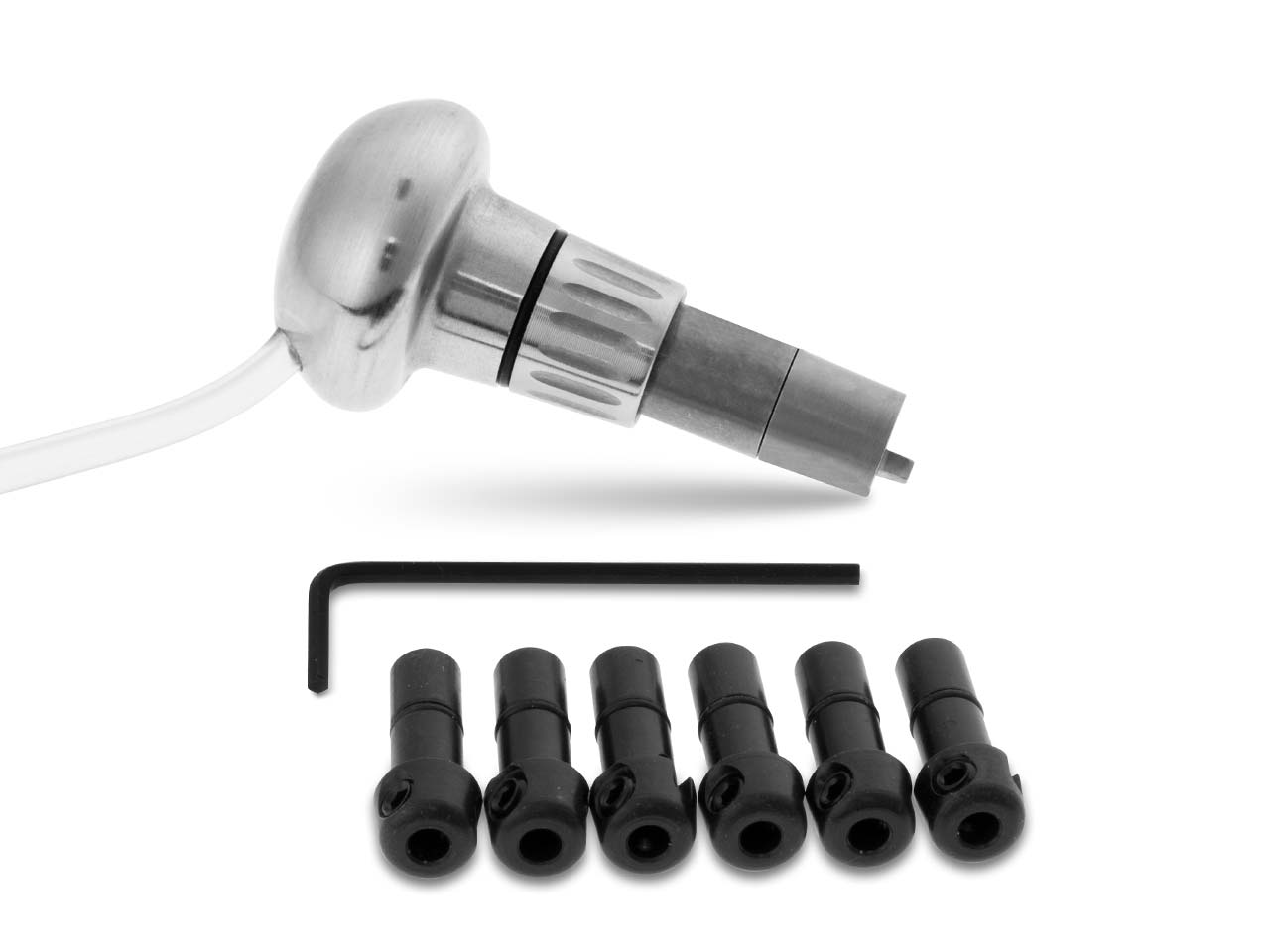 more info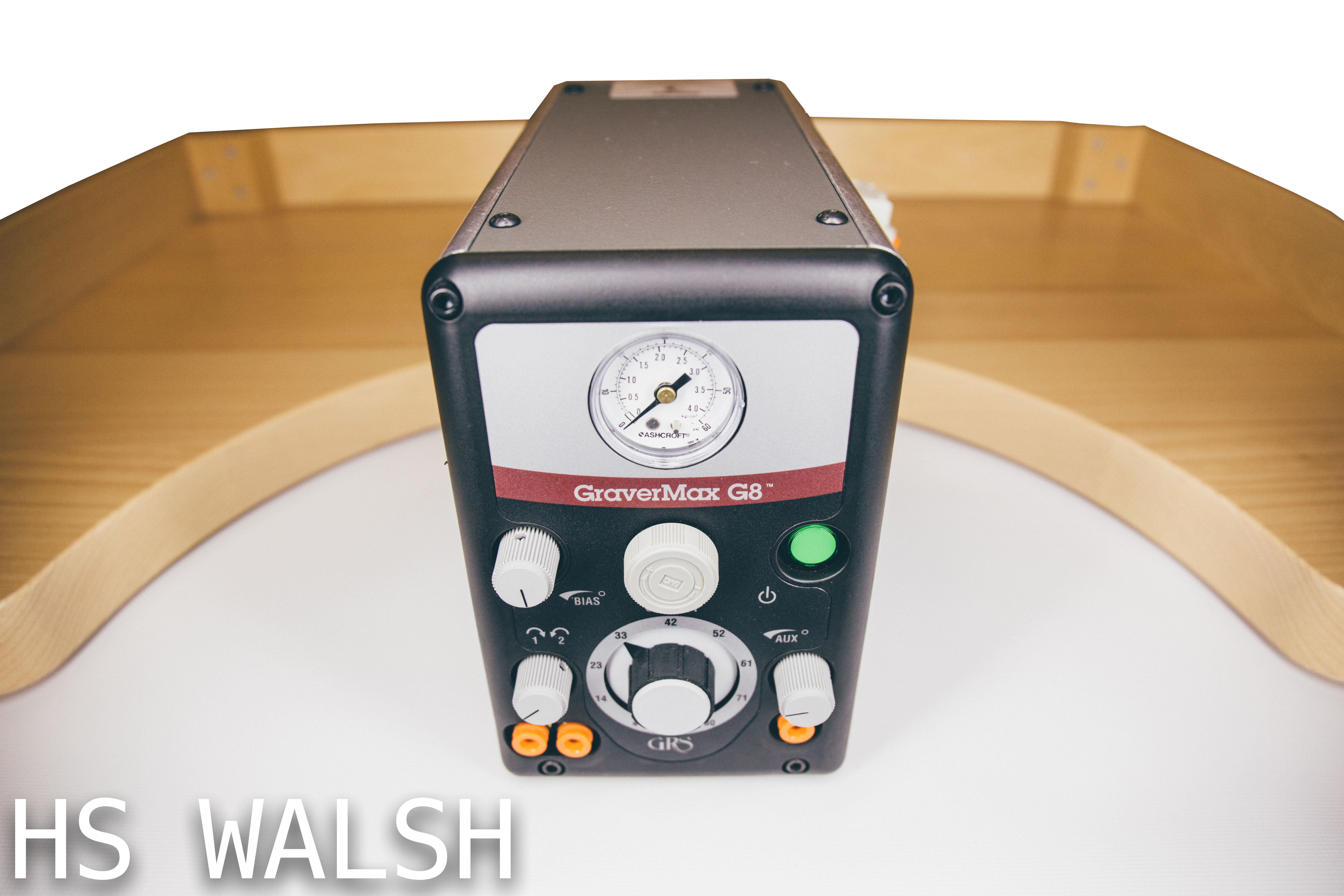 more info