GRS Pin Plate 2 for the Standard Block - 003-527
Subtotal:
£25.95
Price:
£25.95

+ VAT if applicable
---
SKU: TB993527
Packaged weight: 0.50kg
Please note this product is excluded from any discounts or promotional offers.
Sorry, this item is currently not in stock.
If you would like us to let you know when this item comes back into stock, please enter your email address below.
T
his is a replacement Pin Plate 
for use with the GRS Standard Block.
Related products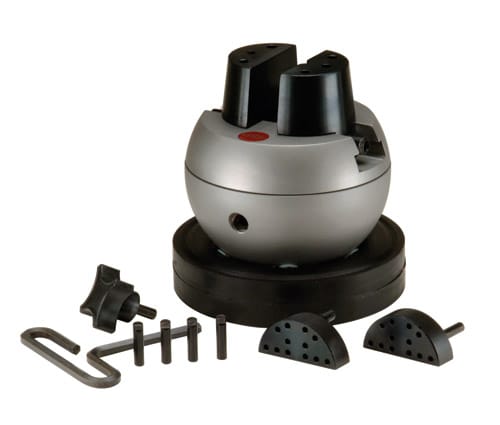 SKU: TB993530
£755.95 £705.95