Jewellery Cleaner Ultrasonic Elma Super Clean 10 Litre - HF7025
Brand: Elma
Subtotal:
£134.95
Price:
£134.95

+ VAT if applicable
Quantity discounts
1 (£134.95)
2+ (£128.20)
10+ (£121.46)
---
SKU: HF7025
Packaged weight: 12.00kg
Elma Super Clean is an aqueous, mild cleaning concentrate with ammoniac for the gentle cleaning and brightening of jewellery in immersion baths with or without  ultrasound.
Suitable for gold and silver and jewellery with hard stones. There is a brightening effect on precious metals and alloys, respectively.
Soft stones (for example turquoise, lapis, amber) have to be checked before use of elma super clean.
When cleaning soft stones do not use ultrasound with frequency <=50 kHz. Not suitable for corals!
Removes grease, sweat, emulsions, finger prints and dust.  
Related products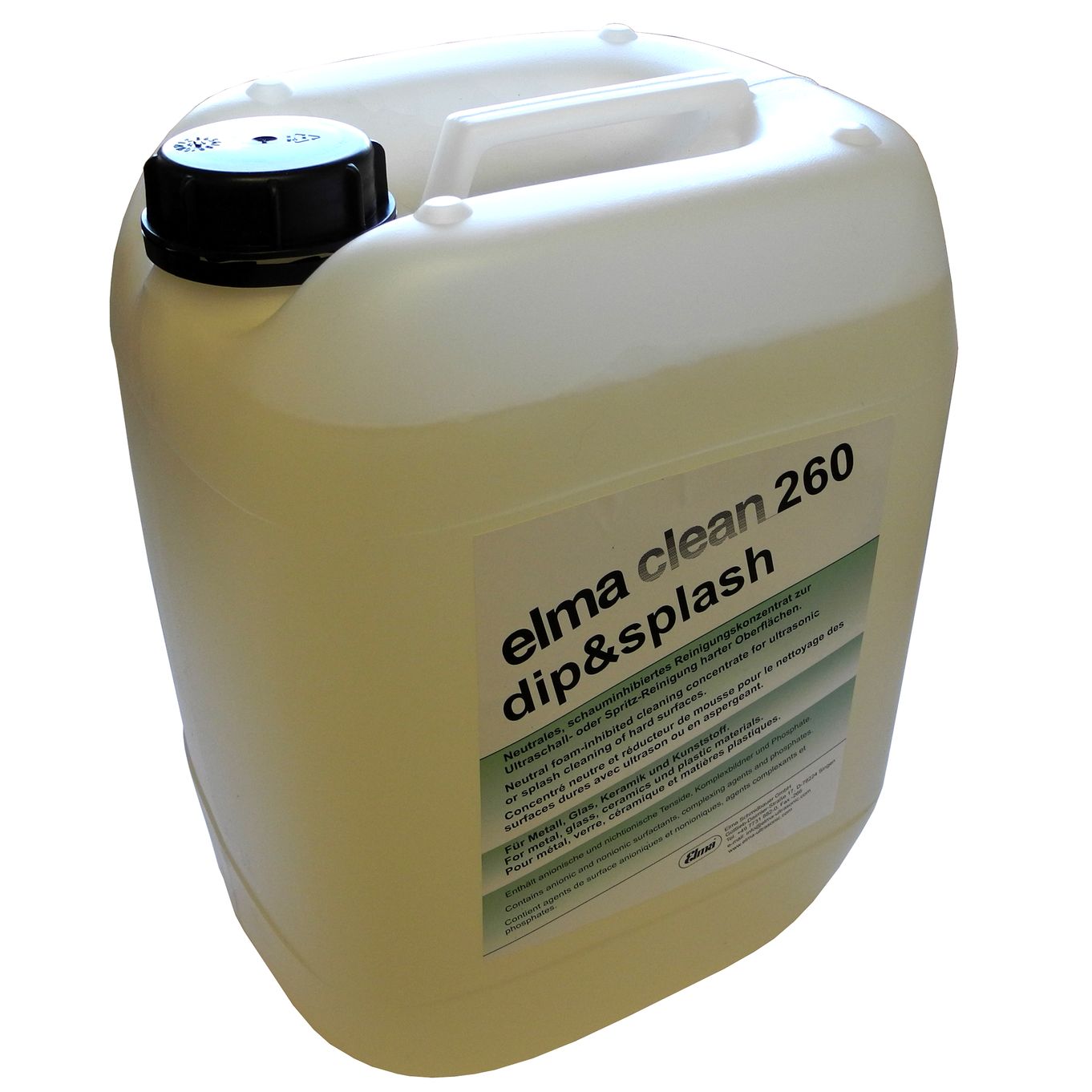 more info