Loupe 10x Magnification Achromatic Triplet Loupe With LED Light - HP4310
Subtotal:
£29.95
Price:
£29.95

+ VAT if applicable
Quantity discounts
1 (£29.95)
2+ (£28.45)
10+ (£26.96)
---
SKU: HP4310
Packaged weight: 0.08kg
10x loupe with excellent clarity. Lens Ø20.50mm. Triplet Loupe With LED with acromatic lens, housing folds into the brushed aluminium frame. Features a powerful LED for extra clarity. Takes 3 x 394 Batteries.  Supplied in leather case.
Related products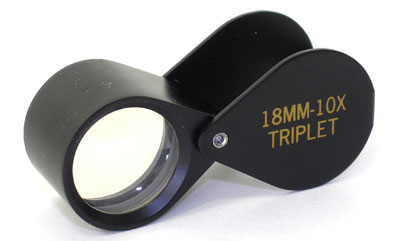 more info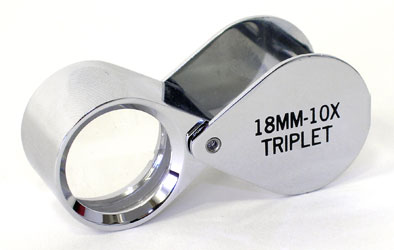 more info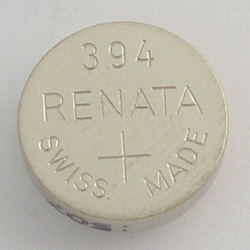 more info