Magnetic Round Ball Silver Clasp 925 Strong 8mm - FC4461
Subtotal:
£16.95
Price:
£16.95

+ VAT if applicable
Quantity discounts
1 (£16.95)
2+ (£16.10)
10+ (£15.26)
---
SKU: FC4461
Packaged weight: 0.006kg
Magnetic Silver Clasp
A neat and elegant clasp that is frequently used for classic pearl necklaces. The clasp is held together by a strong magnet, ensuring the piece becomes secure, however the clasp can be opened easily by hand, just by twisting each side in opposite directions. Available in silver and gold.
Ø- 8mm
Length- 14.5mm
SKU: FC4461
Related products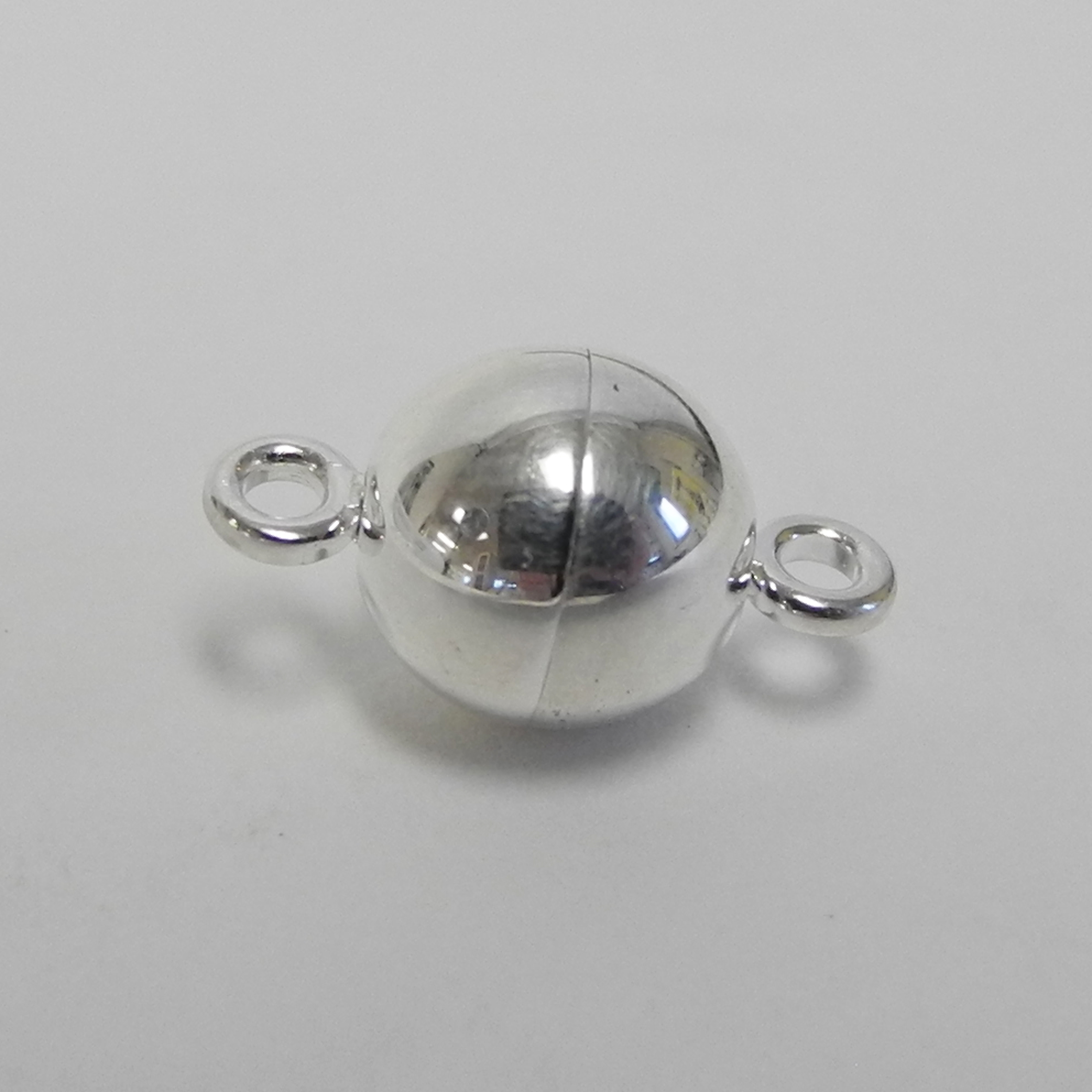 more info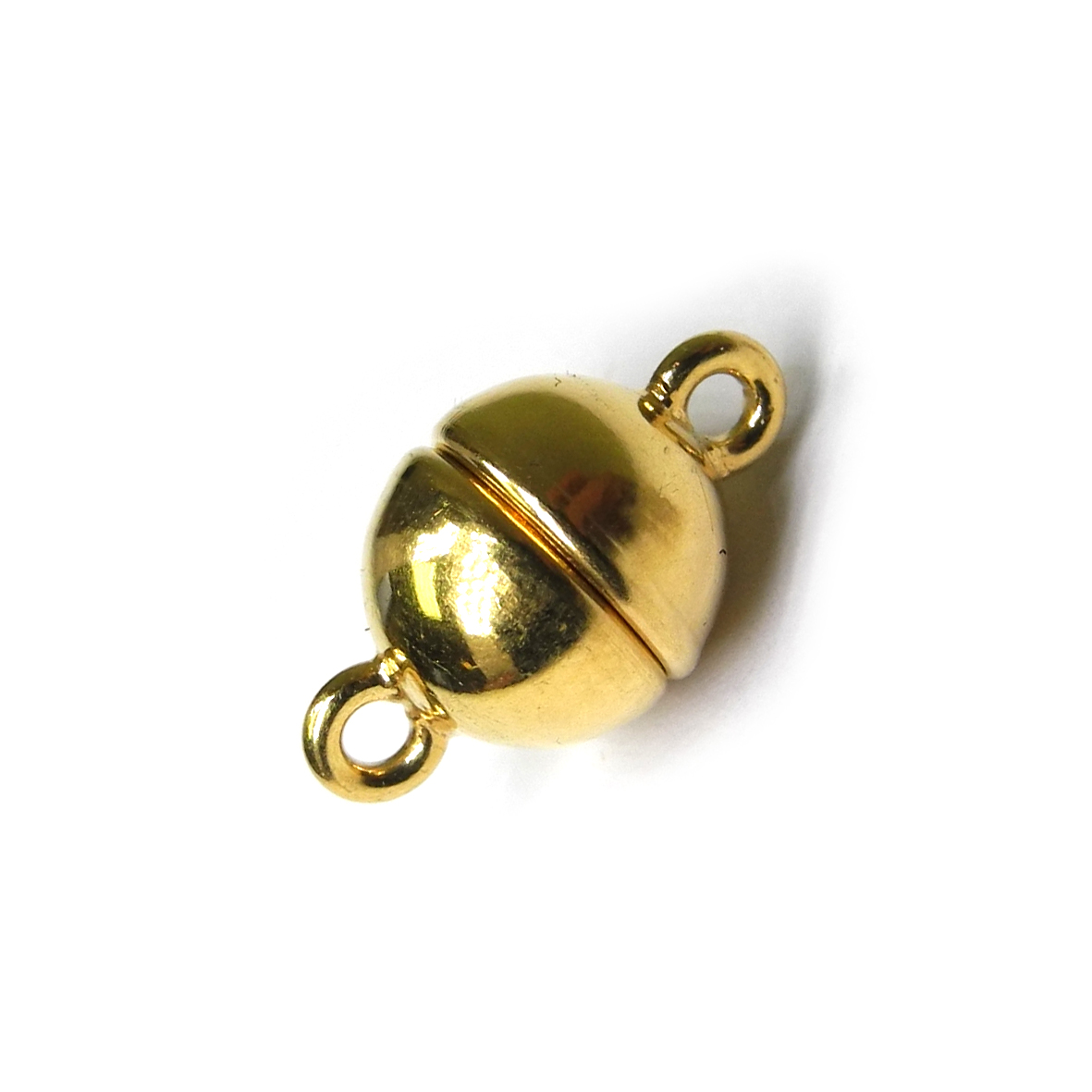 more info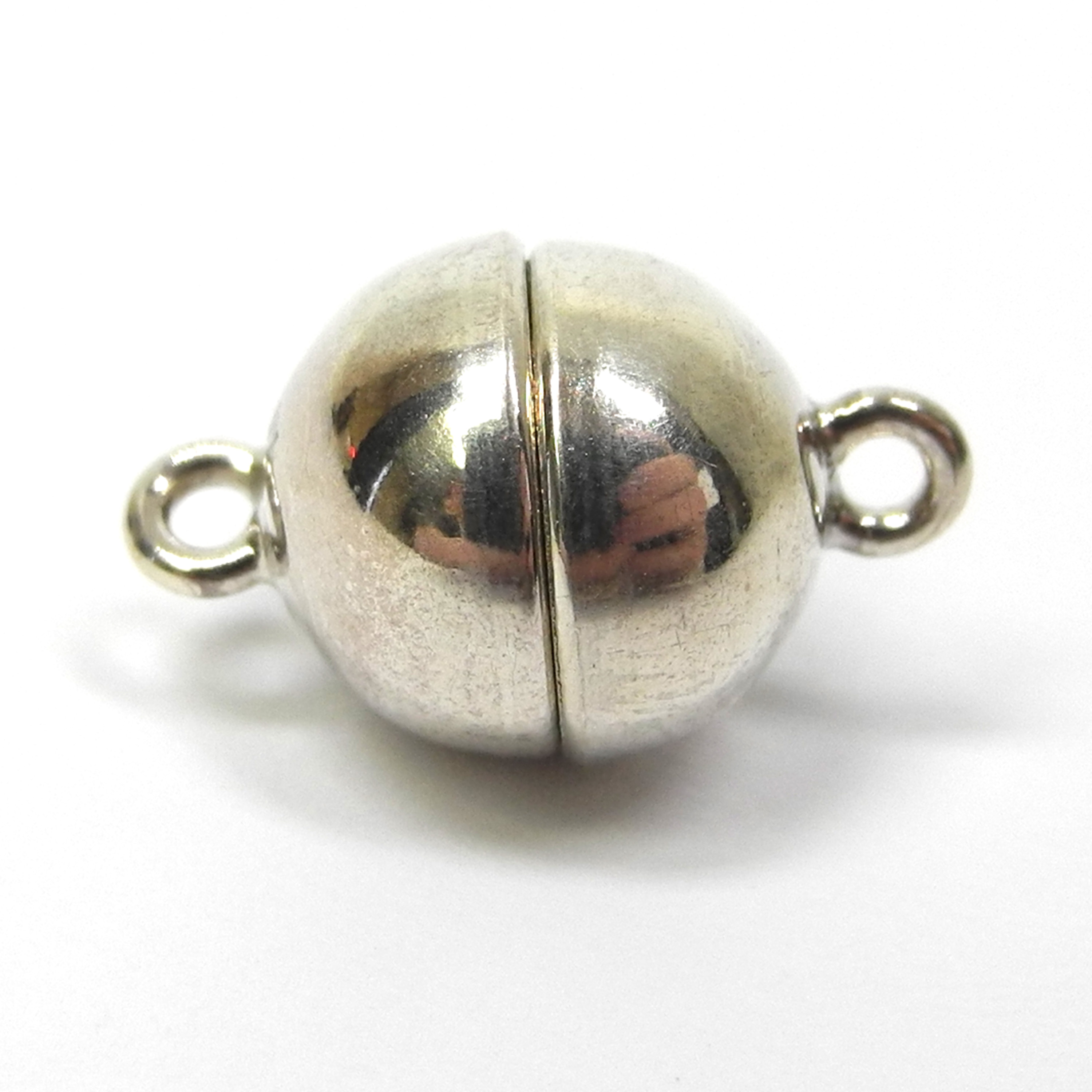 more info