Proxxon KT 70 Micro Compound Slide Table 27100 - TD172
Brand: Proxxon
Subtotal:
£74.95
Price:
£74.95

+ VAT if applicable
Quantity discounts
1 (£74.95)
2+ (£71.20)
10+ (£67.46)
---
SKU: TD172
Packaged weight: 0.75kg
Sorry, this item is currently not in stock.
If you would like us to let you know when this item comes back into stock, please enter your email address below.
Made of solid aluminium with surface treatment and fitted with adjustable dovetail gibs and three T-slots of the MICROMOT standard (12mm x 6mm x 5mm). Adjustable ruler eases workpiece positioning. Both handwheels have zero-resettable dials with graduations indicating 1 revolution = 1.00mm and 1 division = 0.05mm. X travel 134mm and Y travel 46mm having a table height of 43mm and table size of 200 x 70mm. Supplied with two step clamps and the clamps and securing bolts for the TD14 Proxxon TBM 220 bench drill.
Related products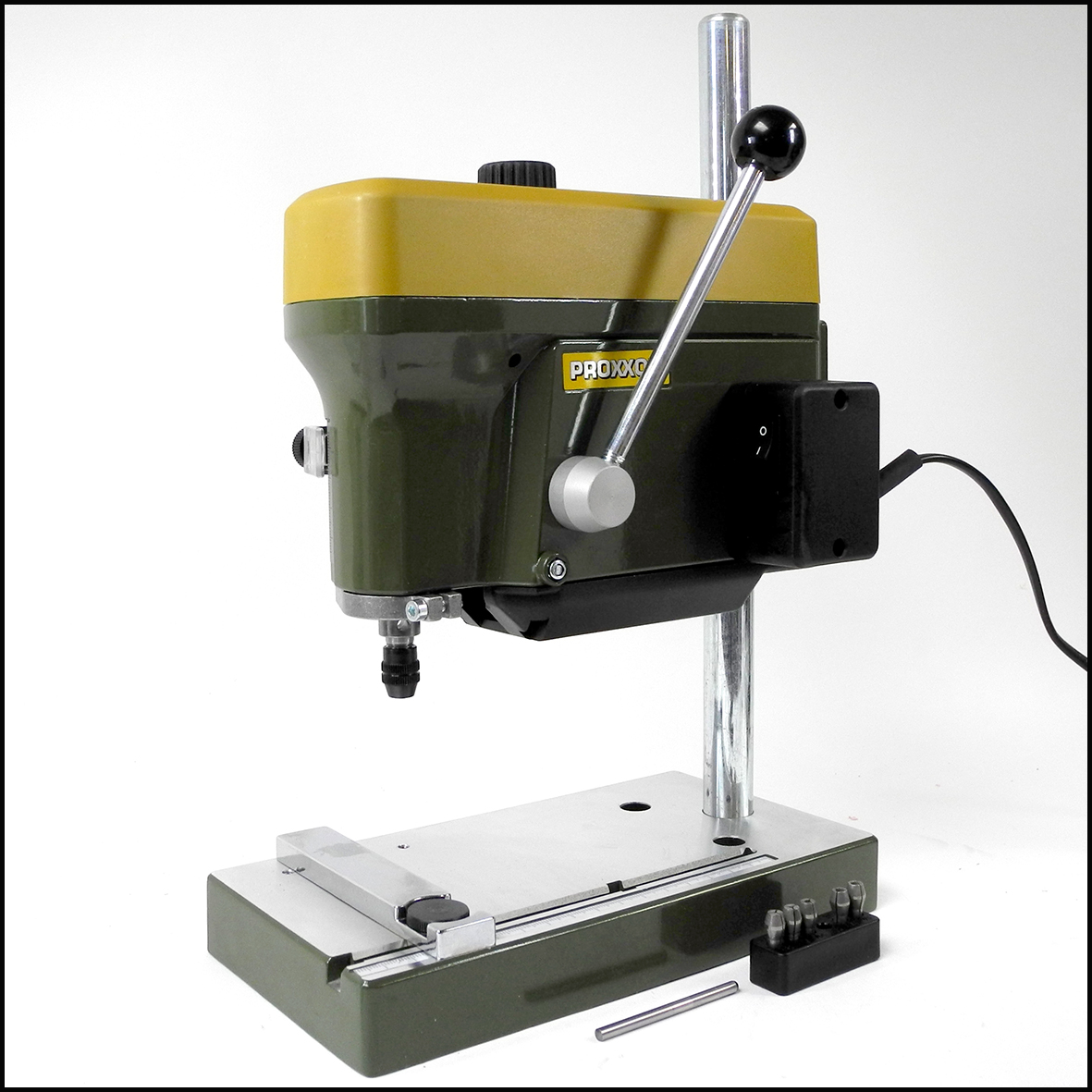 more info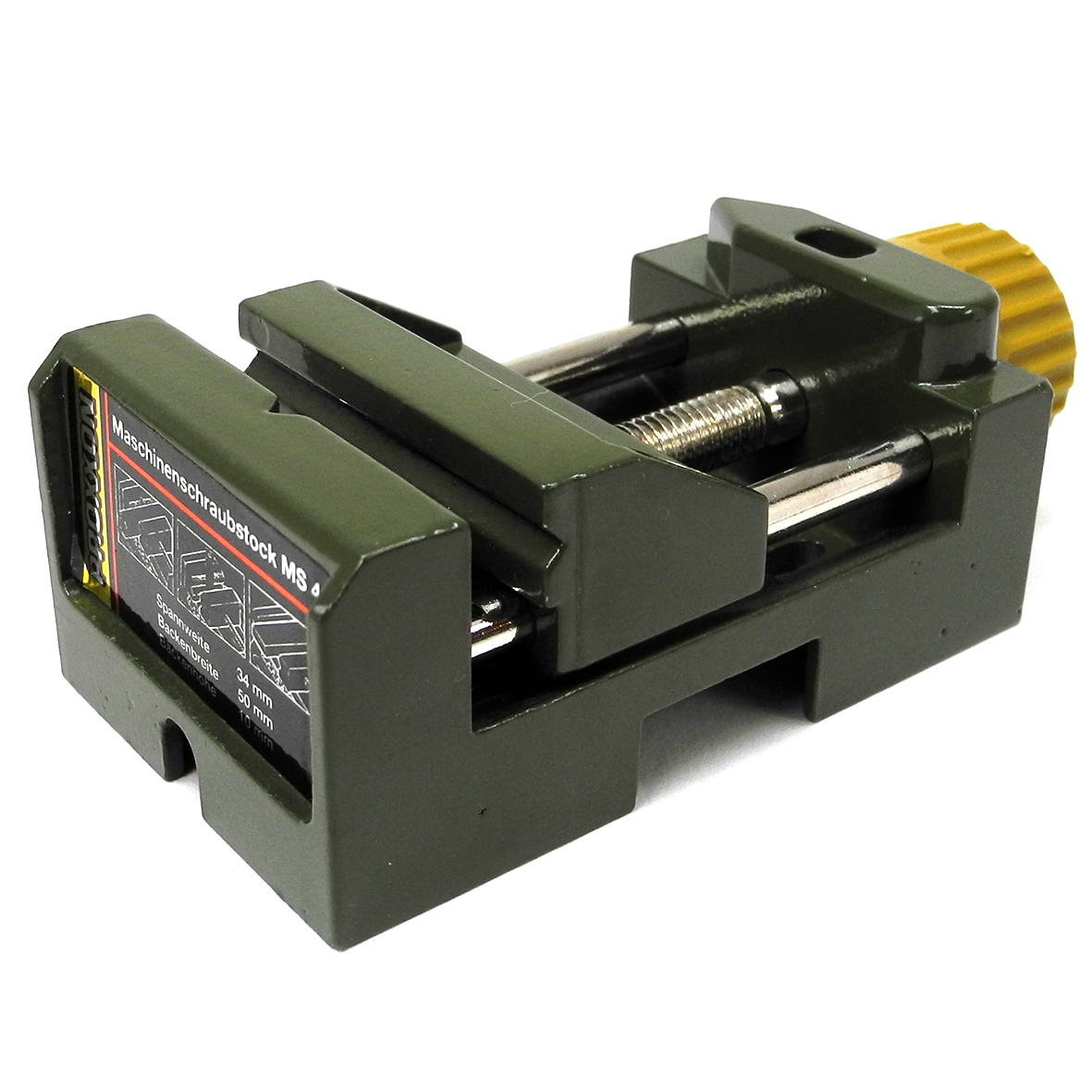 more info