Side Cutters Semi-Flush German Made - TC115
Subtotal:
£18.80
Price:
£18.80

+ VAT if applicable
Quantity discounts
1 (£18.80)
2+ (£17.86)
10+ (£16.92)
---
SKU: TC115
Packaged weight: 0.07kg
German Side Cutters Semi-Flush
Made in Germany.
Semi-flush side cutters, box joint, plastic covered handles and spring return.
Side cutters are used for cutting and trimming precious and non-precious metals and are an essential bench tool. The plastic covered handles offer a secure, comfortable grip and the spring action increases productivity.
Jaw: 13mm  Length: 115mm
Suitable for:
Copper: 1.5mm  Soft steel: 1.00mm
Important: Please do not use these cutters beyond their maximum cutting specifications.
Related products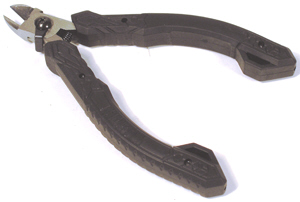 more info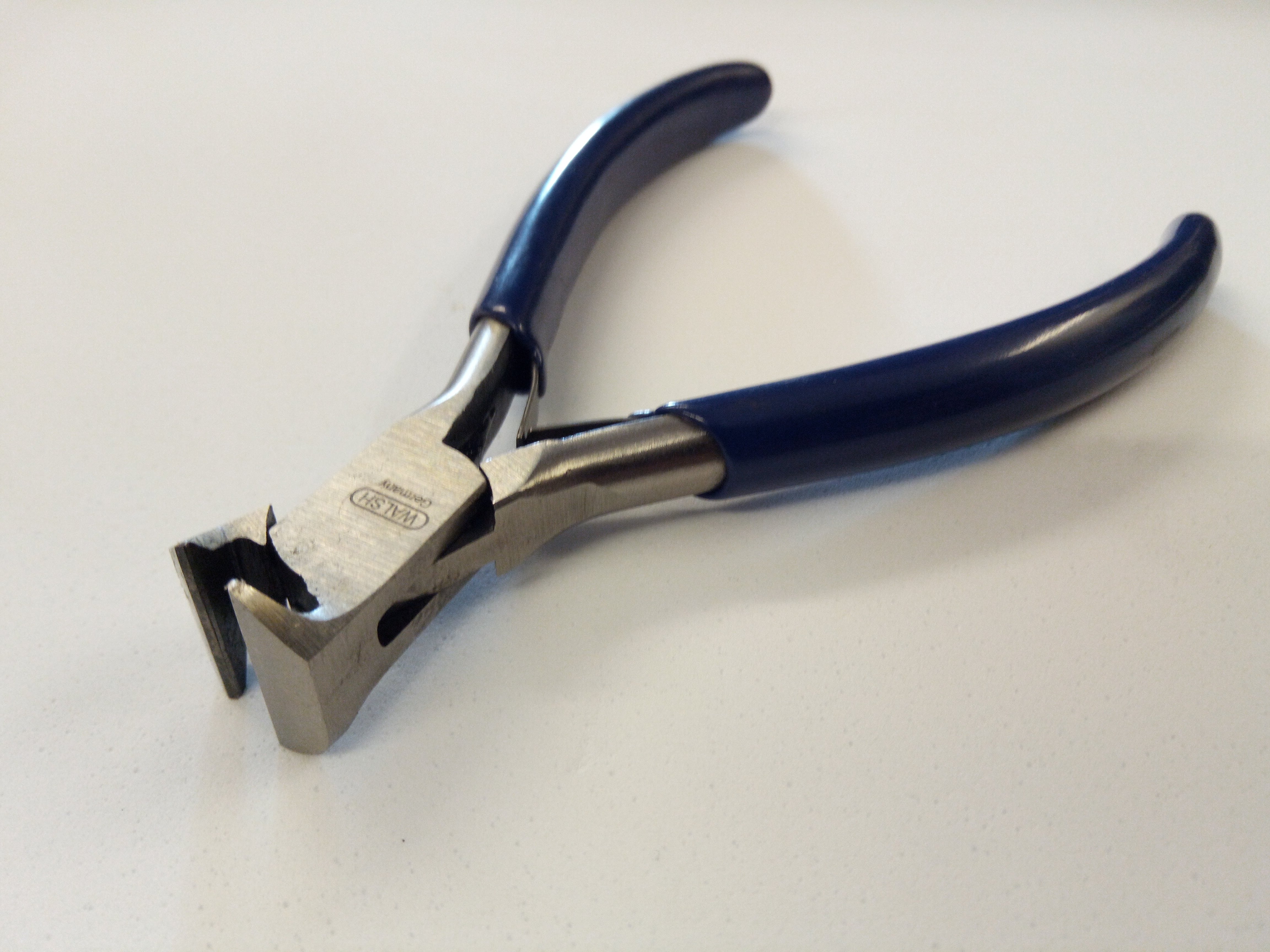 more info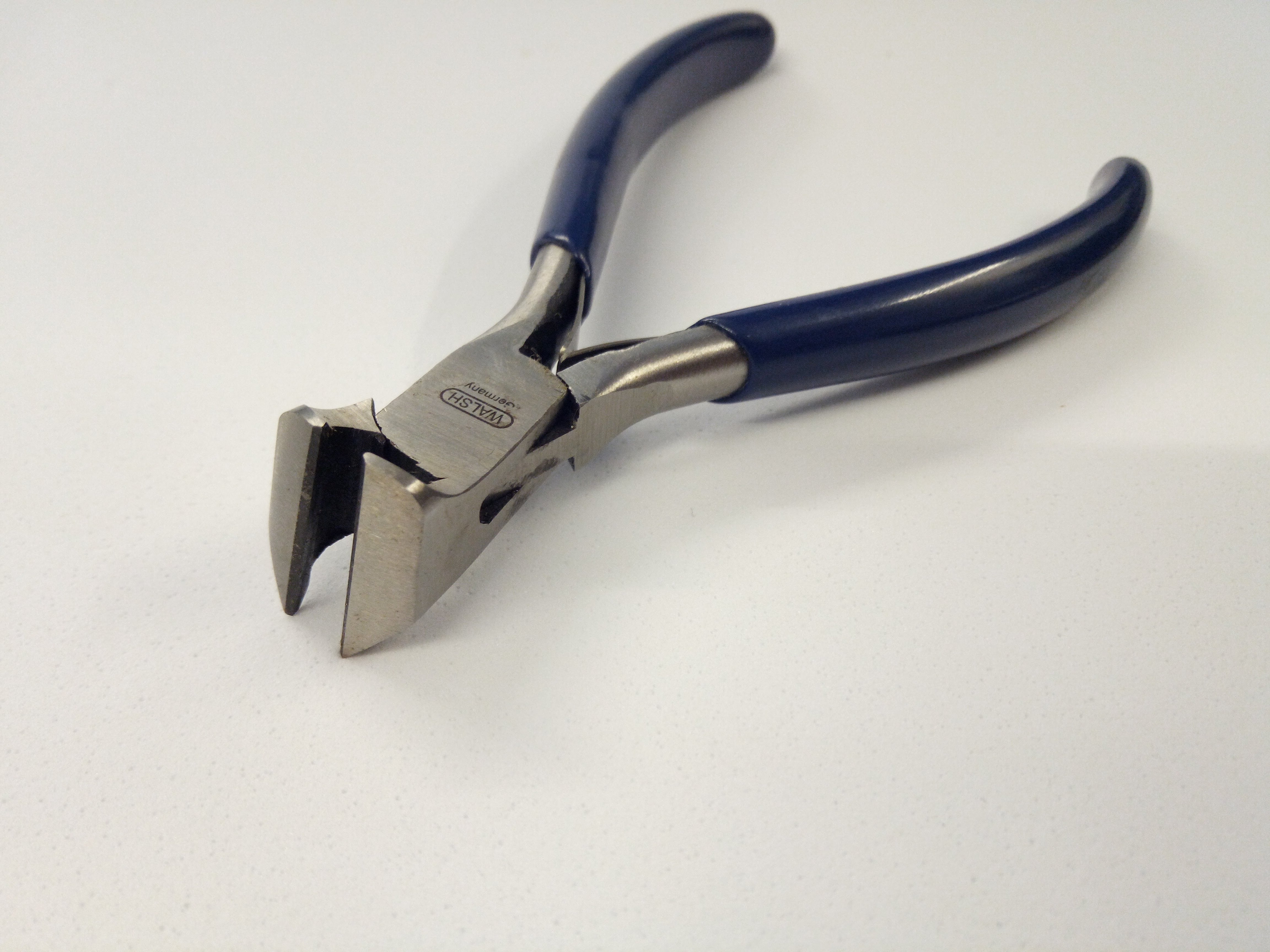 more info