Stone Saver Basket - TS24
Subtotal:
£3.99
Price:
£3.99

+ VAT if applicable
Quantity discounts
1 (£3.99)
2+ (£3.79)
10+ (£3.59)
---
SKU: TS24
Packaged weight: 0.025kg
Ideal where loose stones are suspected. Item to be cleaned is placed inside the stone saver which in turn is placed in a plastic or stainless steel basket. Also handy for use with our Steam Cleaners.
Keeps pieces together
Handles spring apart with an open/close action
Closes tightly to prevent stone loss
Features a fine mesh screen
Overall Length 135mm
Basket Diameter 45mm
Related products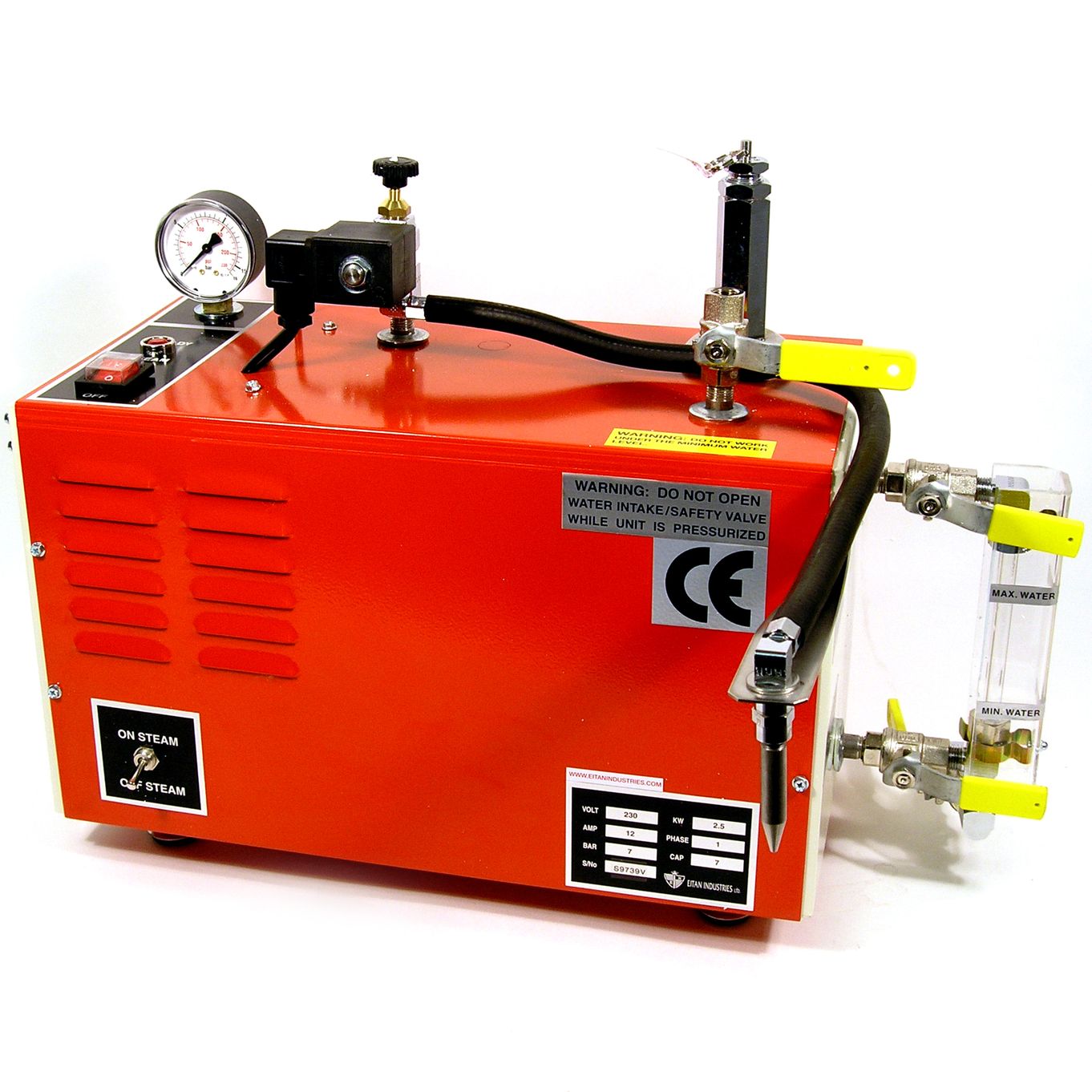 SKU: TS30
£2,193.95 £1,974.56