Storage Box Work In Hand Blue Lockable With 6 Compartments & Clear Lid - HB320
Subtotal:
£11.45
Price:
£11.45

+ VAT if applicable
Quantity discounts
1 (£11.45)
2+ (£10.88)
10+ (£10.31)
---
SKU: HB320
Packaged weight: 0.23kg
Plastic box with clear stackable perspex lid comprising five compartments measuring 45mm x 50mm, and one 50mm x 230mm. Internal height 15mm. Ideal for watch disassembly and assembly or for storage watch case and strap, dial and movement parts whilst awaiting materials etc. Each box is supplied with lid and two locking devices. Swiss Made.
Dimensions of Tray 237mm x 105mm x 17mm.
Dimensions of Lid 246mm x 112mm x 15mm.
Related products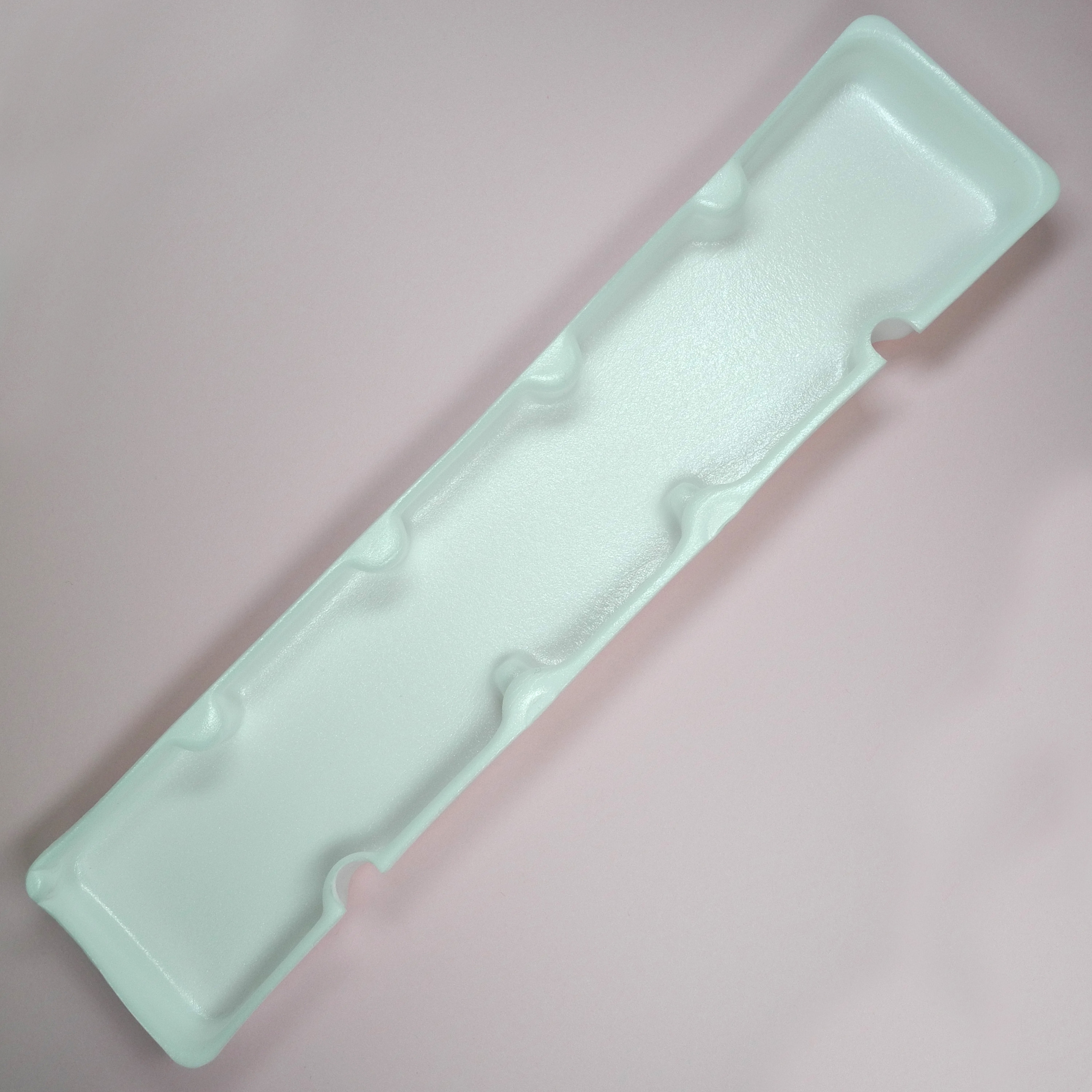 more info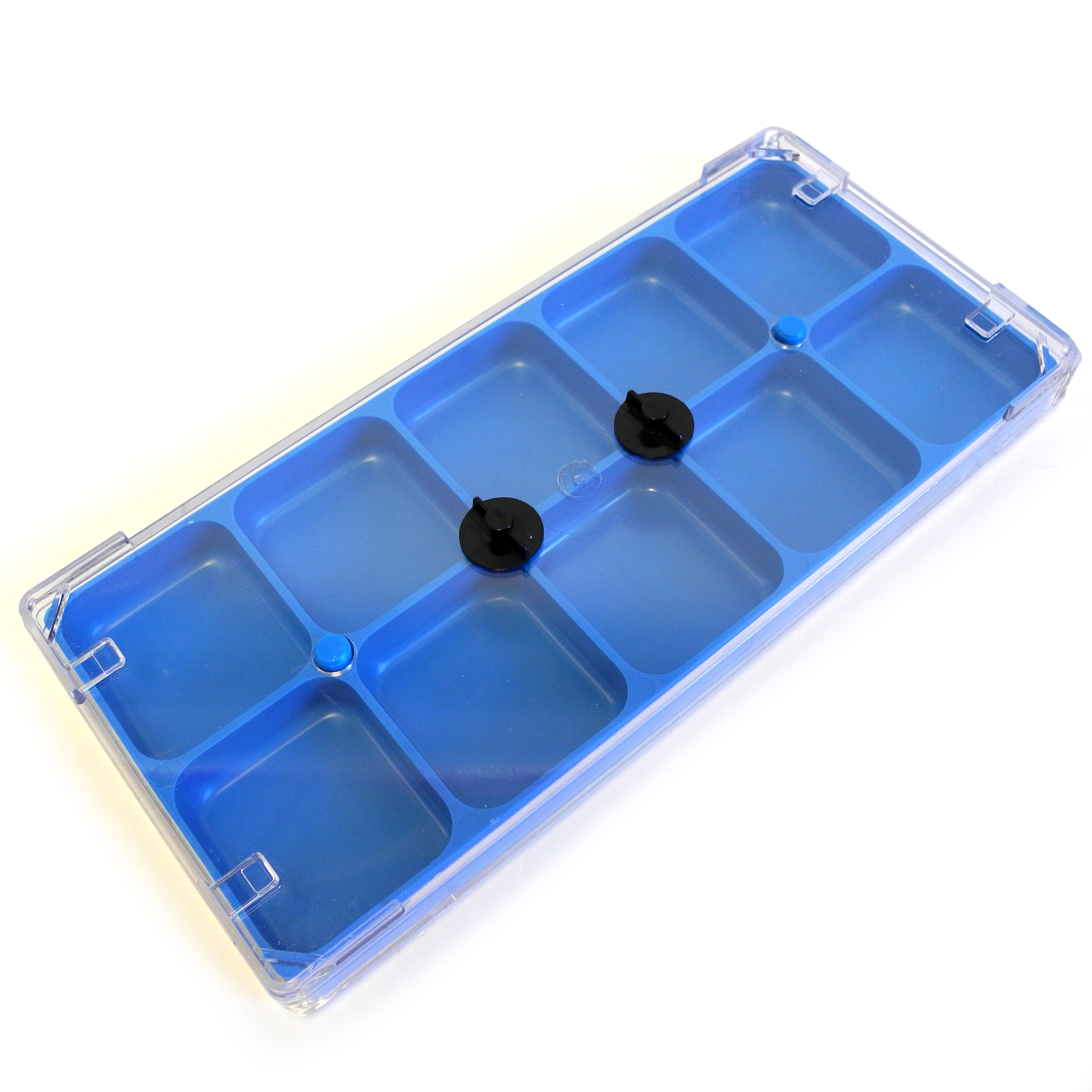 more info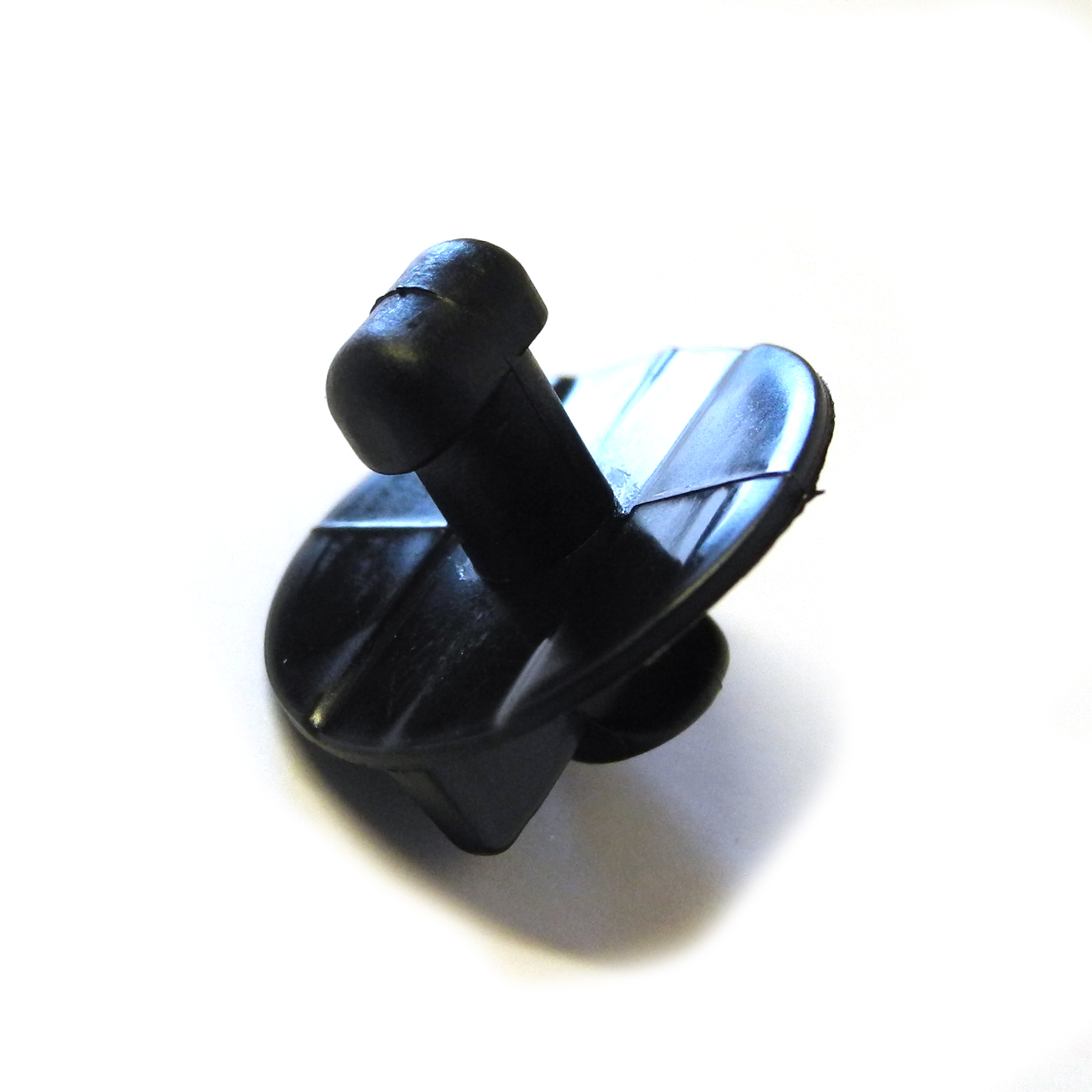 more info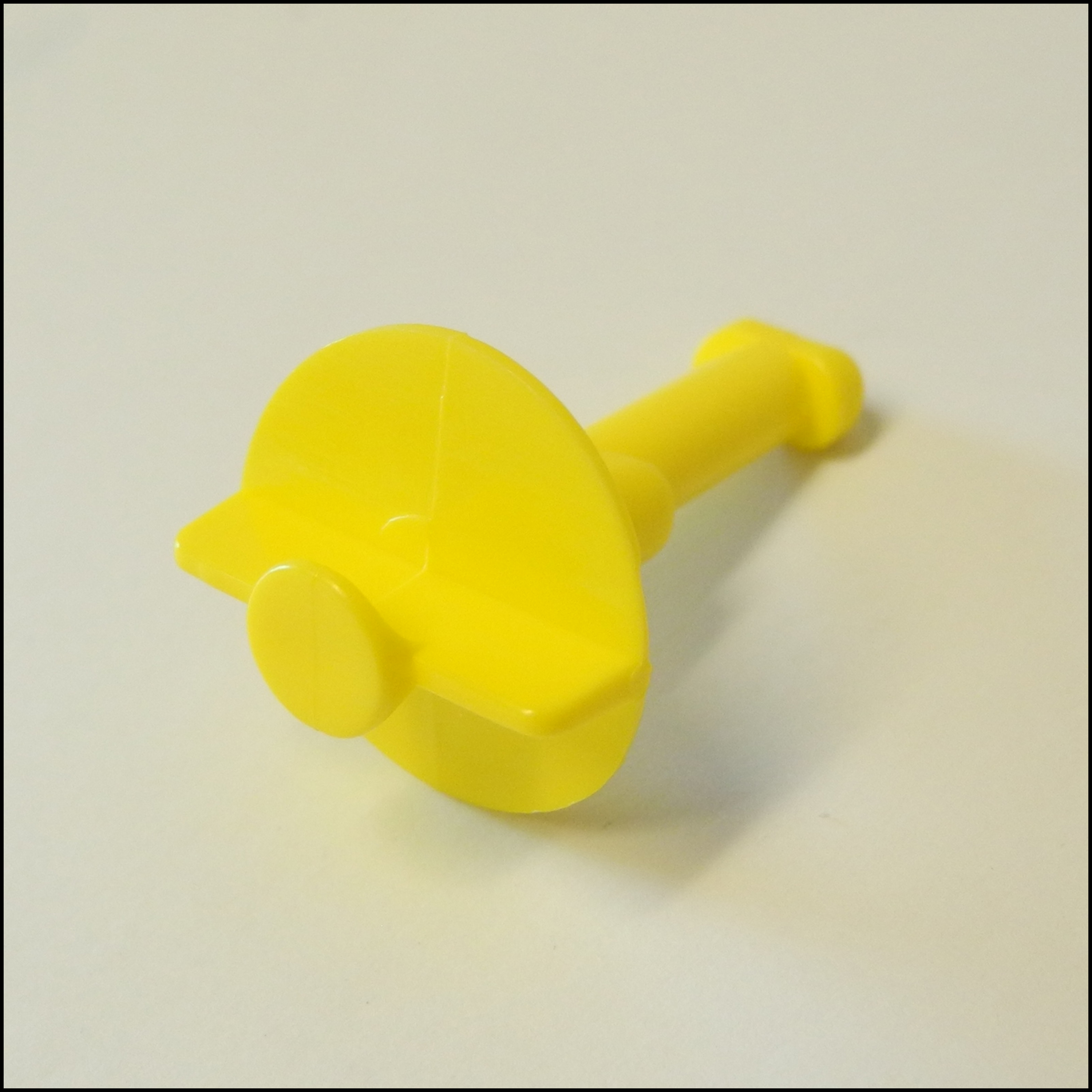 more info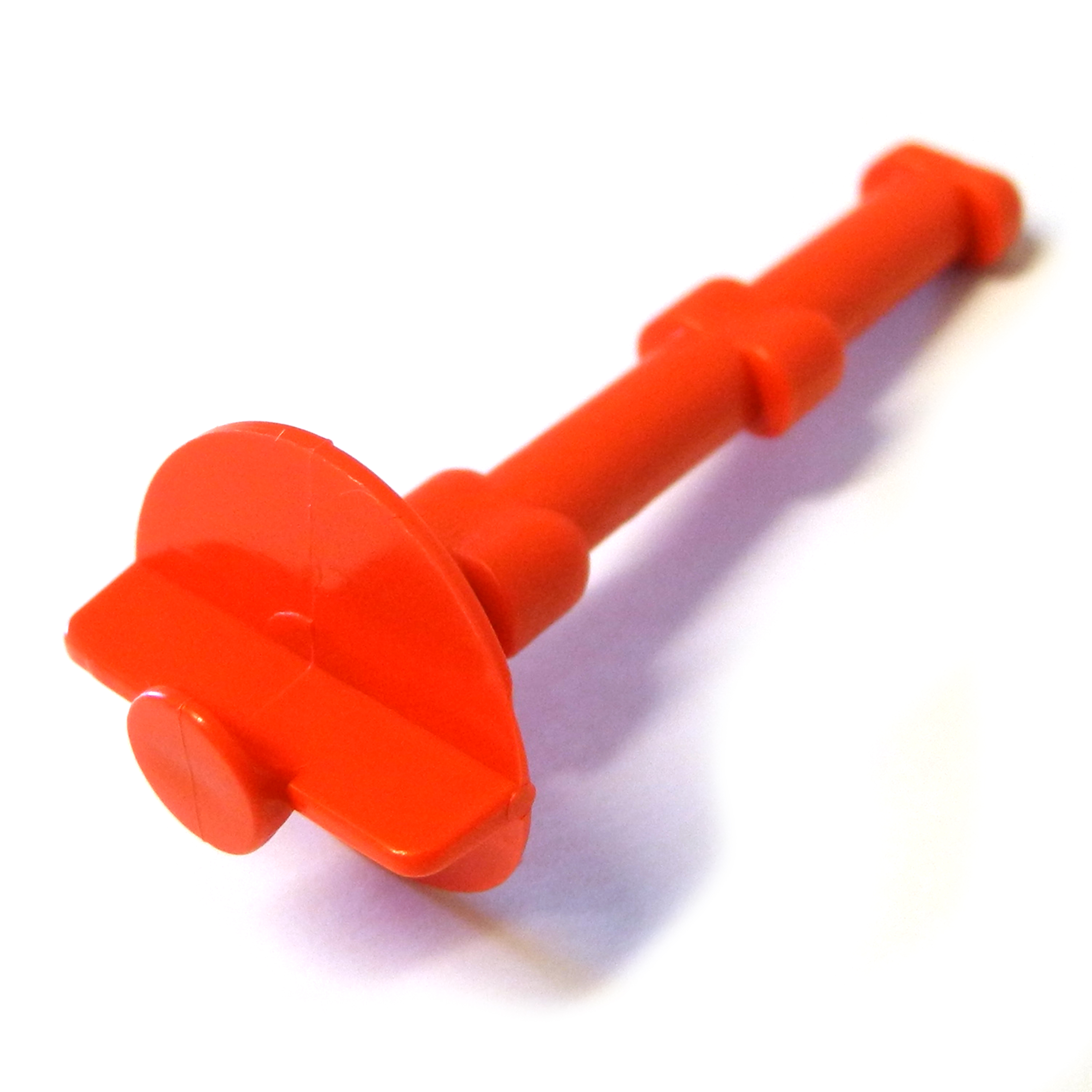 more info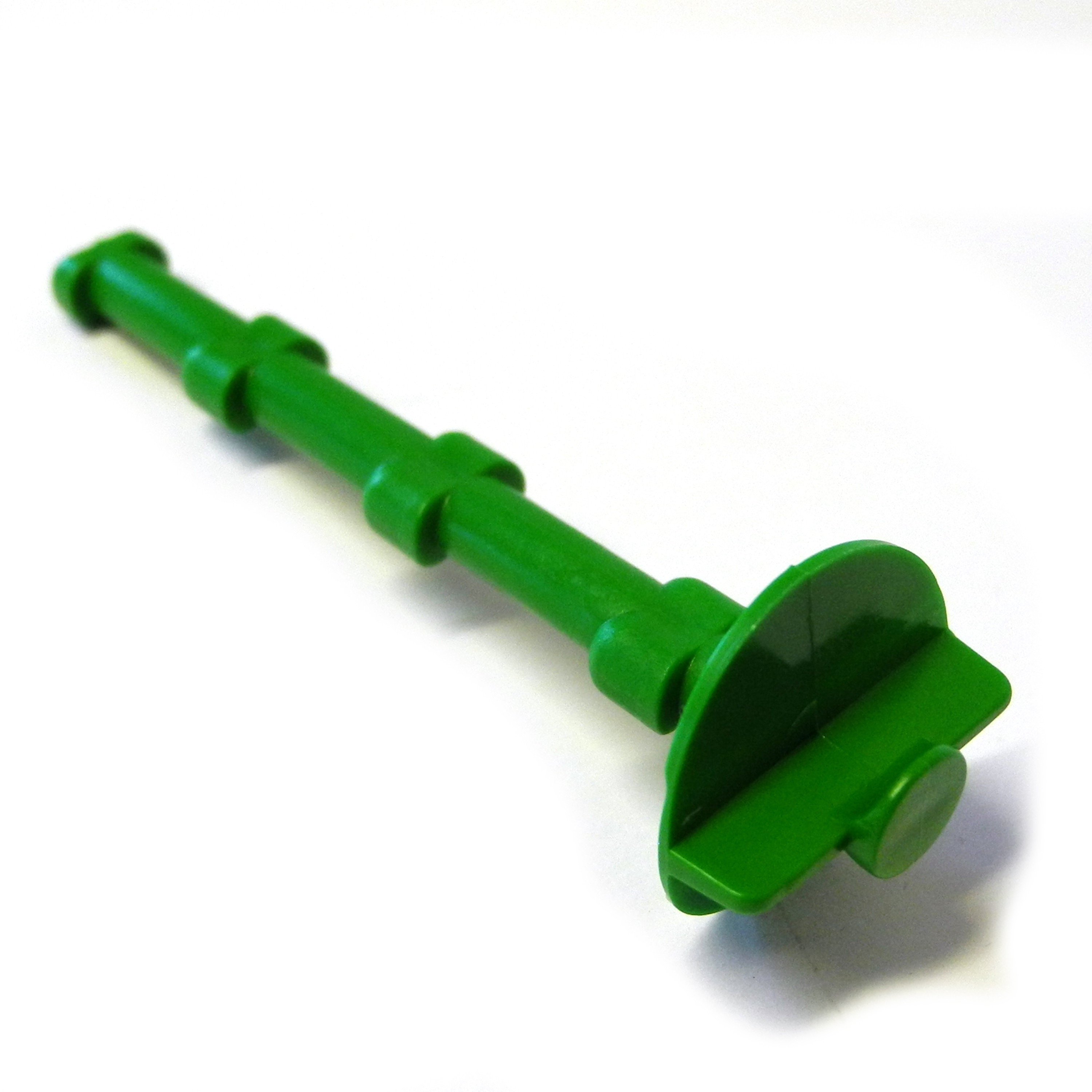 more info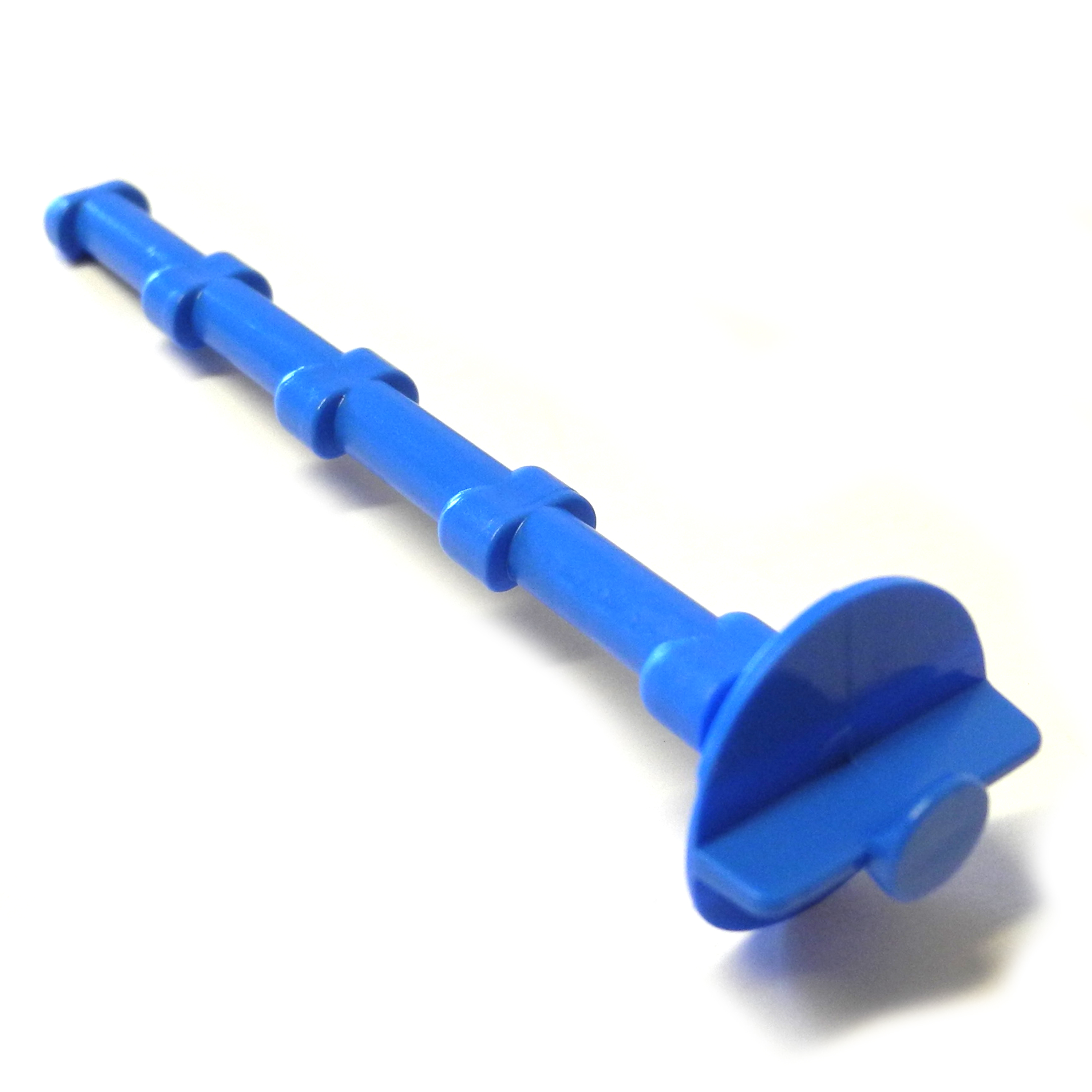 more info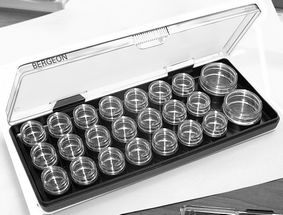 more info