TWEMCO Alarm Clock AP28
See below for options.
These dinky, cylinder-style, alarm clocks are uniquely quirky. The perfect blend of retro aesthetic and more modern mechanical technology.
If you've ever wanted to wake up like Bill Murray in Groundhog Day, seeing the numbers flip over in that ever so satisfying way as the alarm blares out.. Now's your chance!
The AP-28 models have a 12-hour (AM and PM) display and can sit on a desktop, shelf or, perhaps most obviously.. a bedside table.
The clock takes one AA-size battery which should last you around a year or so depending on the brand.
There's a high quality, and long life, German mechanism at the heart of the clock that will provide you with an accuracy of about 1.5 sec/month between 20°C & 25°C.
The alarm set up is straightforward: A small wheel on the right-hand side of the clock, hidden discretely within a recess, is turned to adjust the alarm time that's shown on the front.
And then there's the simple on/off switch to control the alarm on the right-hand side too.
Dimension: 118 x 70 x 72 mm
Weight: 230g
Made in Hong Kong by TWEMCO
We've been selling TWEMCO clocks for more than three decades now and, as the exclusive UK importer, it is a partnership we are proud of.
What TWEMCO say about themselves:
"TWEMCO is one of the world-renowned manufacturers specializing in fully automatic flip clocks for over half a century.
Since 1968, TWEMCO had started developing the best fully automatic perpetual calendar digital clocks for people.
With over 50 years of experience and by virtue of its excellent craftsmanship and unique features (Invention Patented), we now have nearly one million pieces of TWEMCO clocks sold to market.
Now, TWEMCO has become an icon of fashion, interpreting the value of time."
Related products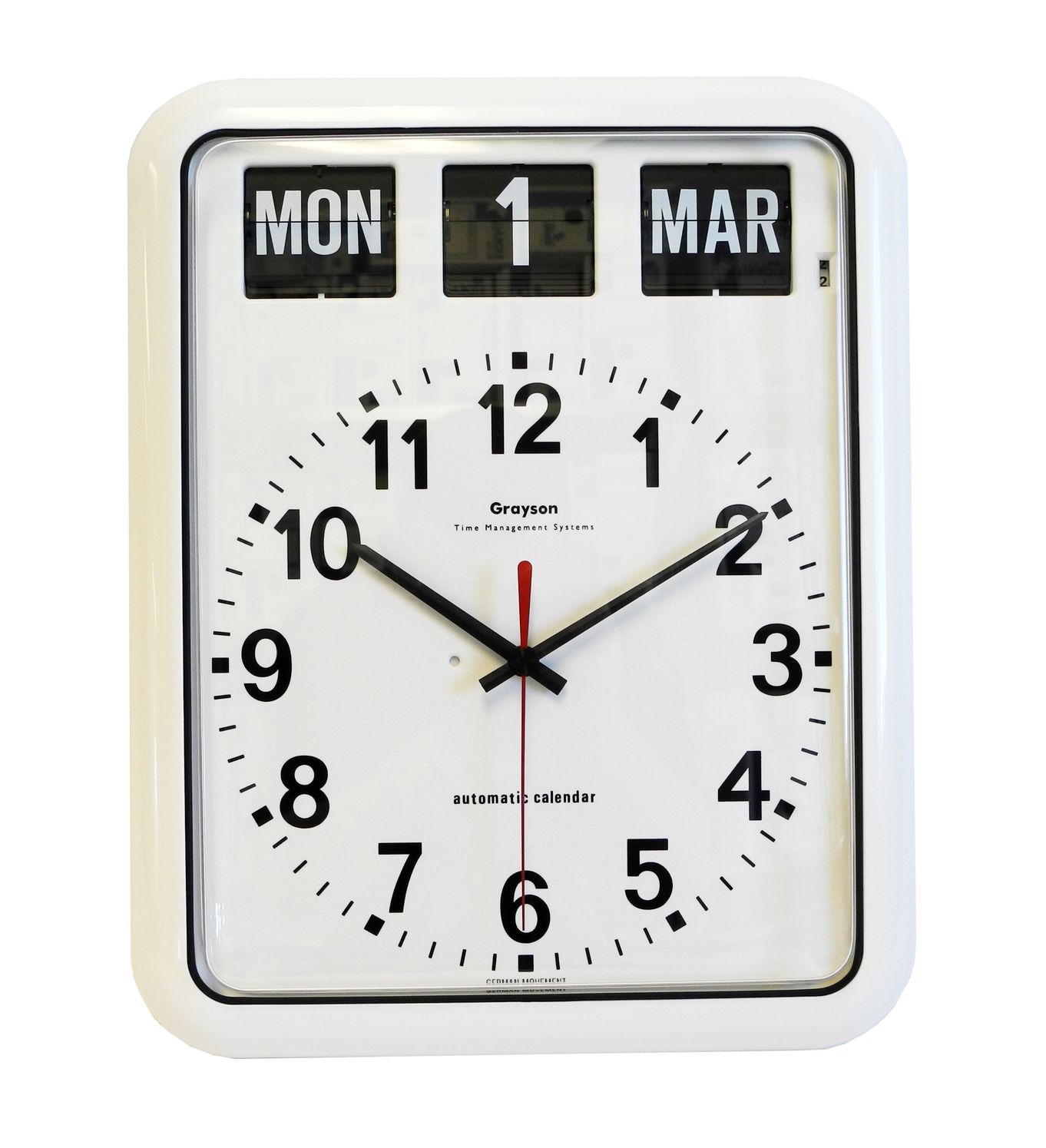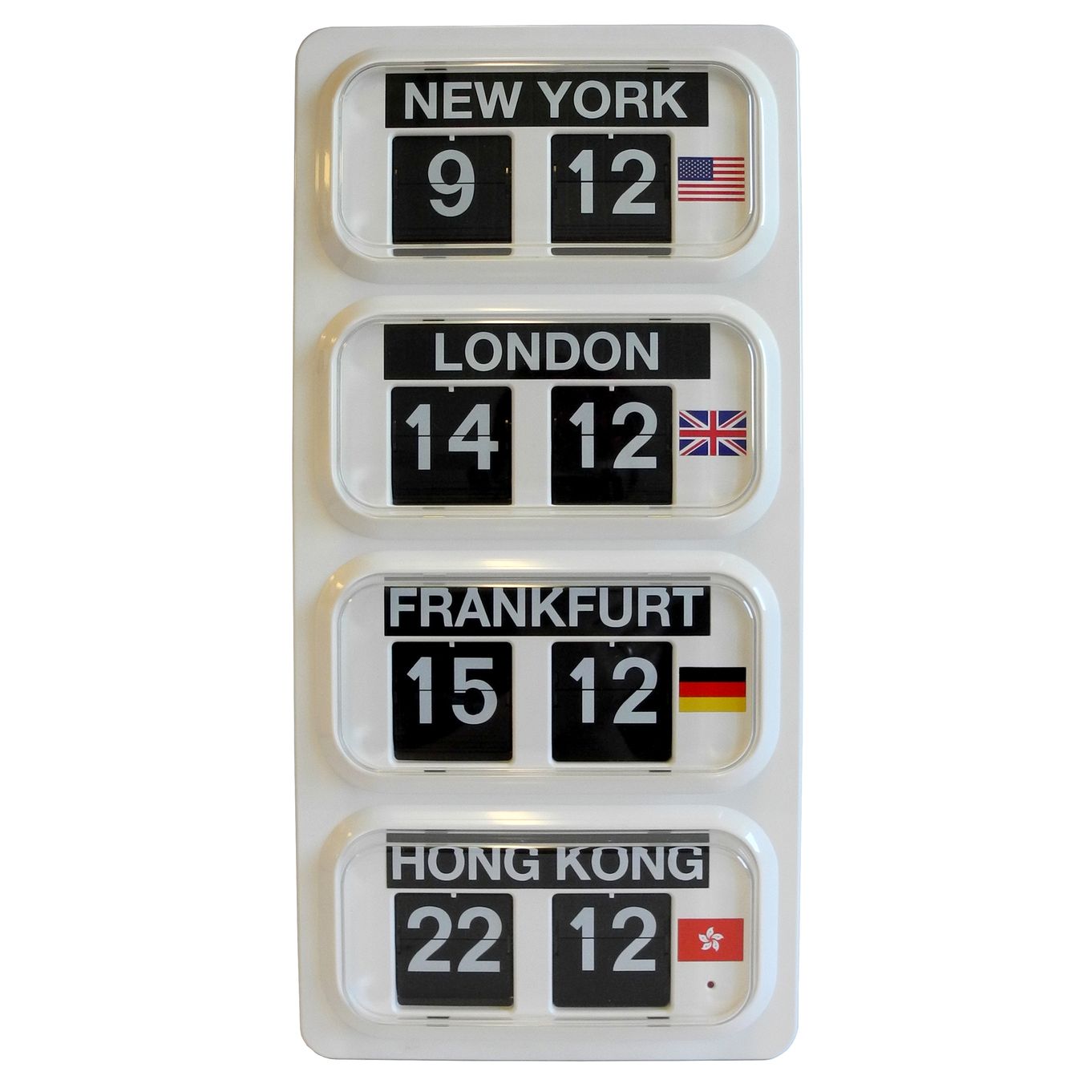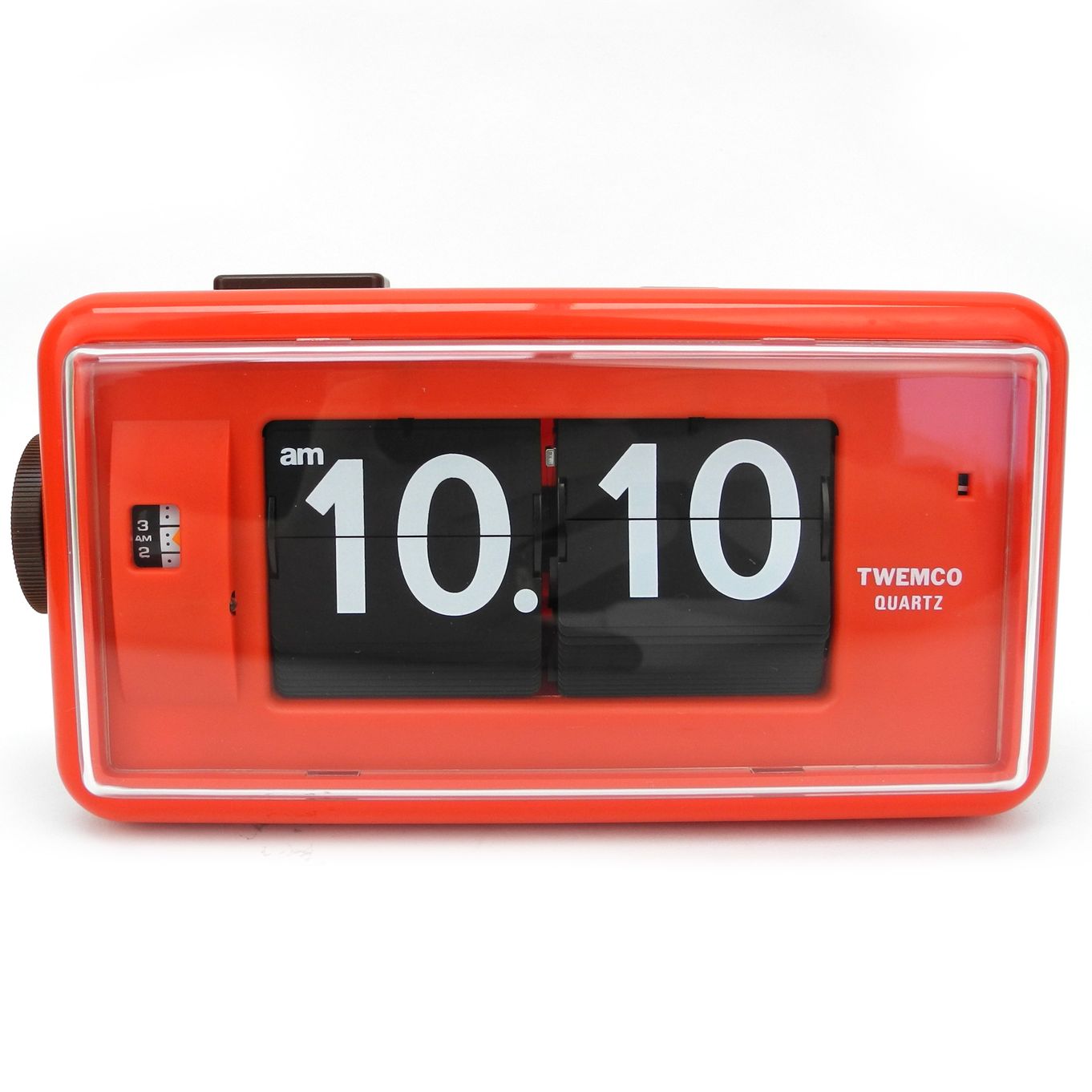 more info