Watch Hand Fitting Tool Limit Force Runner Bergeon 8935-LF - HH8935-LF
Brand: Bergeon
Subtotal:
£275.00
Price:
£275.00

+ VAT if applicable
Quantity discounts
1 (£275.00)
2+ (£261.25)
10+ (£247.50)
---
SKU: HH8935-LF
Packaged weight: 0.50kg
Bergeon 8935-LF Limit Force Runner. For use with Bergeon 8935 Hand Fitting Tool (Our Reference HH8935).
Enables the user to limit the output force on hands through a gear system. This force can be regulated with a screwdriver, from 5N to 40N with a precision of ±15%.
"Bergeon product you want? Ask us for it" [email protected]
Related products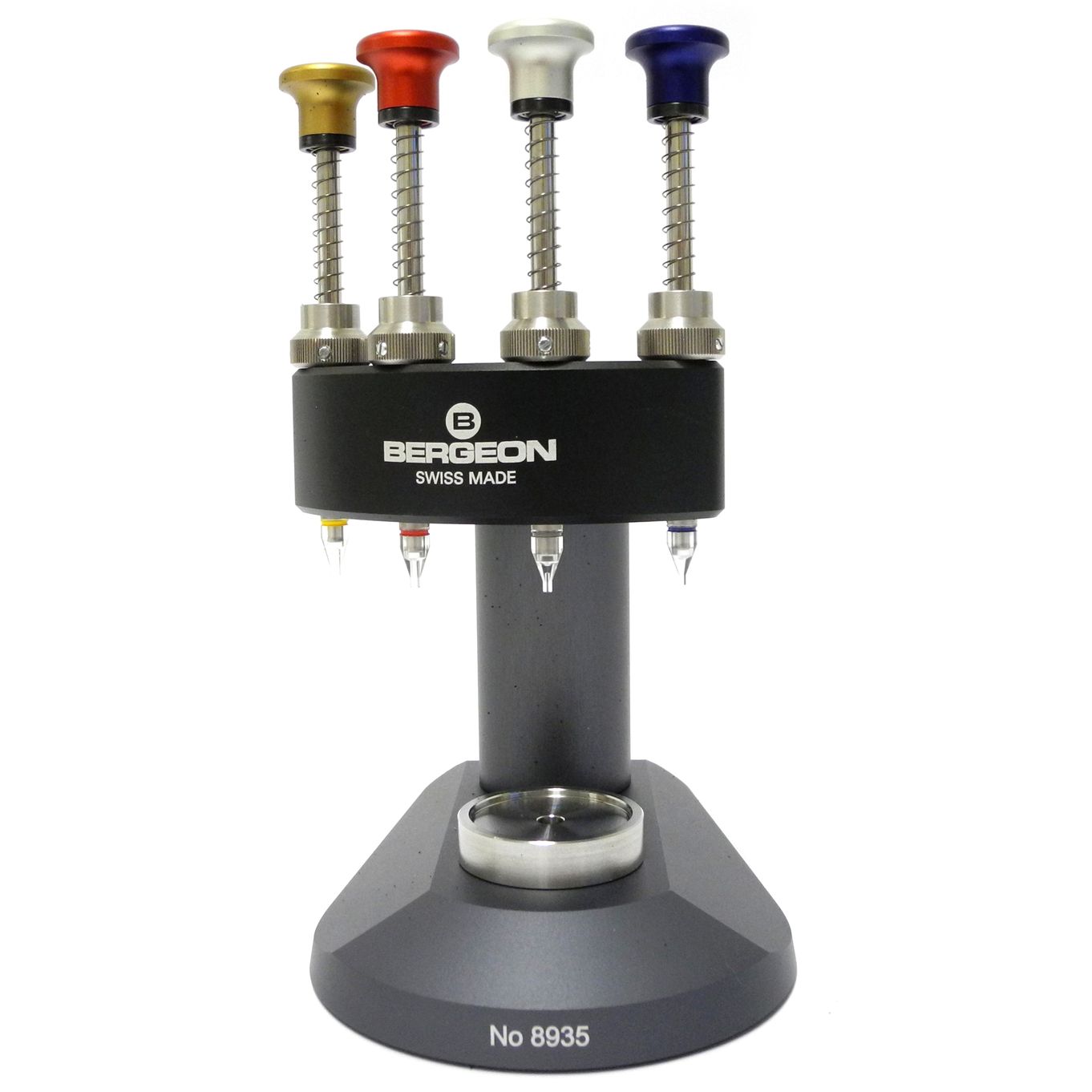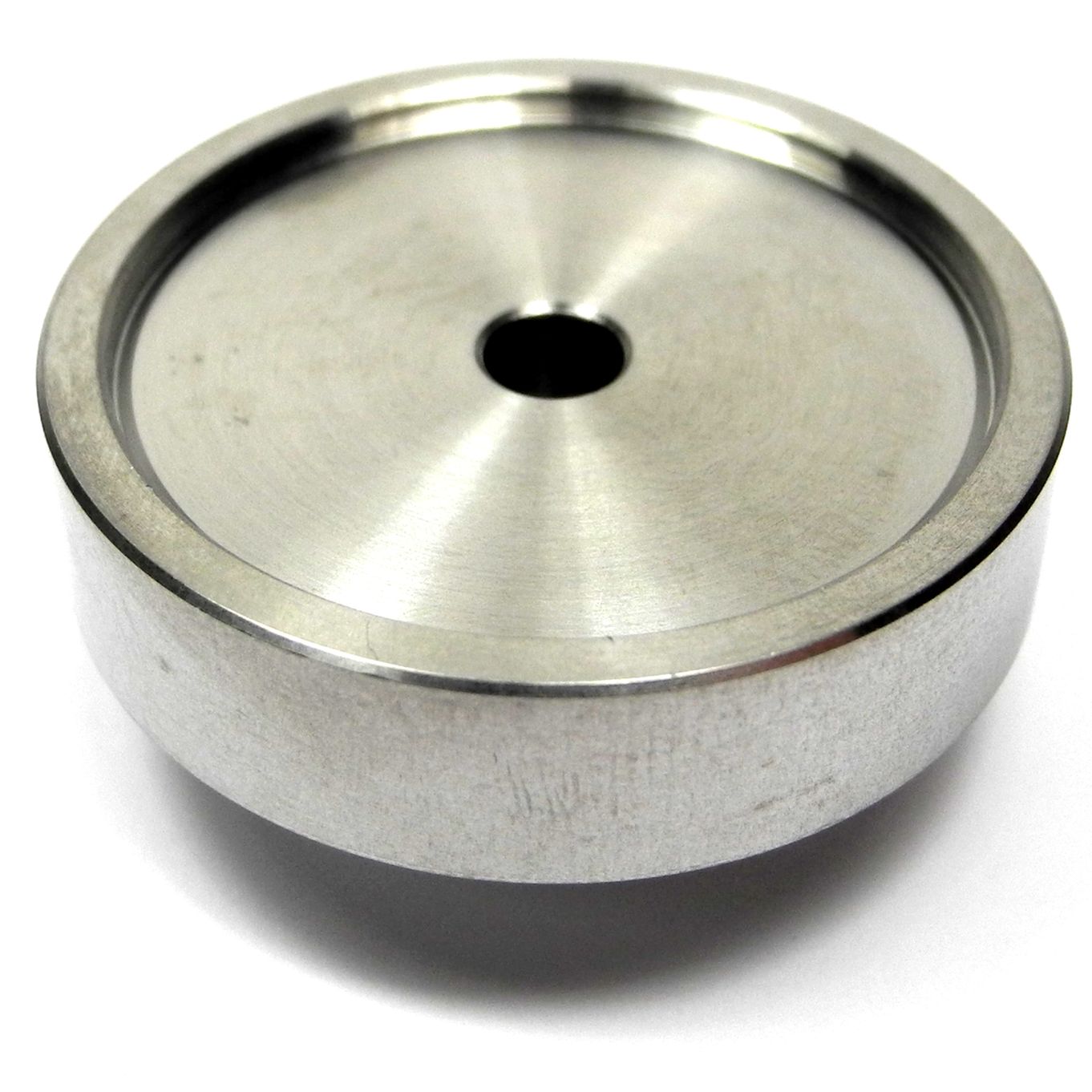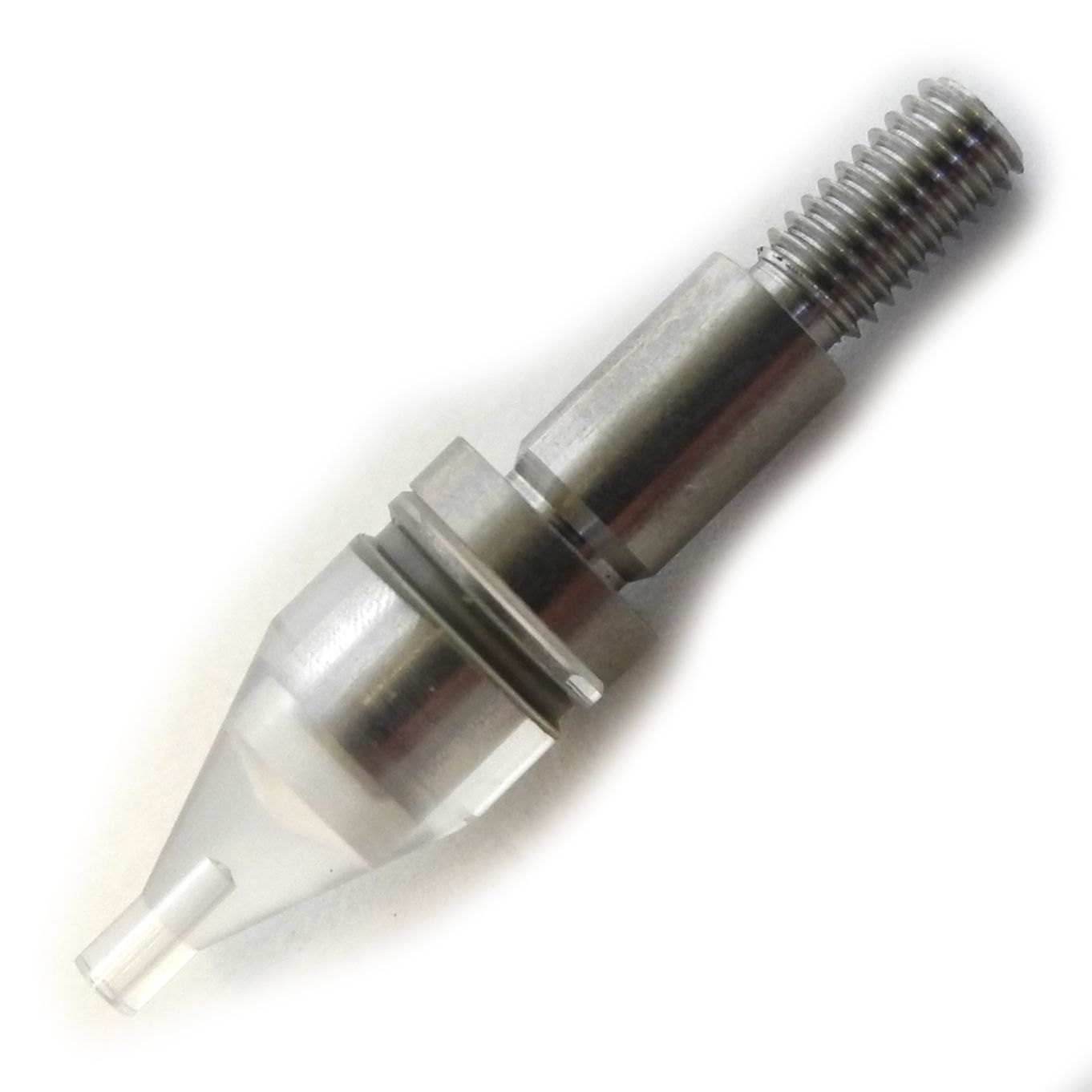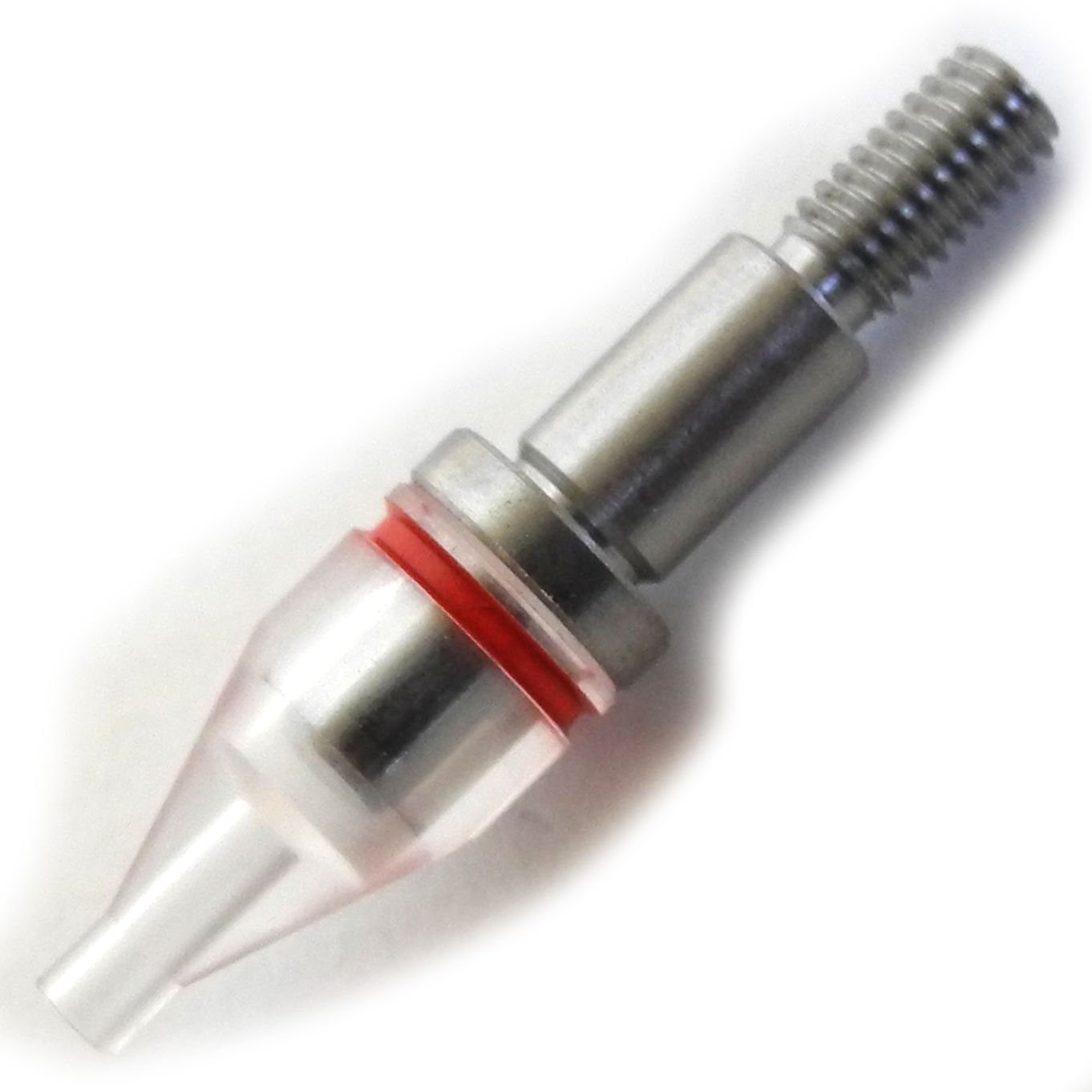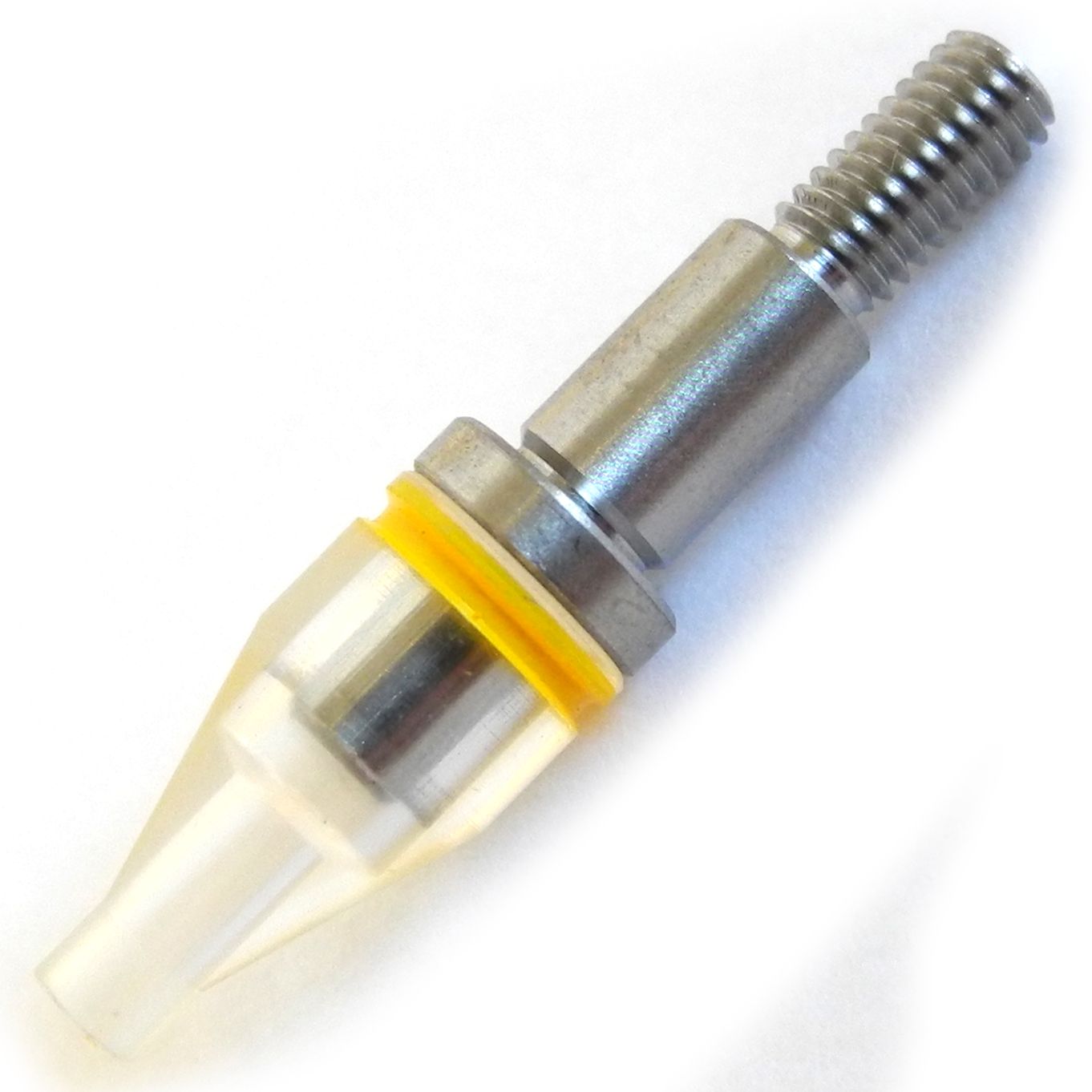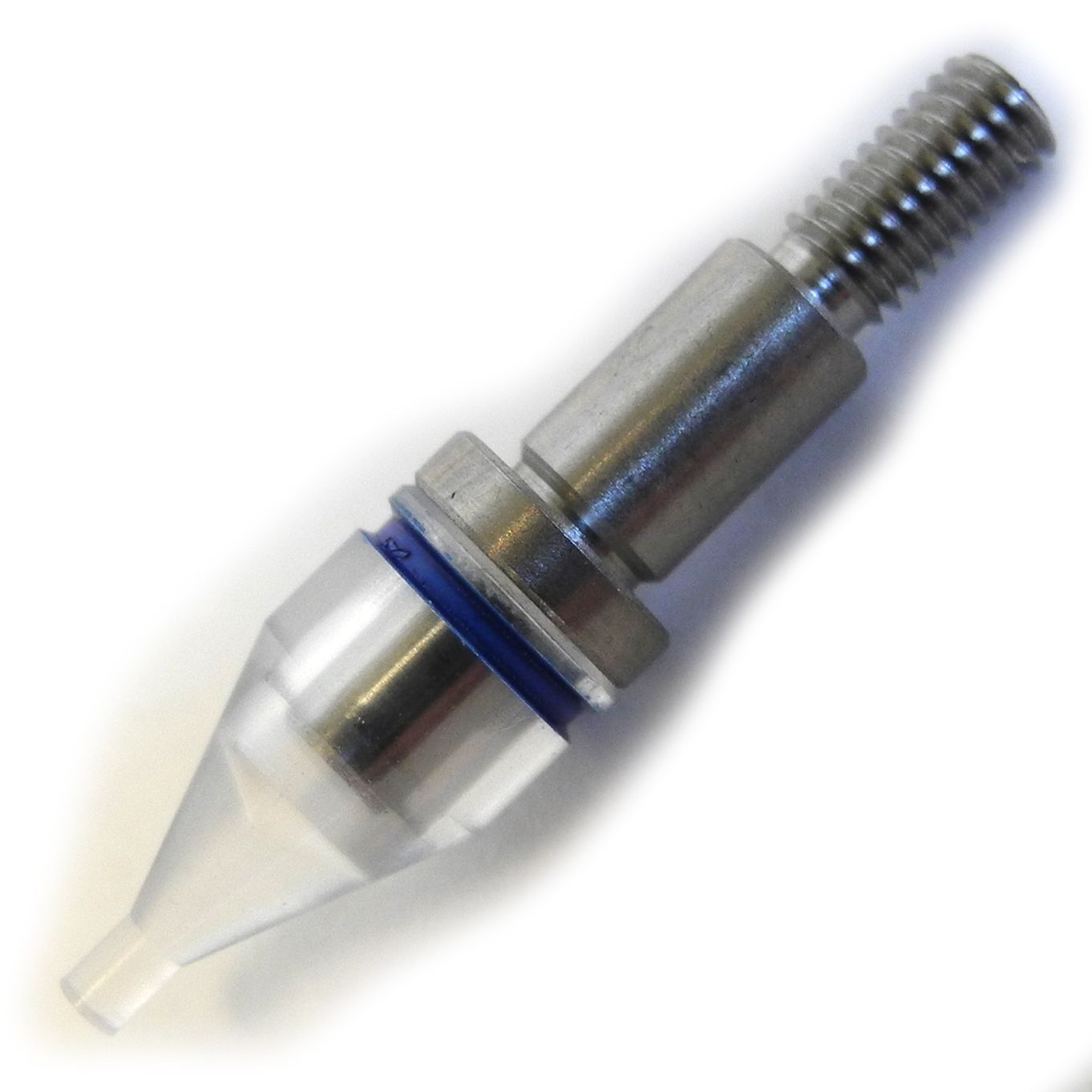 SKU: HS6935-TL-150
£17.95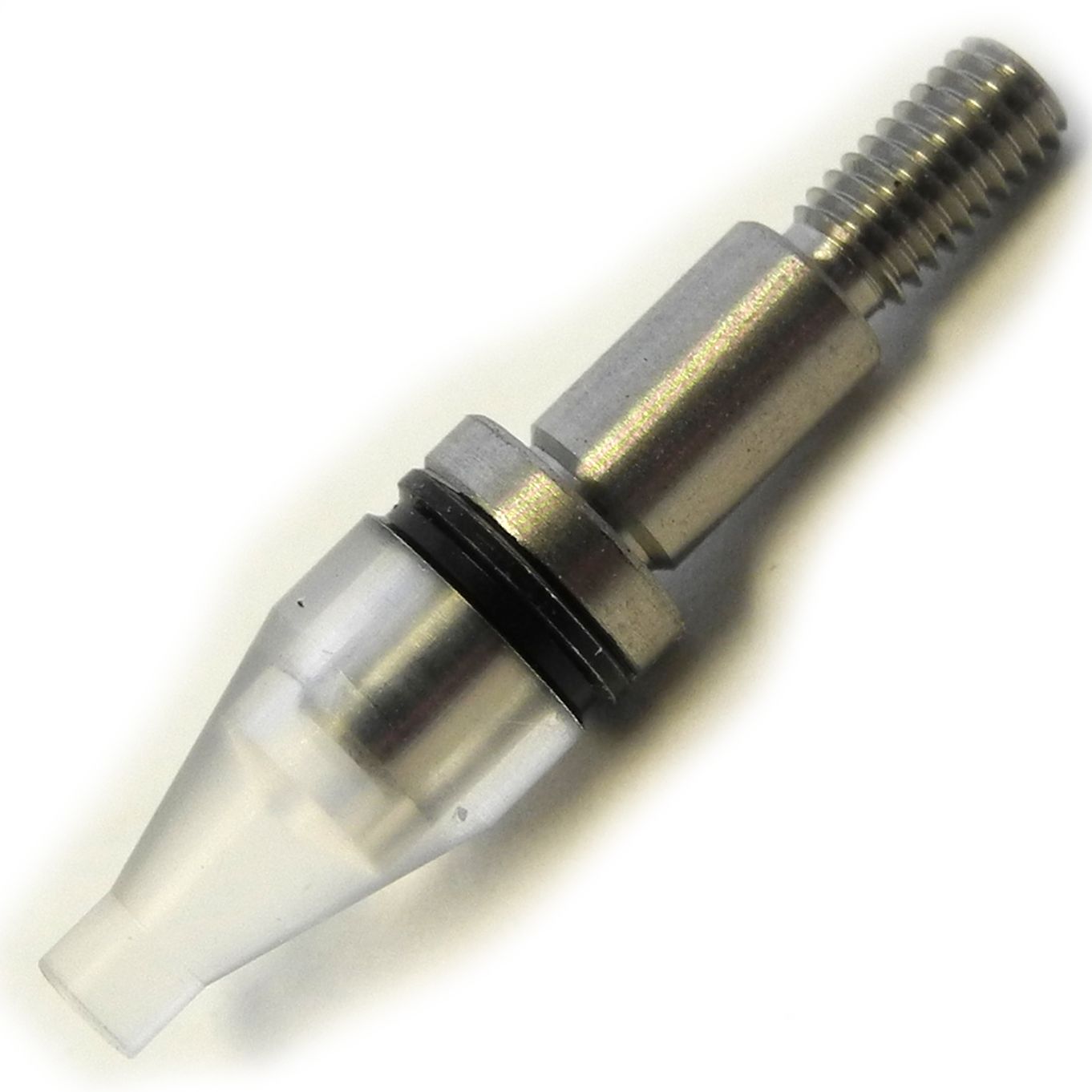 SKU: HS6935-TL-260
£17.95