Balkan T/30 Quick Change Hand Piece - TZP883661
Subtotal:
£57.80
Price:
£57.80

+ VAT if applicable
Quantity discounts
1 (£57.80)
2+ (£54.91)
10+ (£52.02)
---
SKU: TZP883661
Packaged weight: 0.20kg
The quick change handpiece produced with high quality and durable materials for operations that require more speed and power. It can be used safely in laboratories, jewelery, dentistry and other applications.
Minimum effort maximum performance.
Light and stylish design.
Does not heat, does not vibrate
Maintenance-free.
It is the most commonly used handpiece of those who make frequent changes on the head.
Includes 2.35 mm shaft.
Suitable for the TP883 Balkan Pendant Motor.
Related products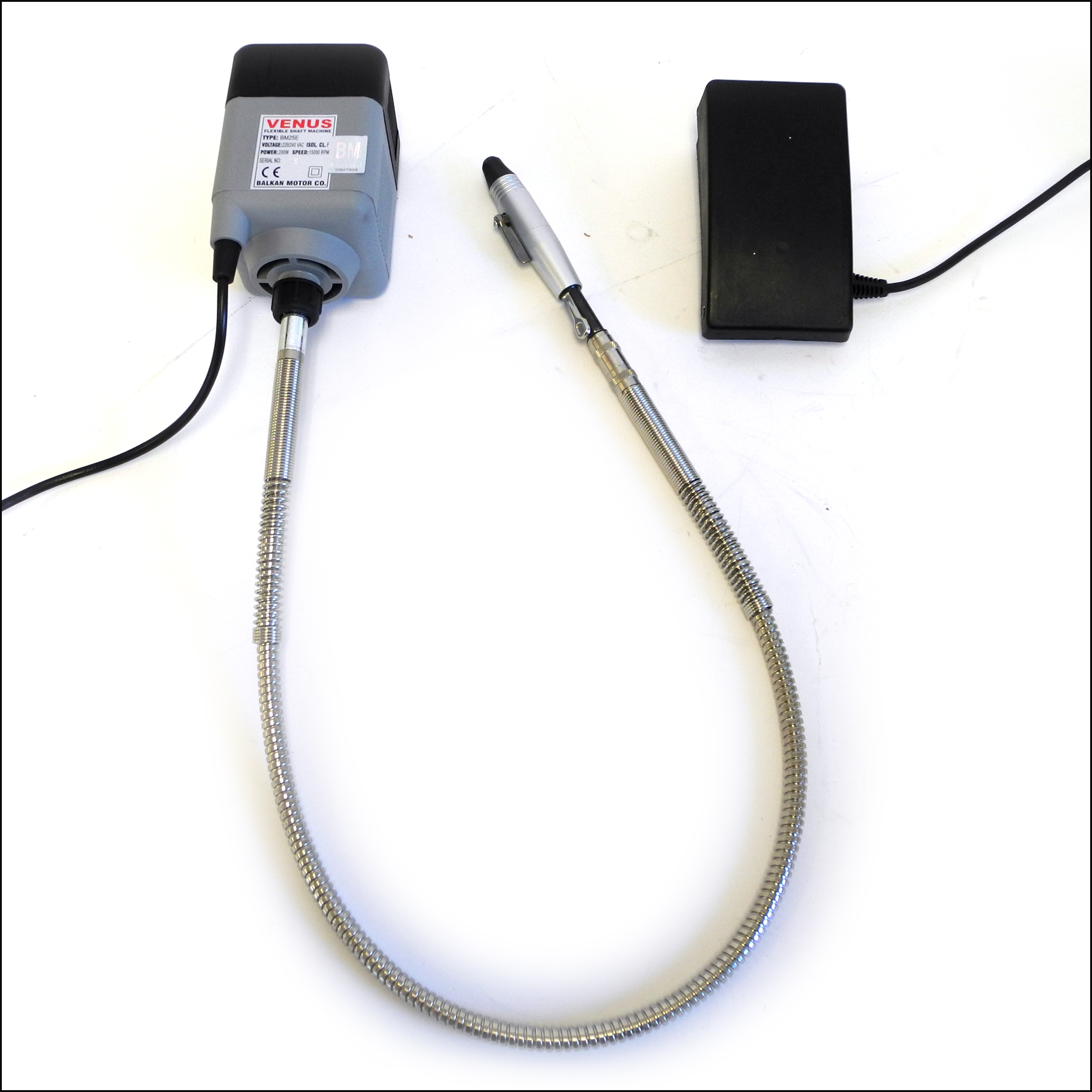 more info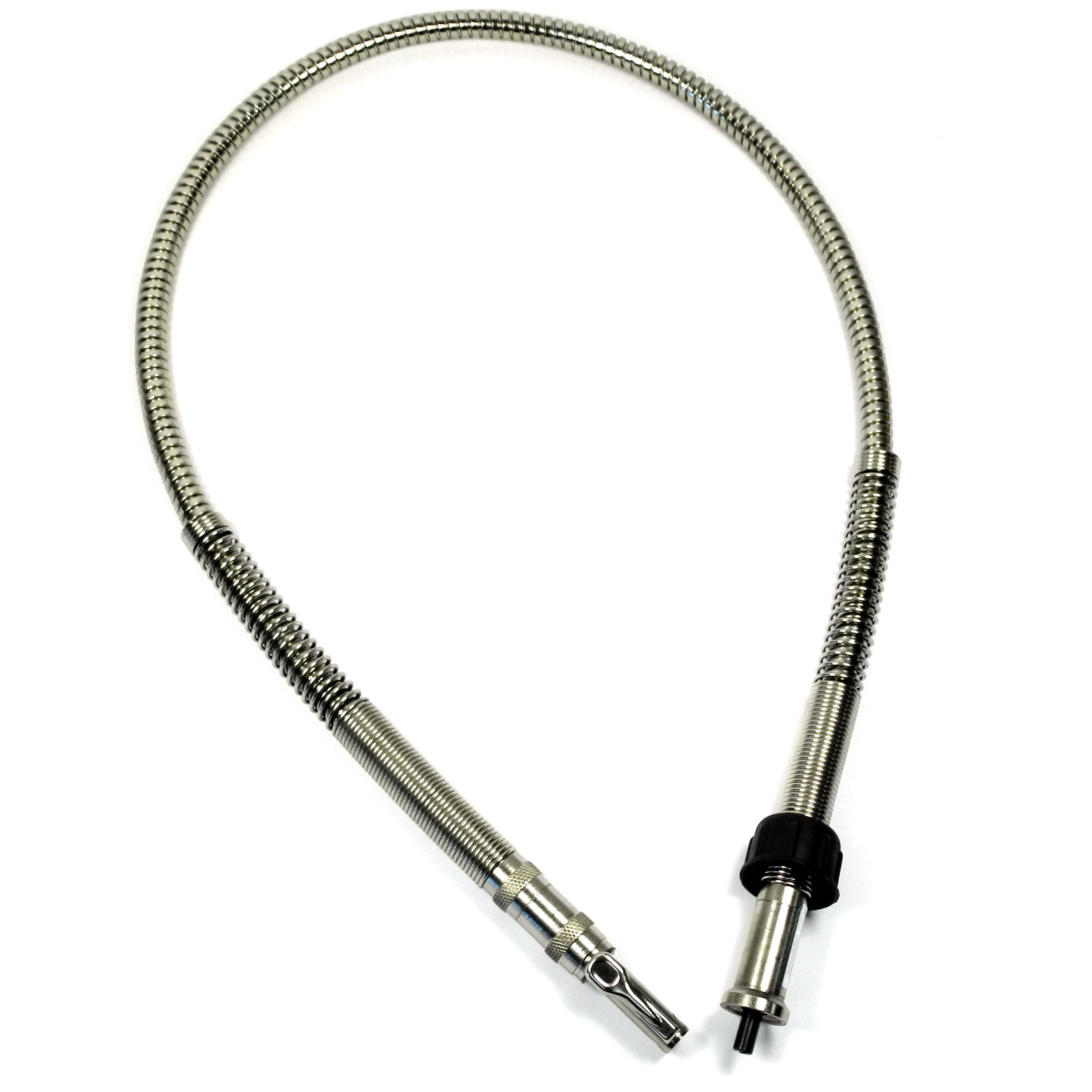 more info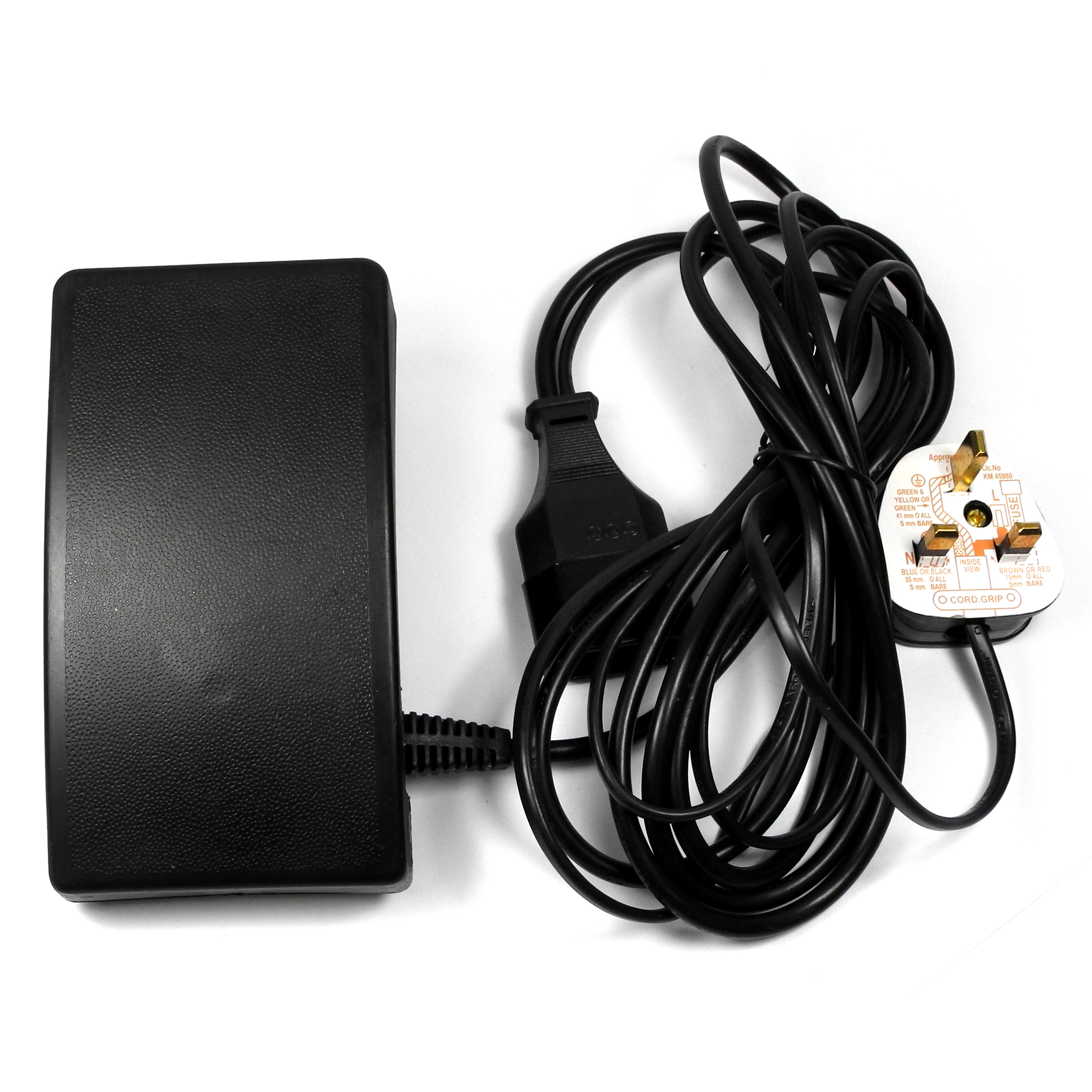 more info