De-Oxidiser De-Oxidising Solution Tickopur J80U 1 Litre - HF6019
Brand: Sonorex
Subtotal:
£29.95
Price:
£29.95

+ VAT if applicable
Quantity discounts
1 (£29.95)
2+ (£28.45)
10+ (£26.96)
---
SKU: HF6019
Packaged weight: 1.91kg
Tickopur J80u De-oxidising solution. De-oxidises jewellery, coins, precious metal parts, brass copper etc. Ready for use, cyanide free, gentle on material. Different materials have to deoxidised separately. Caution is needed on sensitive parts and artificial oxidations. Can be used either with or without an ultrasonic cleaning machine. Rapidly remove silver tarnish restoring silver jewellery to its original pristine condition. An absolute must for any retail jeweller selling silver jewellery.
NB: When using with ultrasonic cleaning machine, Tickopurr J80u must only be used in a glass beaker, not directly in the tank.
1 litre.
Related products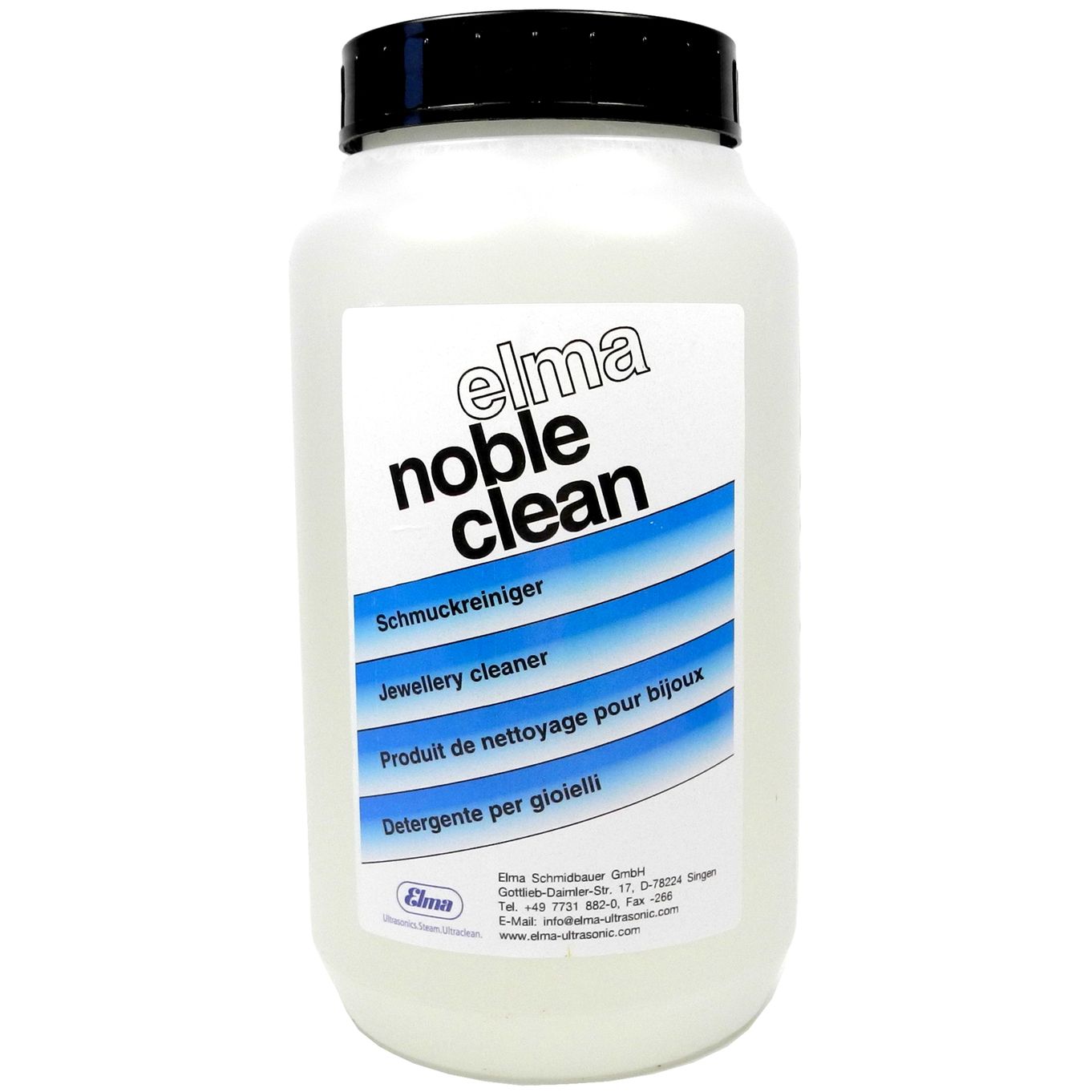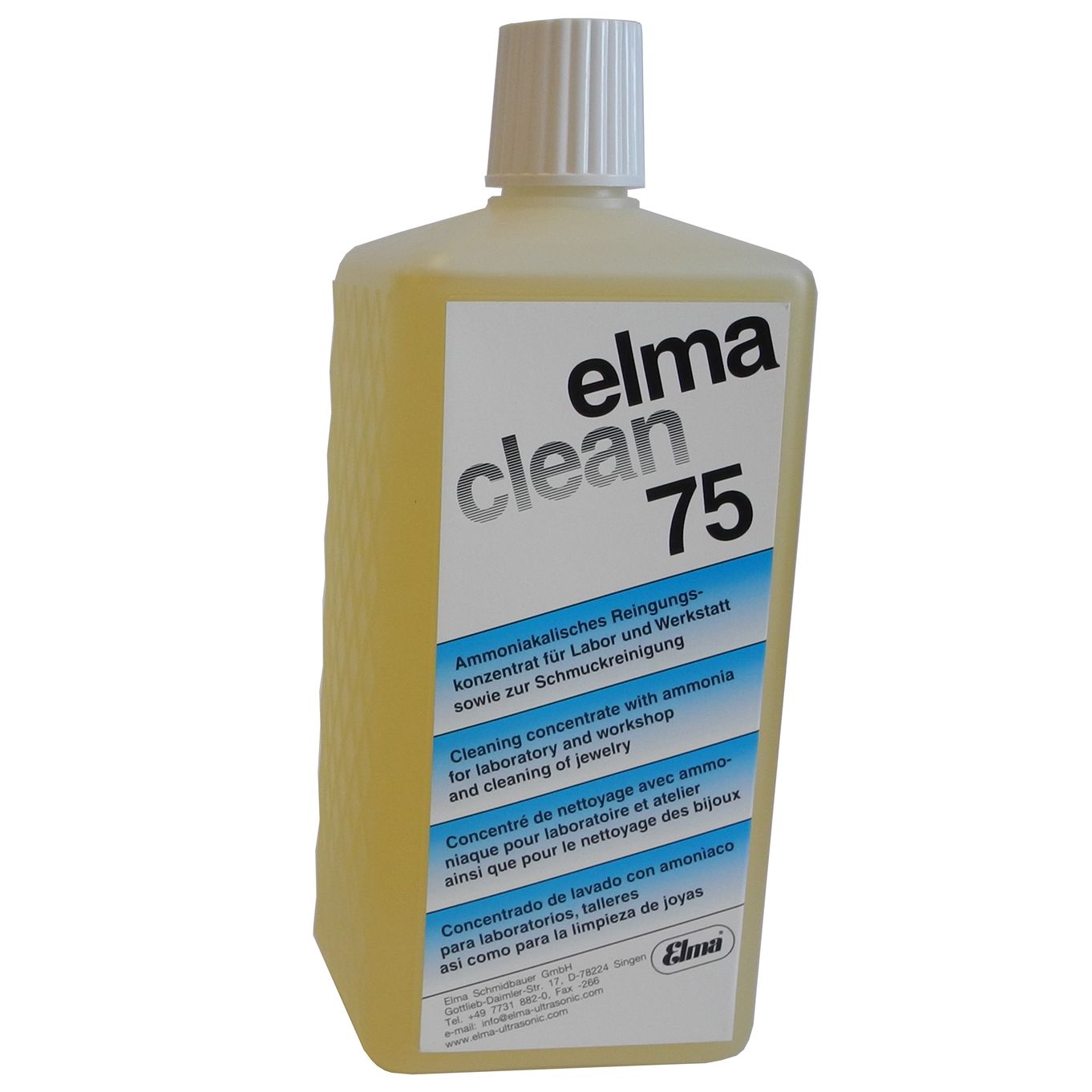 SKU: HF7018
£19.95 £15.96