Lacquer Protection For Metal & Glass - HL2002
Subtotal:
£31.95
Price:
£31.95

+ VAT if applicable
Quantity discounts
1 (£31.95)
2+ (£30.35)
10+ (£28.76)
---
SKU: HL2002
Packaged weight: 0.50kg
DANGEROUS GOODS
Lacquer for the protection of metals and glass for the Jewellery and the Watch Industry. It is completely eliminated in aqueous cleaning systems. Spray the surface which needs protection from a distance of 10-20cm. Leave the lacquer to dry for 5-10 minutes depending on the amount sprayed. Dries rapidly, leaving an even protection layer. Protects against shocks and scratches, it can be easily rinsed off.
Size 400ml.
Related products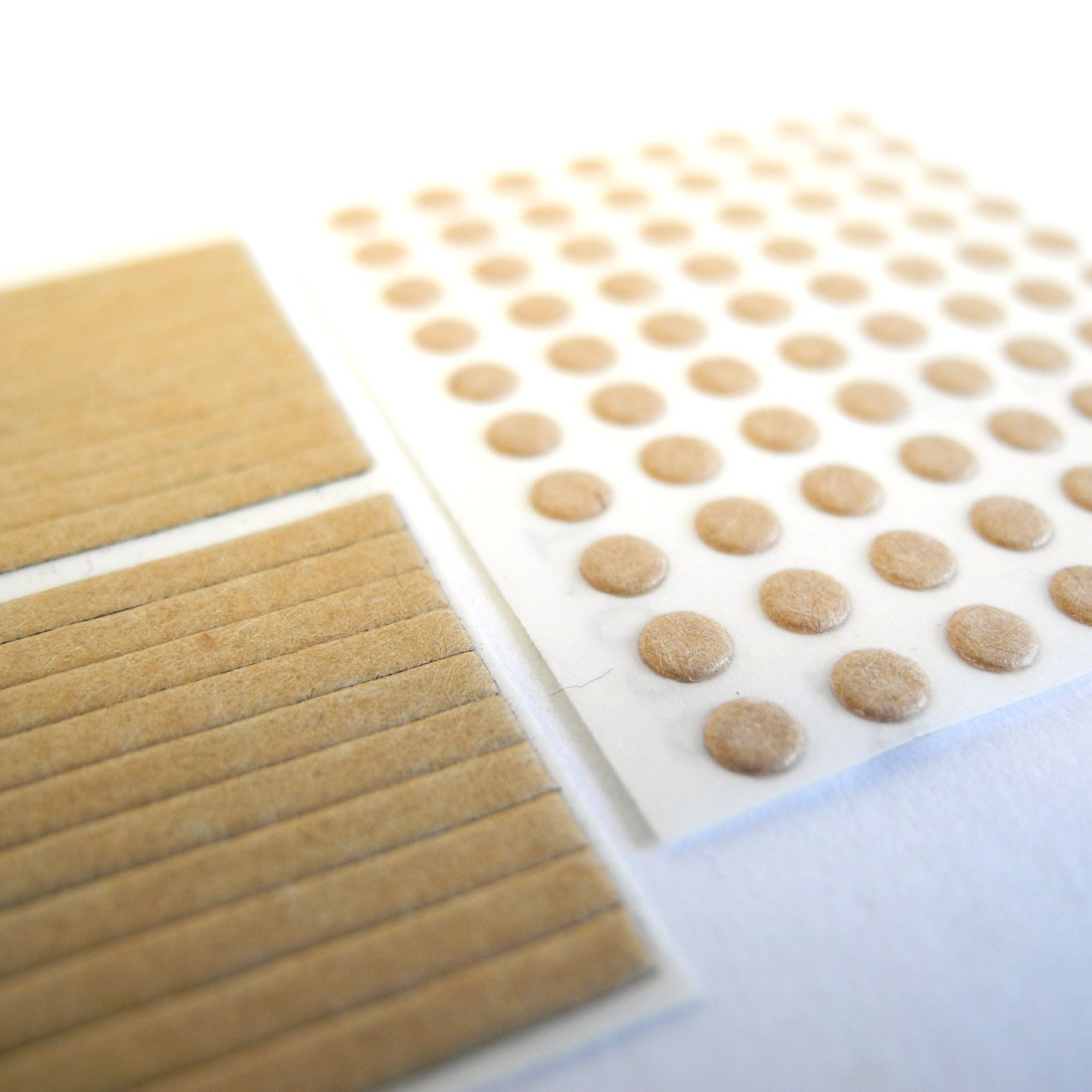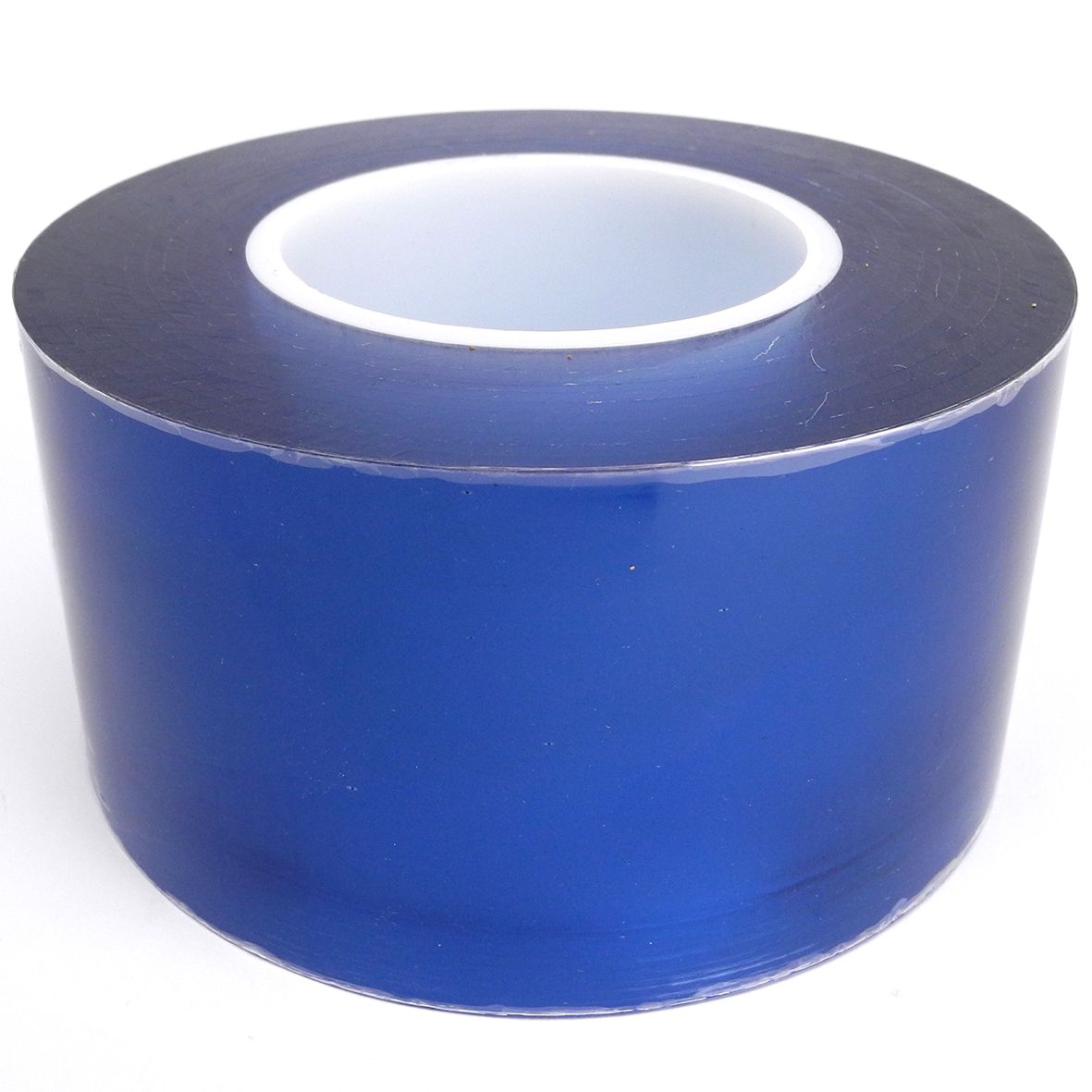 SKU: HS7064-080-T070-200
£80.95