Witschi Electronic
Witschi are industry leaders in measurement and testing for the watch industry. Founded in Switzerland in 1947 they now produce state of the art equipment for both mechanical and quartz watches.
We are the Witschi Premium Partner for the UK and Eire providing equipment, support and training as well as a re-calibration service for Witschi instruments.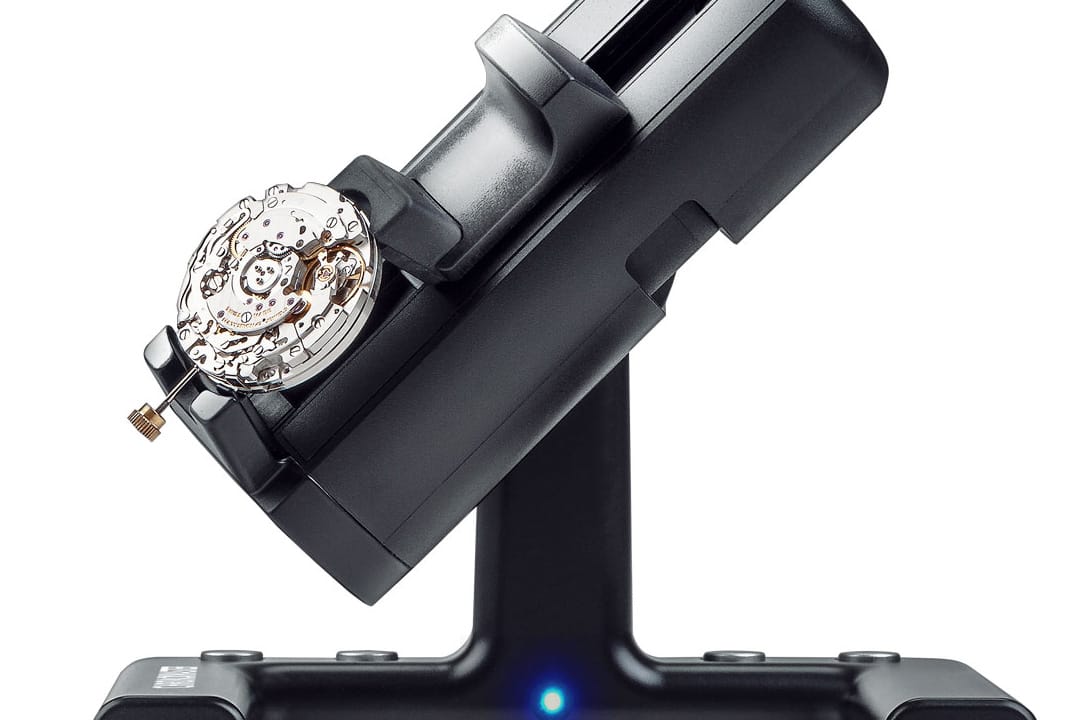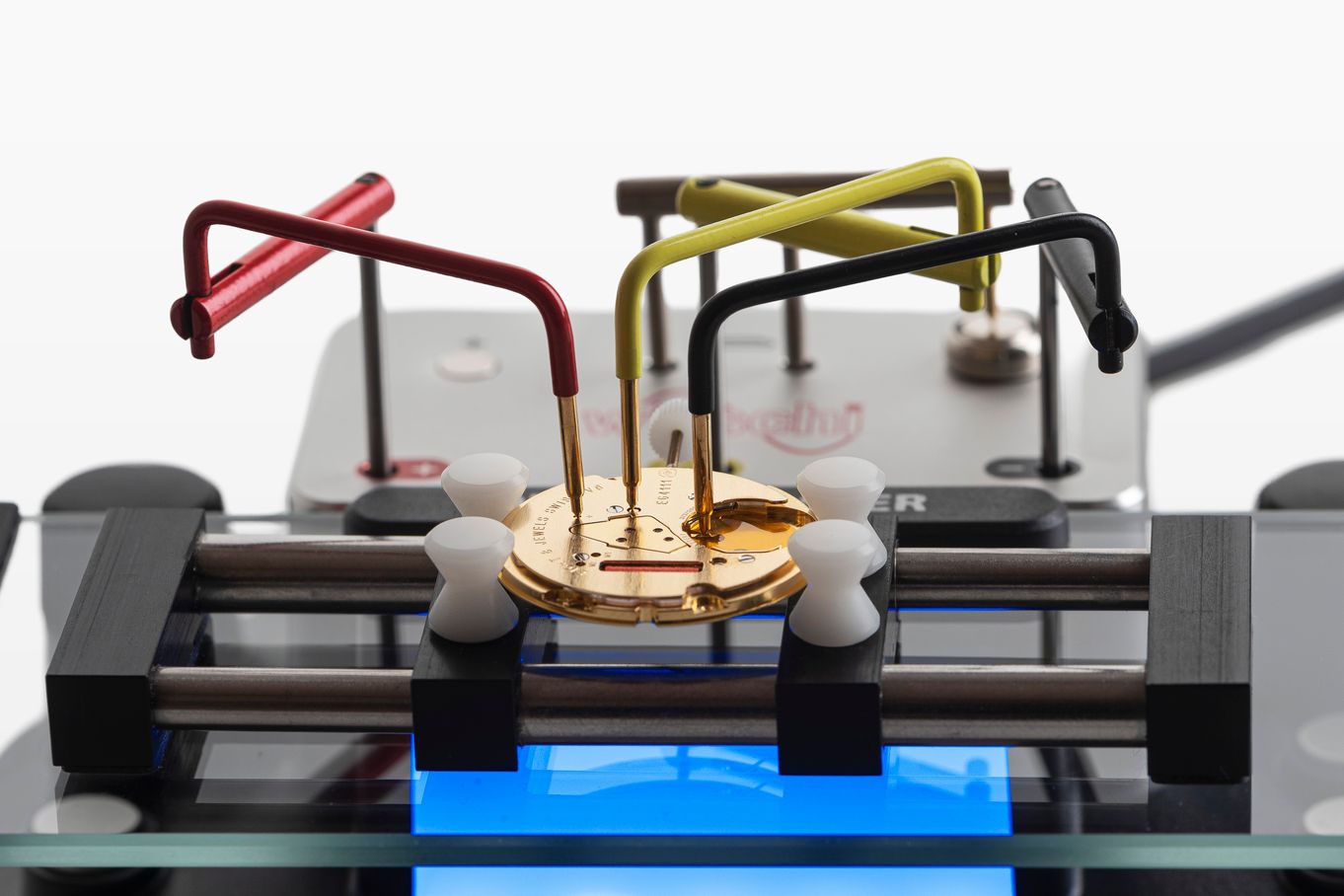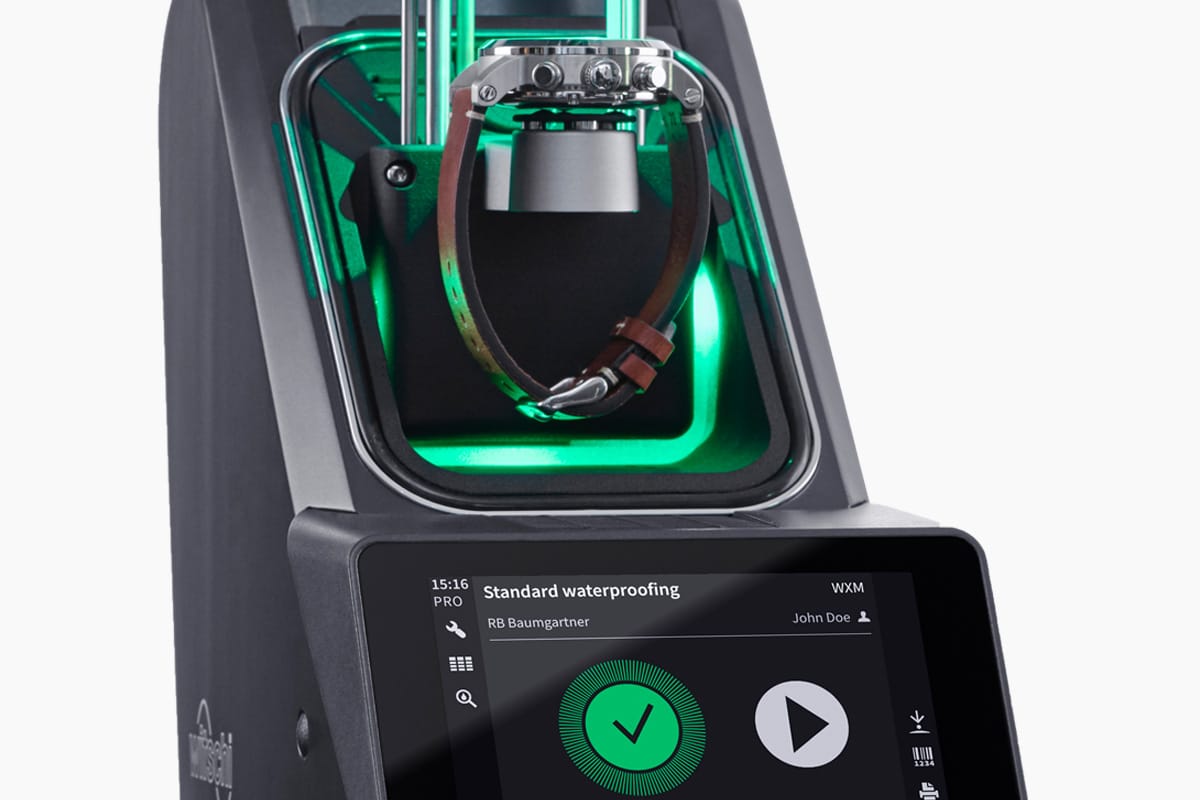 Mechanical Watch Testing
The epitomy of craftsmanship and engineering, mechanical watches with all their carefully balanced, interconnected components, require the finest of tuning. Witschi's mechanical testers draw on years of swiss experience.
Whether you are looking to test the rate variation , amplitude and beat error as a sales demonstration, to equip you workshop with the tools for testing and general diagnostics or want to do high level, prolonged testing with multiple ways to present, view and ultimately store data for individual watches, Witschi have a piece of equipment to suit your requirements.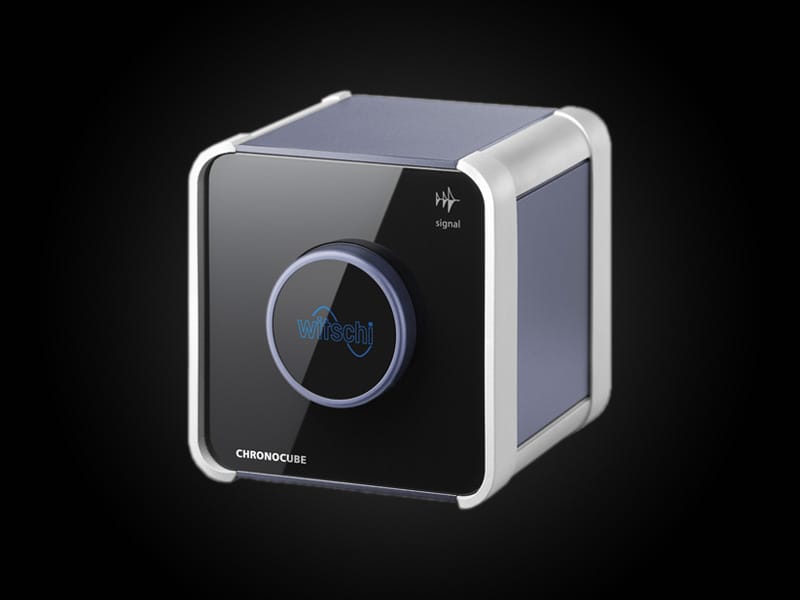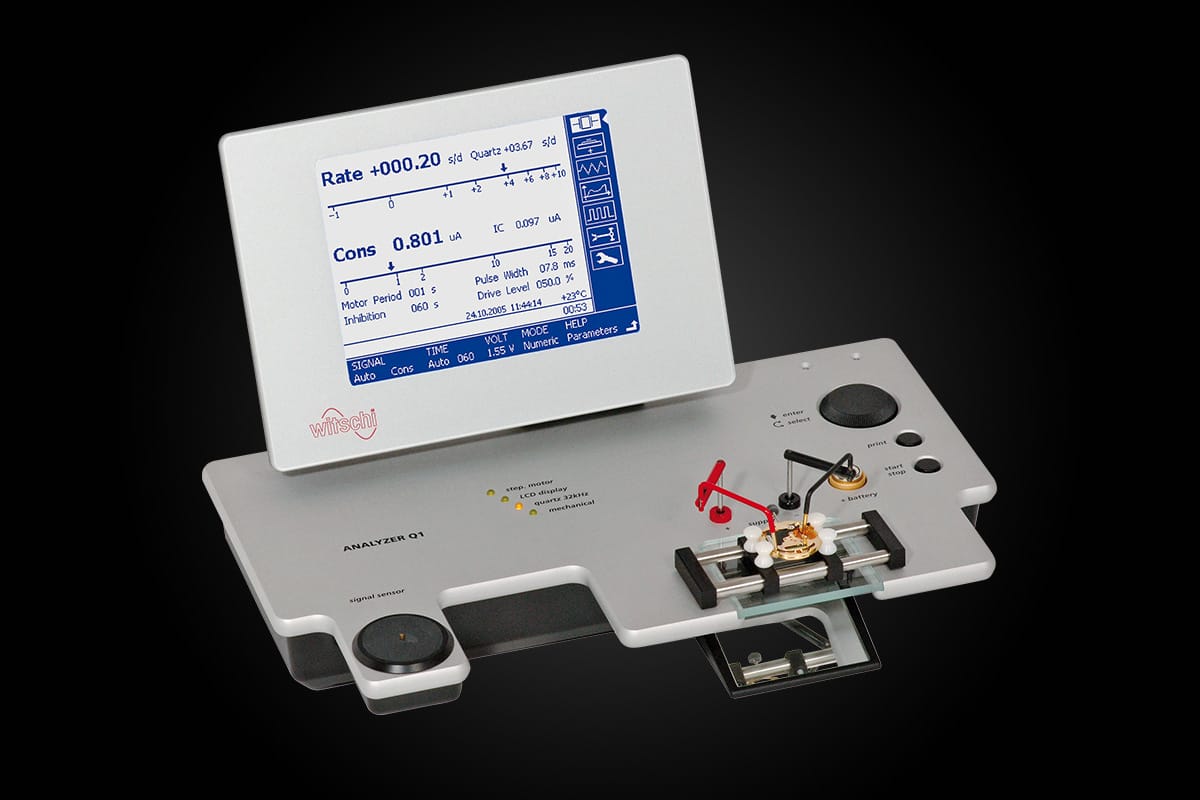 Quartz Watch Testing
Witschi electronic testing machines are also world leading. Testing basic rate deviation is carried out alongside comprehensive analysis of the battery, current, pulse and stepper motor performance. All of the electronic testing range have ease of use in mind with a high level of automation and easy parameter setting.
Tightness/Waterproof Testing
Water tightness testing is imperitive after any water-resistant watch servicing cycle. The Proofmaster range offers machines for simple and swift testing up to 5 Bar in a retail environment to full range testing up to 10 Bar with highly customisable testing parameters, always with that Witschi elegant style.