Crevoisier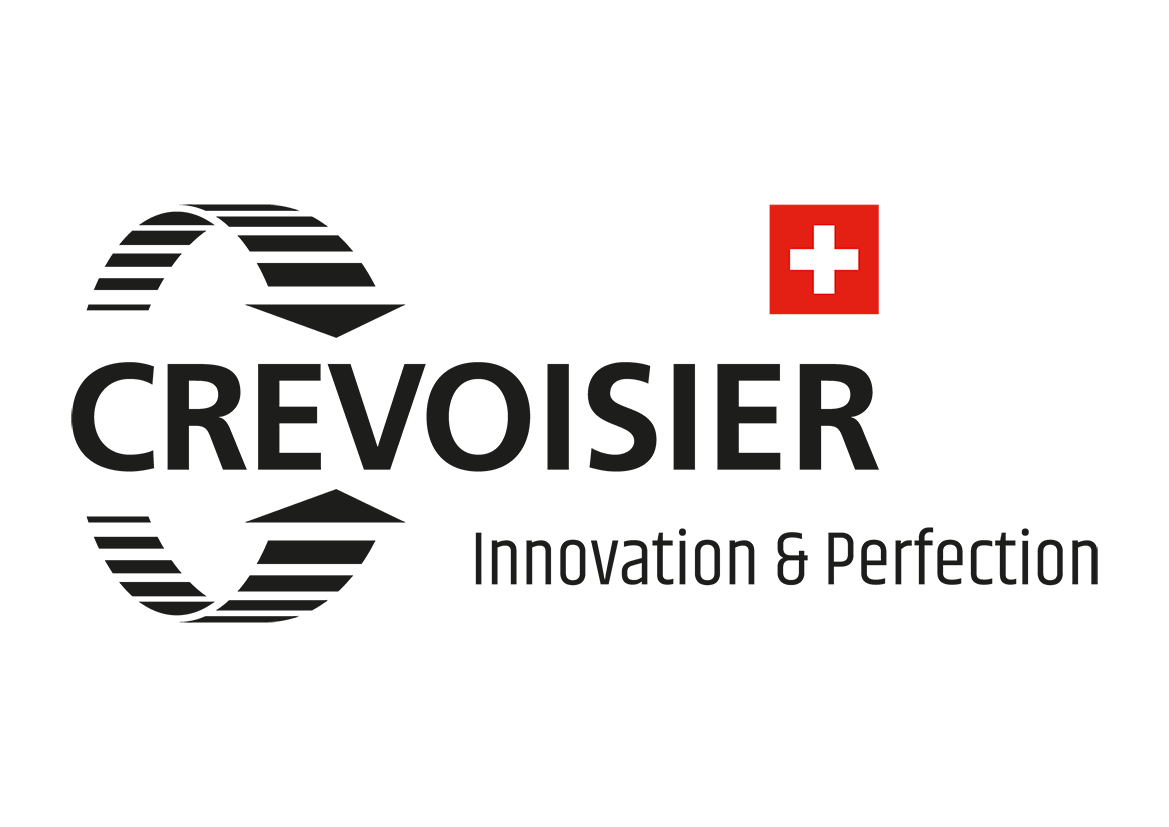 René Crevoisier, a qualified mechanical engineer, established the company in the village of Les Genevez in 1966. Alongside his work as a mechanical subcontractor, he also manufactured Crevoisier® clamping levers.
Development and manufacture of the first machinery began in 1974.
The company developed through various enlargements from 1987 to 2001, the last in 2007 with a complete overhaul. In 1966 René Crevoisier entered the company on the Corporate Register as a sole proprietorship, before its transformation to the public limited company Crevoisier SA in 1992.
Philippe Crevoisier, the son of the founder, took over the company in 1998.
1st prize in the exhibitors' awards at the 2013 EPHJ show for Policapture® programming-free robotic polishing, developed with the HES SO Valais higher education institute.
A production unit was set up in Delémont on 1 November 2014.
Lean Management implemented in 2015.
Crevoisier SA currently employs around 100, all from technical backgrounds (engineers, technicians, polymechanics, automation engineers), and commercial backgrounds.
We are a training provider for Swiss vocational diplomas (CFC) in polymechanics, automation engineering and construction draughtsmanship. We also receive technicians of the future working towards their diploma.
Since its foundation, innovation has been part of the corporate culture.
As the UK distributor, H.S.Walsh & Sons Ltd, have all of your Crevoisier needs covered.
displaying:
23 results