Cleaning Concentrate (Neutral) Elma Tec Clean N1 2.5 Litre - HF702N1
Brand: Elma
Subtotal:
£33.95
Price:
£33.95

+ VAT if applicable
Quantity discounts
1 (£33.95)
2+ (£32.25)
10+ (£30.56)
---
SKU: HF702N1
Packaged weight: 3.00kg
Elma Tec Clean N1 LIQUID NEUTRAL CLEANING CONCENTRATE.
For Gentle Ultrasonic Cleaning of Ensembles of  Different Materials, Metals, Plastics, Ceramics and Jewellery  
Suitable for gentle ultrasonic cleaning of metalic plastic, glassy and ceramic surfaces and ensembles consisting of different materials.
Removes oils, greases grinding, lapping and polishing residues as well as dust and fingerprints. Also for jewellery manufacture and restoration of worn jewellery.
Cleans quickly precious metals and gems.
Free of alkalies and acids, without smell and biodegradable. 
Related products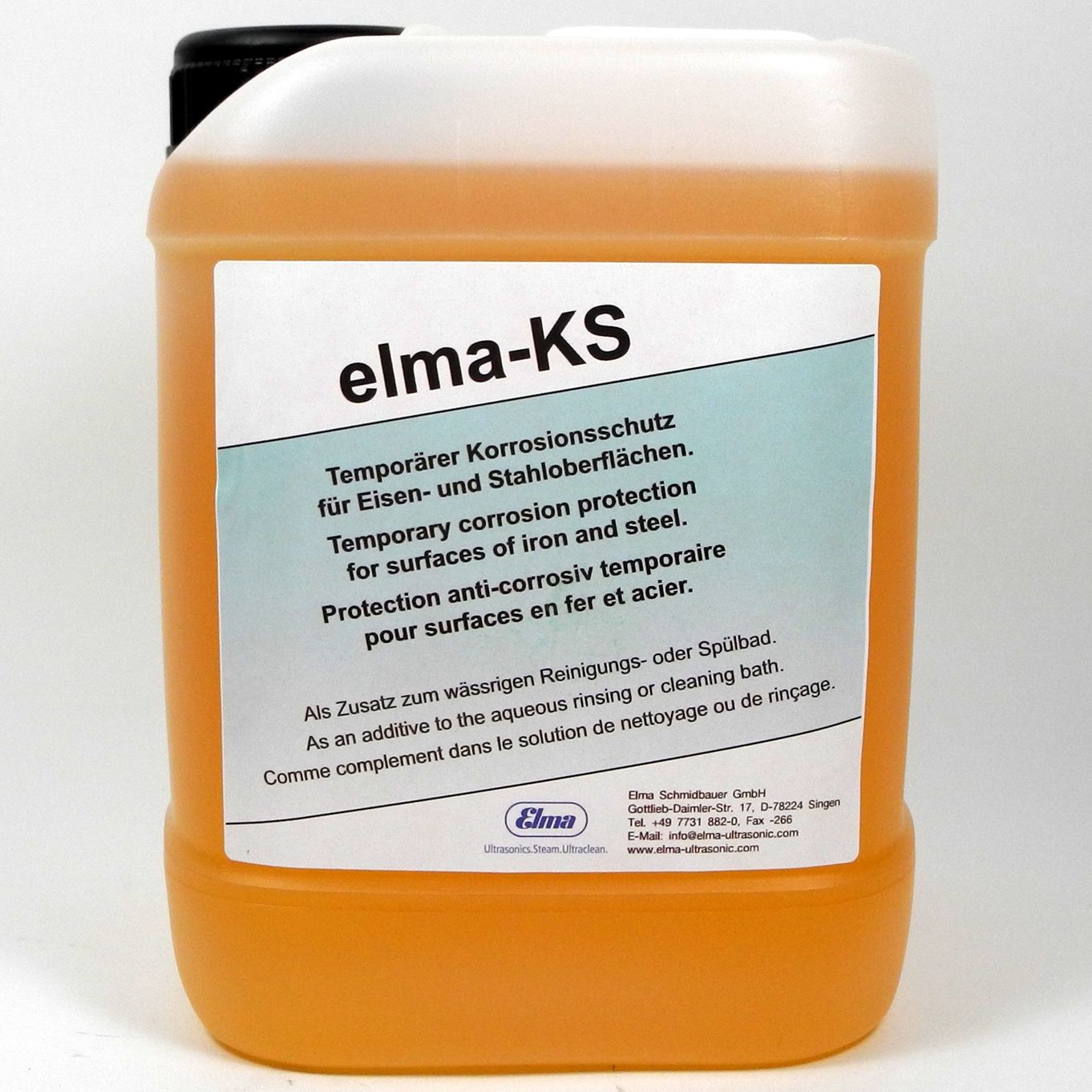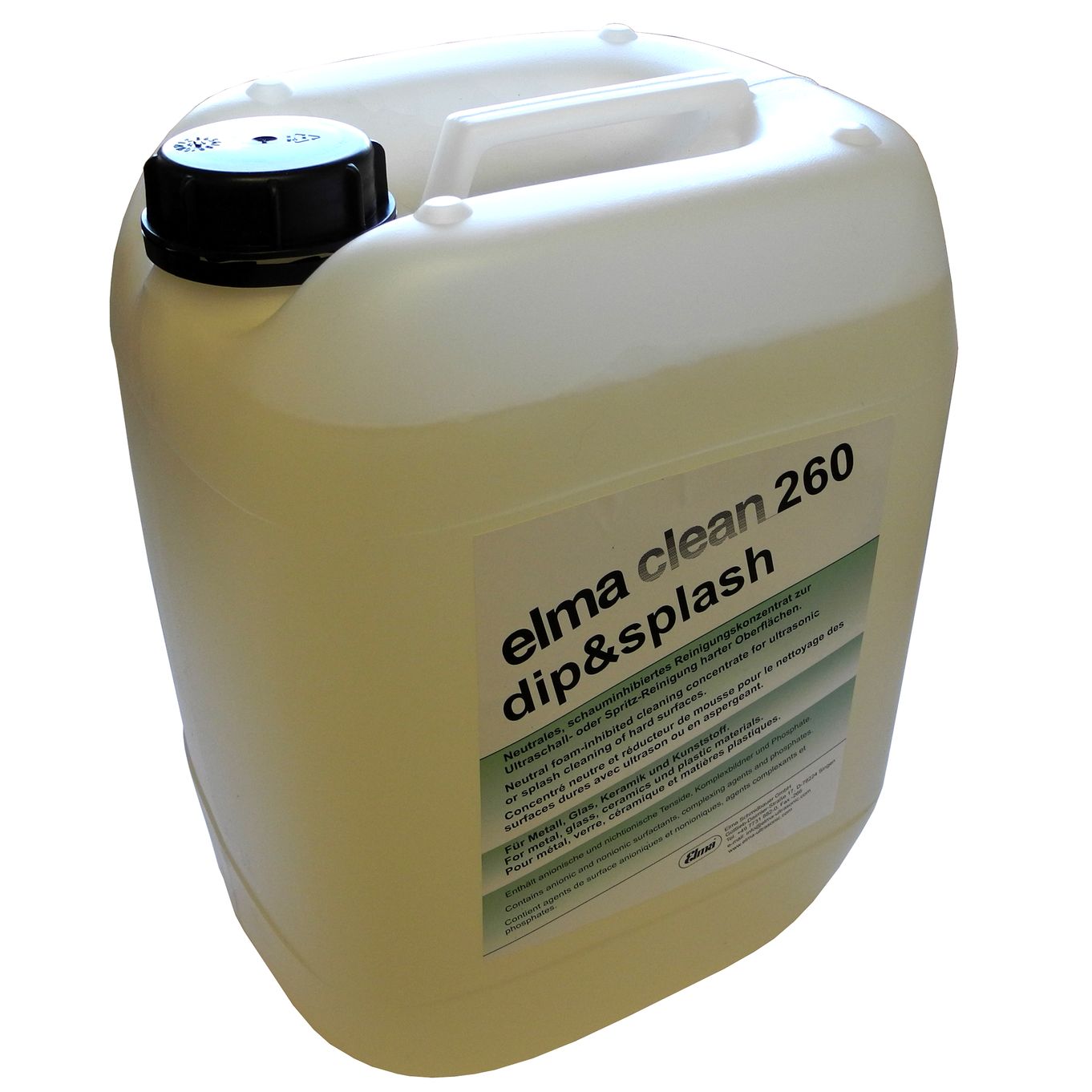 more info