Cleaning Solution Elma Tec Clean KS 2.5 Litre - HF702KSA
Brand: Elma
Subtotal:
£74.95
Price:
£74.95

+ VAT if applicable
Quantity discounts
1 (£74.95)
2+ (£71.20)
10+ (£67.46)
---
SKU: HF702KSA
Packaged weight: 3.00kg
Elma Tec Clean KS mild alkaline concentrate cleaning solution for temporary corrosion protection used as additive to the rinsing or cleaning bath.
Corrosion-sensitive metals such as steel, gray cast iron and hard metals are covered with a protective coating on a molecular level which protects temporarily from corrosion. Subsequent coating (PVD, CVD) or hardening processes (plasma- and carbonitriding) are not impeded. 
Size 2.5 Litres.
Related products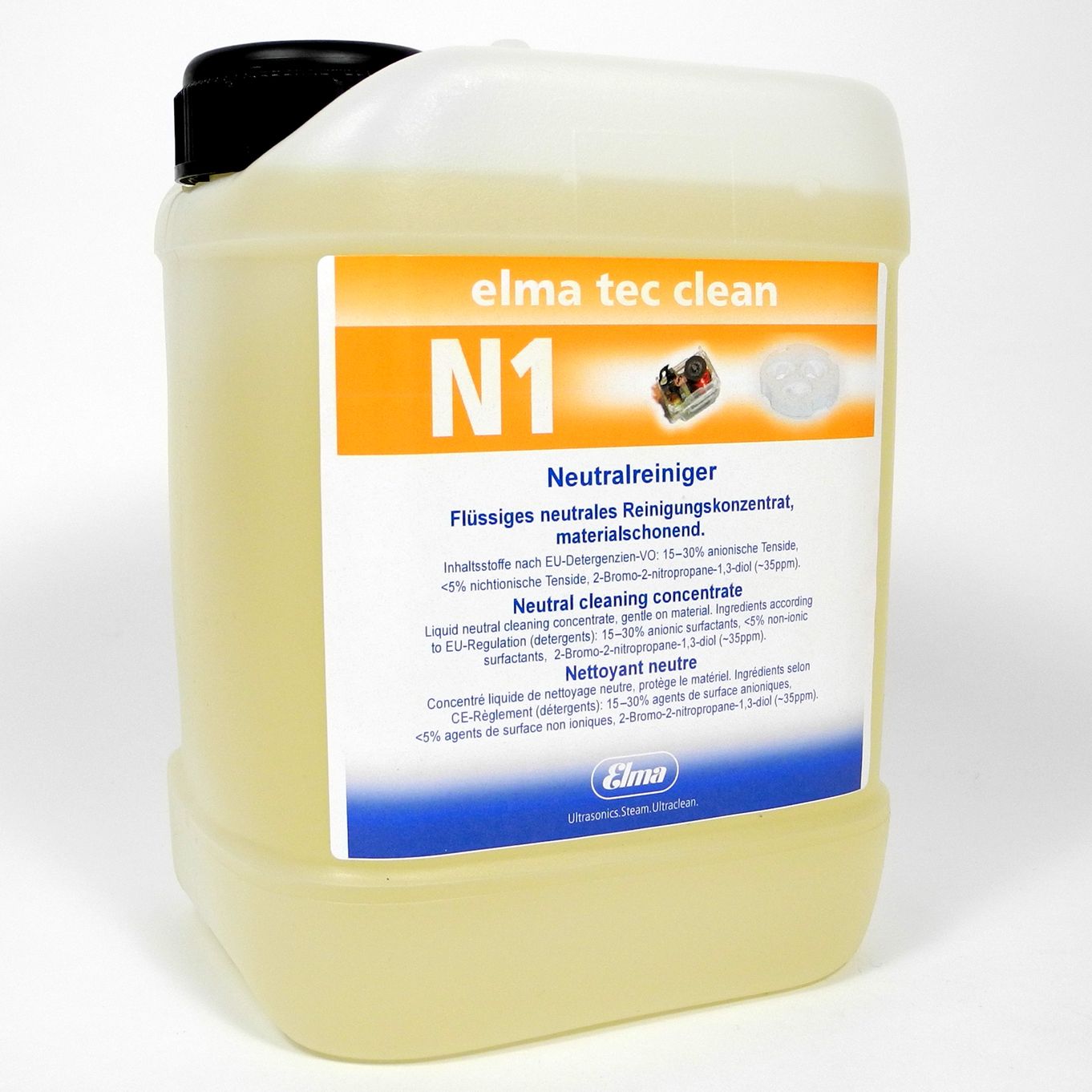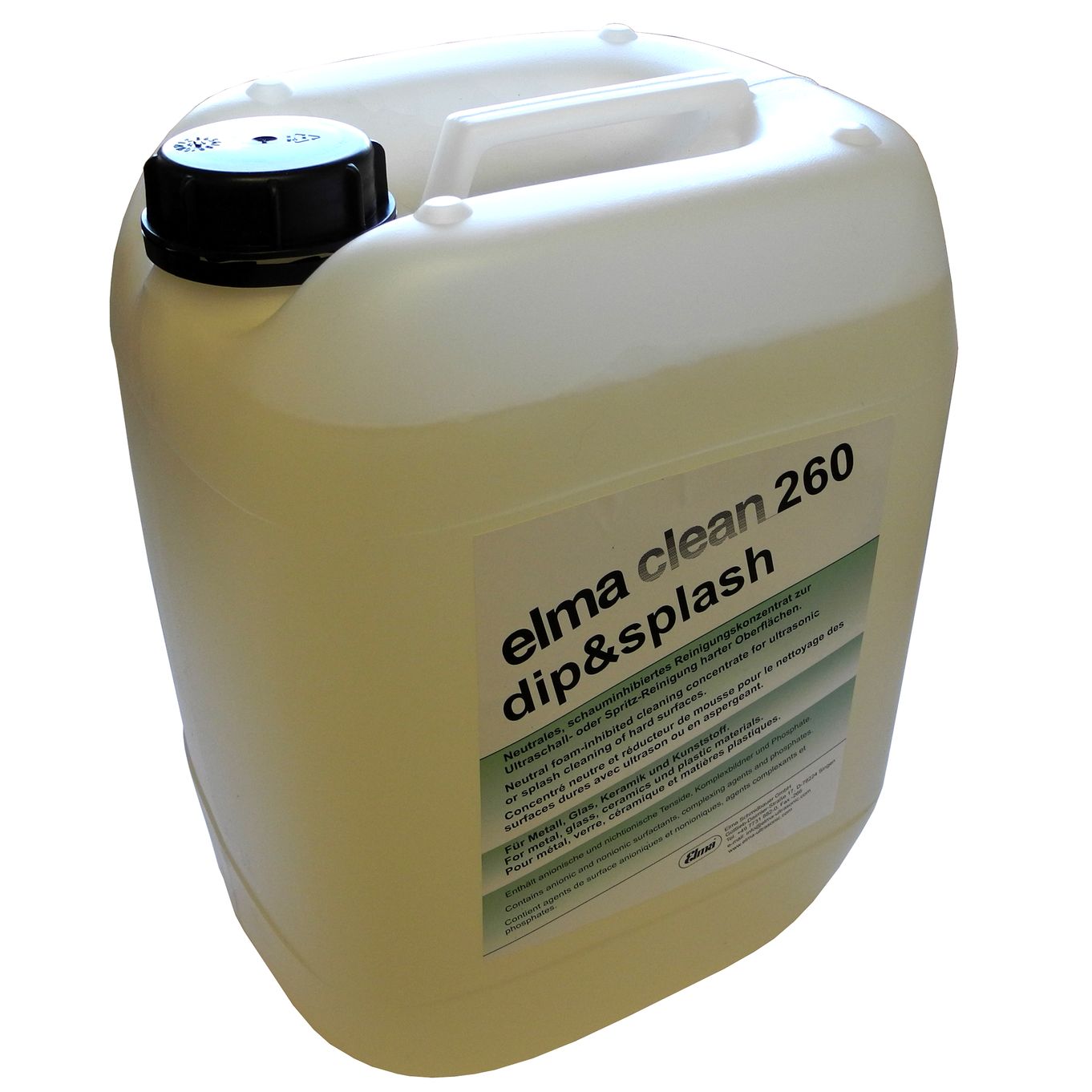 more info