SS Calico Polishing Mops - Please select size below
See below for options.
SS Calico Mop - A medium mop used for pre-polishing after the initial stage (B Calico). Improves the surface ready for final finishing.
Often used with compounds, Tripoli (TP1233) or Menzerna Blue (TP1236034).
Please select required width and thickness in drop down box below. Thank you.
Related products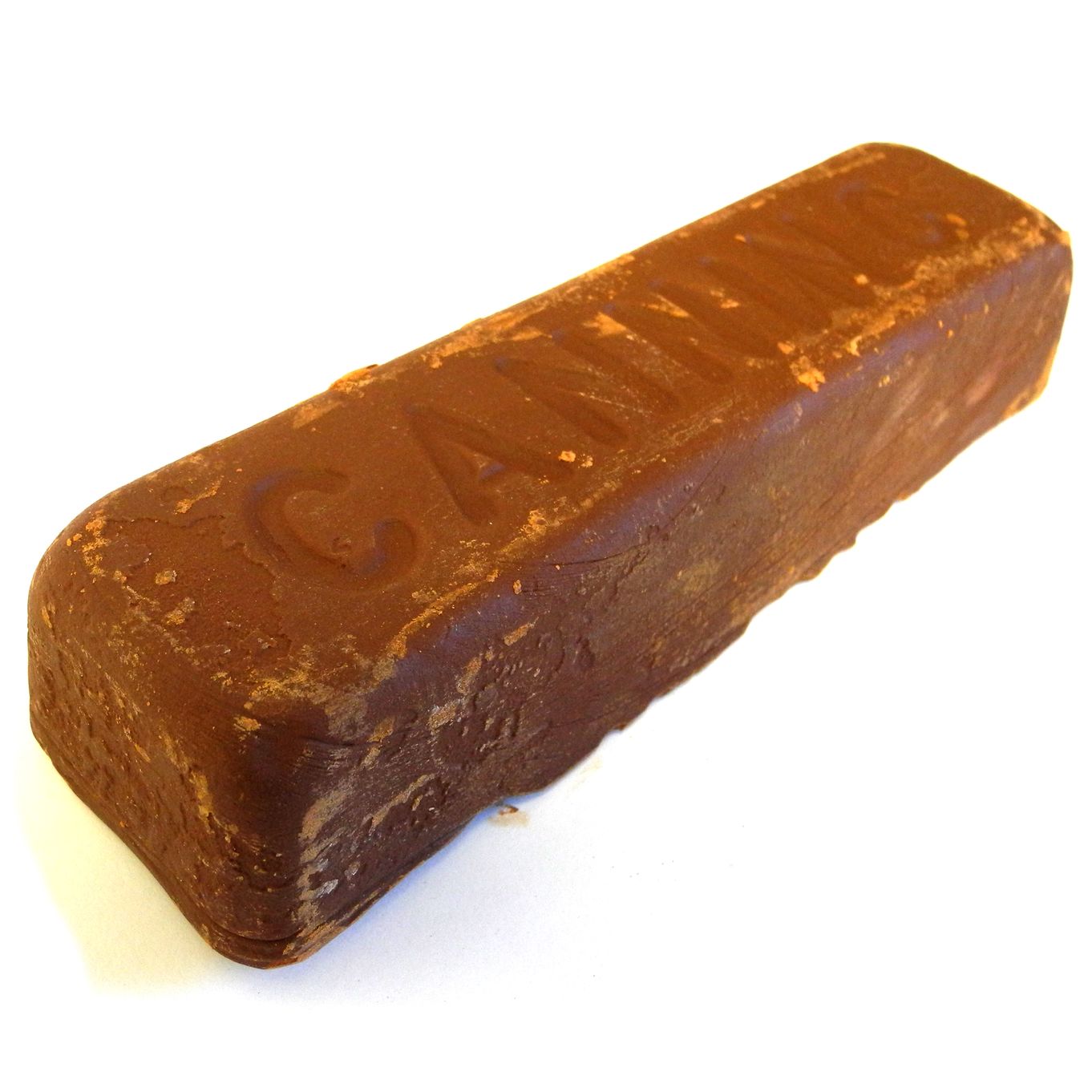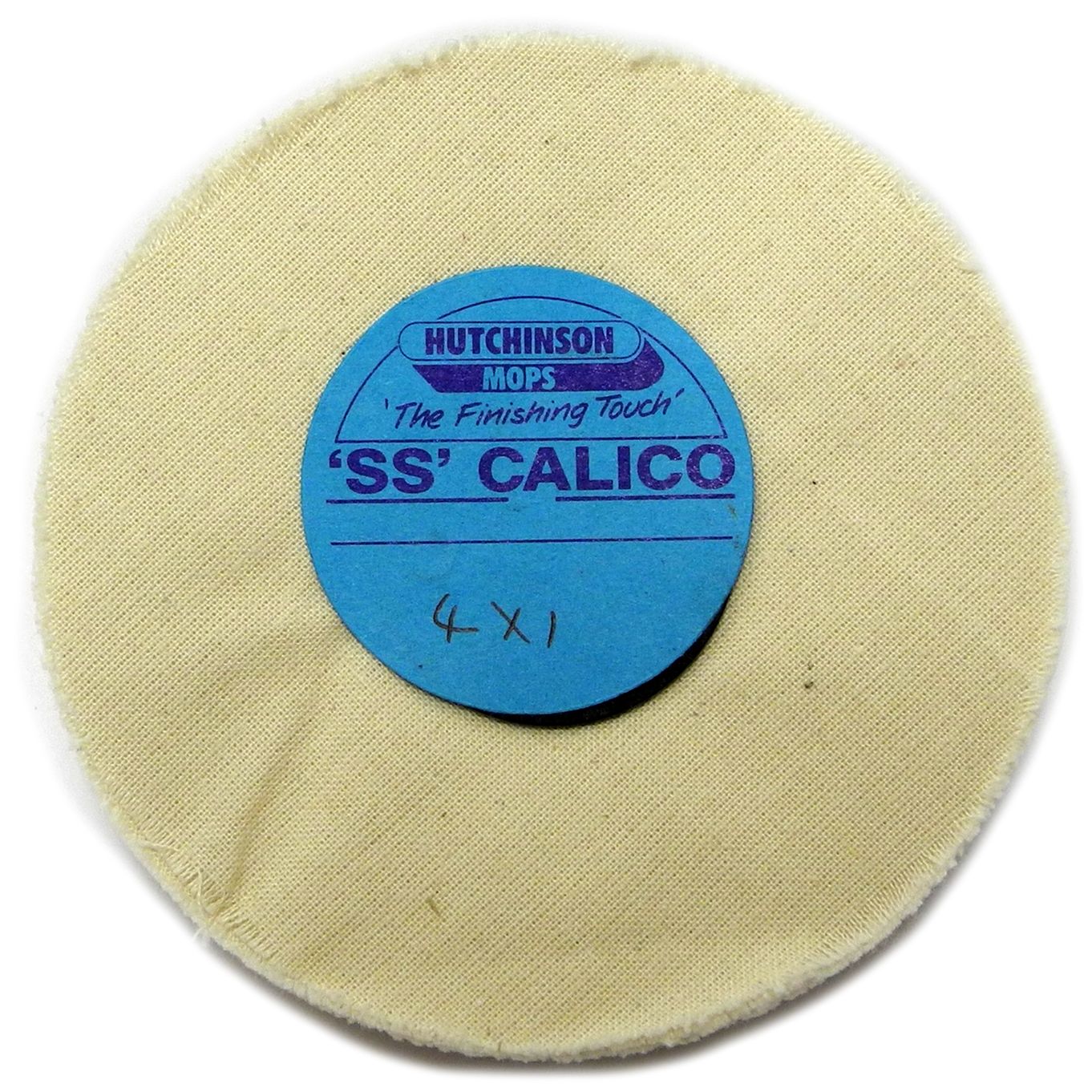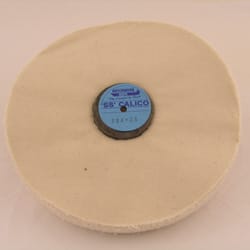 more info