Durston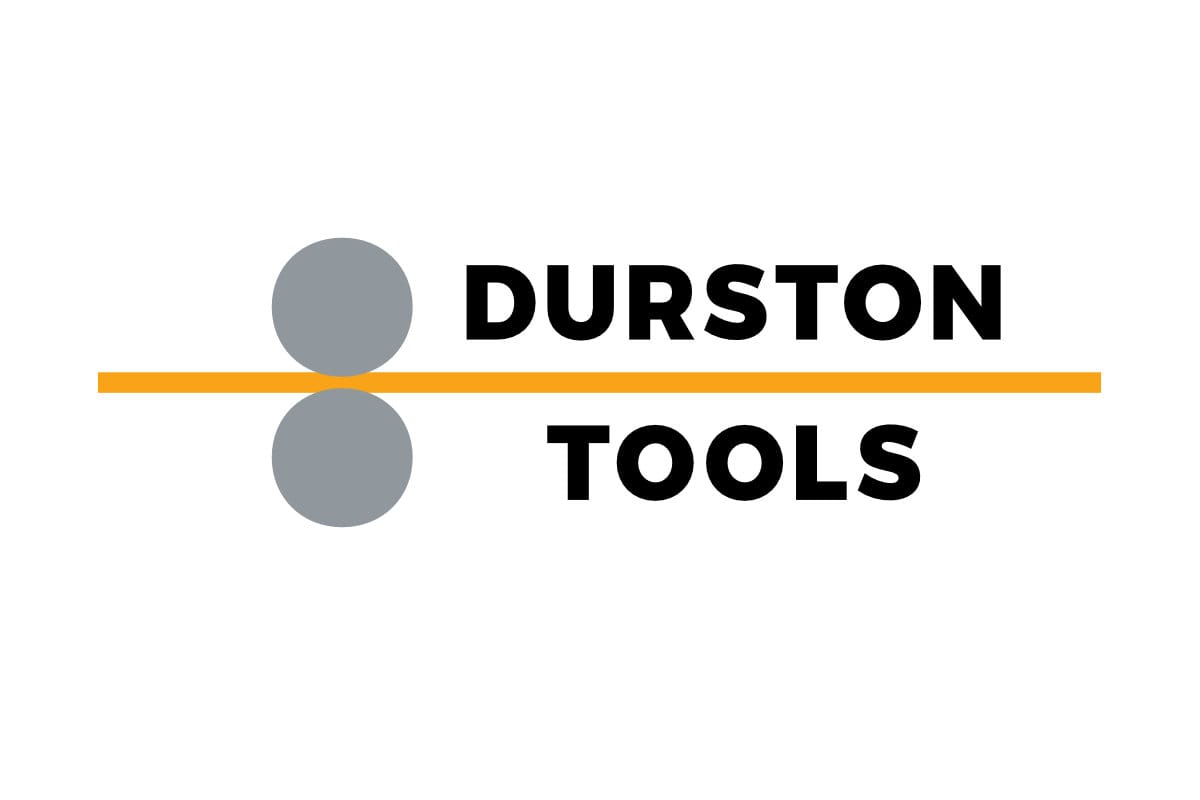 Durston Tools is the world's #1 manufacturer of rolling mills & tools for the jewellery industry. Our products are available in over 50 countries, and we work with over 250 of the best jewellery industry dealerships around the world.
We are a family business founded in Britain in 1961. Since then, we have consistently grown year-on-year in regards to the range of products we offer, our reputation globally and the scale of our business. Throughout this growth, we have never compromised on the quality of the tools that we design and create and we pride ourselves on an enviable reputation in the marketplace.
We have invested heavily in our technology, design & processes to ensure we consistently deliver superior value for money, the highest levels of craftsmanship combined with on-time delivery.
Top quality British made rolling mills & stands, jewellers benches / chairs / stools, drawbenches, dapping & doming punch sets, ingot moulds, polishing machines & many other essential pieces of kit for the discerning jeweller.
As a UK distributor H.S.Walsh carry excellent stocks of Durston products and if you can't find what you require listed please contact [email protected].
displaying:
141 results