Sternkreuz

The company Münchmeyer Sternkreuz GmbH was founded on April 1st, 1931 by Messrs Heinrich Münchmeyer and Walter Krippendorff to realize the idea of ??making watch glasses from plastic.
The sensation was perfect: A deep-drawn, high-arched watch glass was born from the material CELLULOID, which could be inserted into a watch case with little effort and was also "unbreakable".
The Münchmeyer company worked with this material for three years, which aroused great interest among customers. In 1934 PLEXIGLAS, which is now world famous, was invented.
As a UK distributor H.S.Walsh carry excellent stocks of Sternkreuz watch glasses and if you can't find what you require listed please contact [email protected].
displaying:
387 results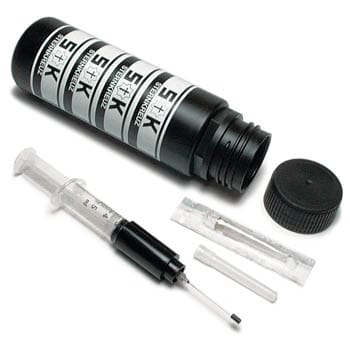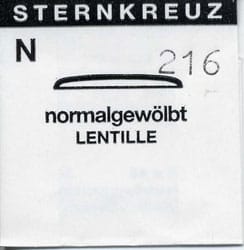 more info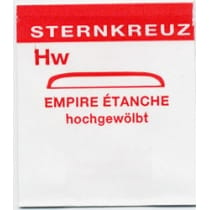 more info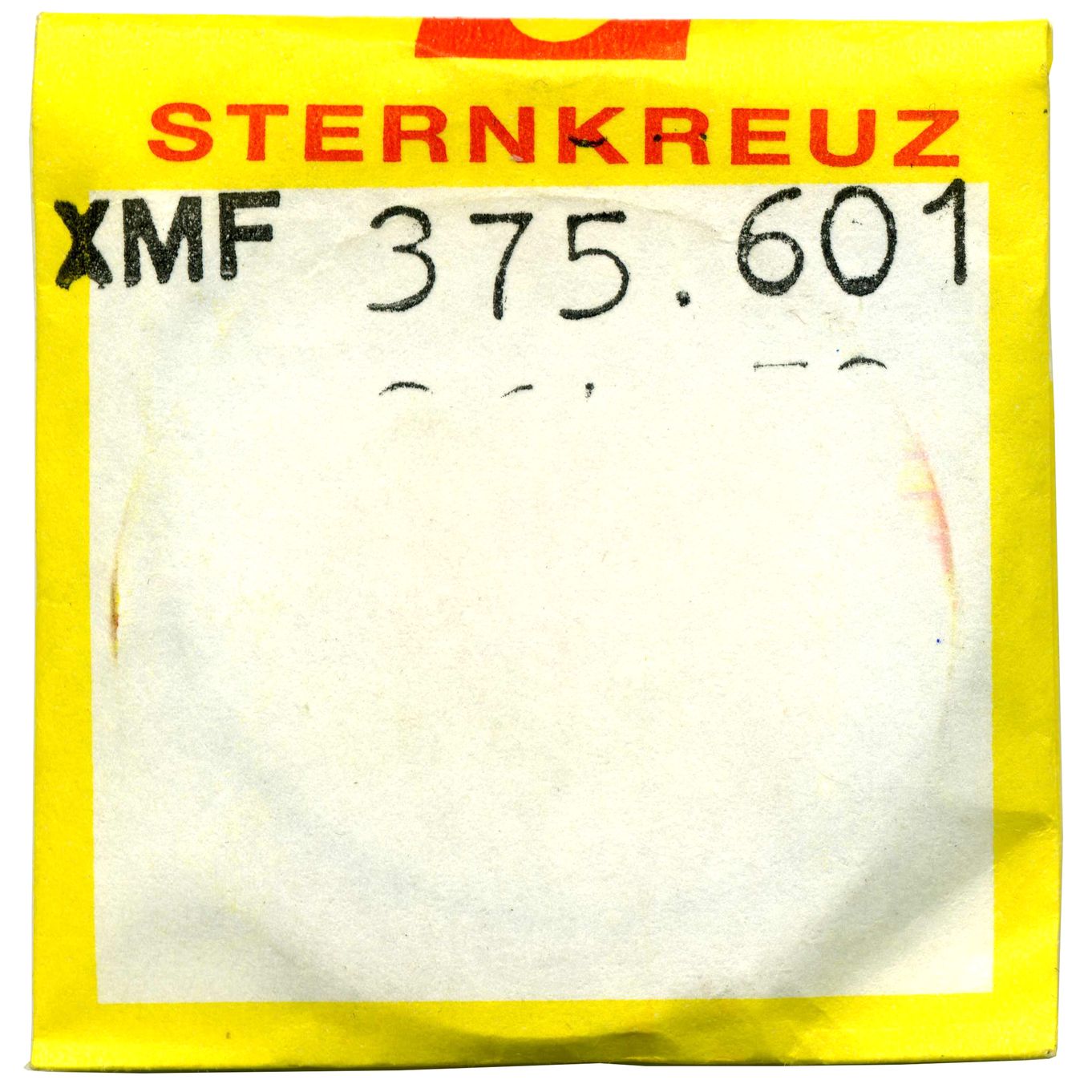 SKU: MG3020-375.601
£3.95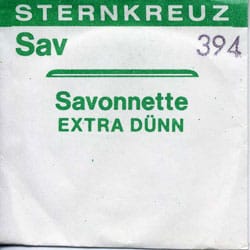 more info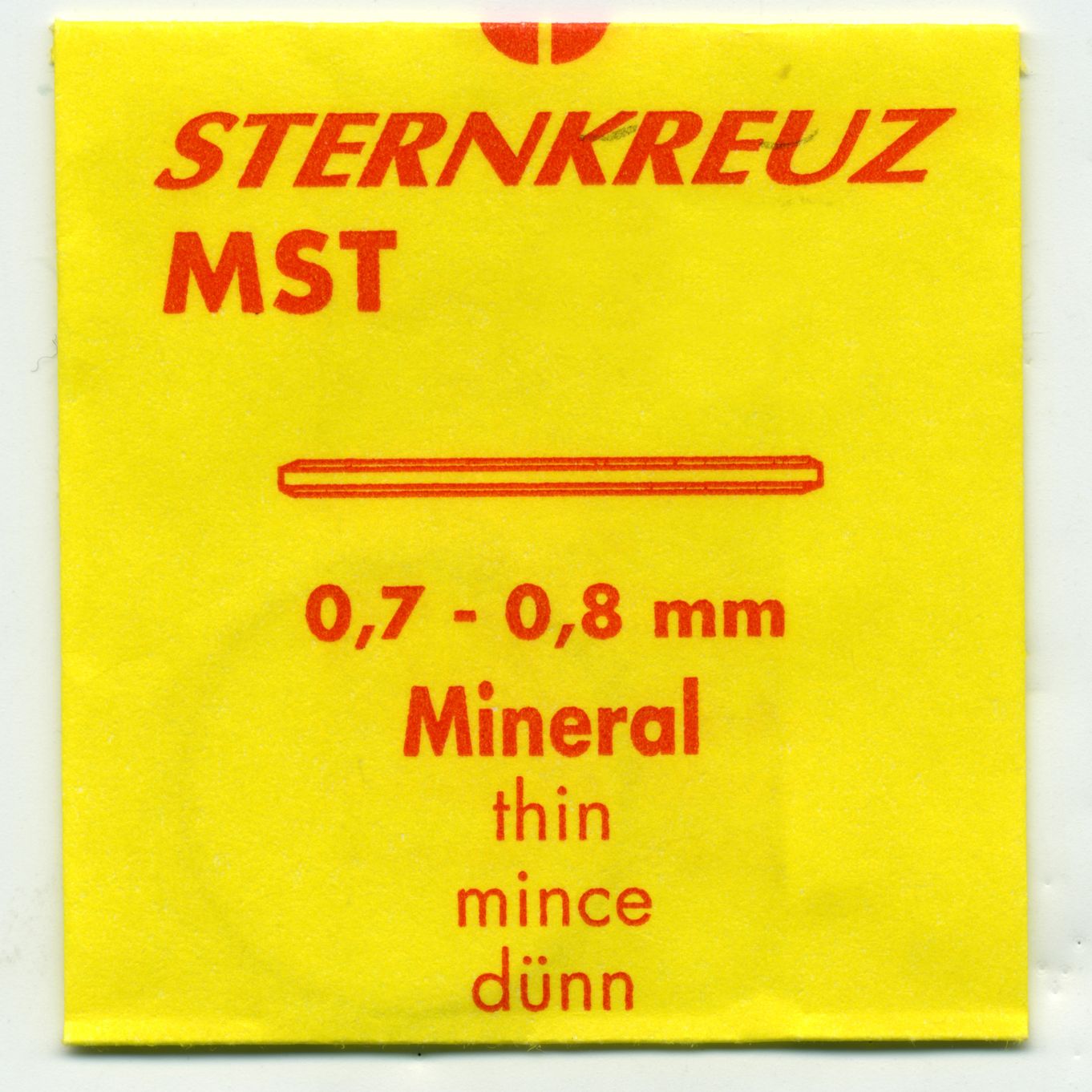 more info