Busch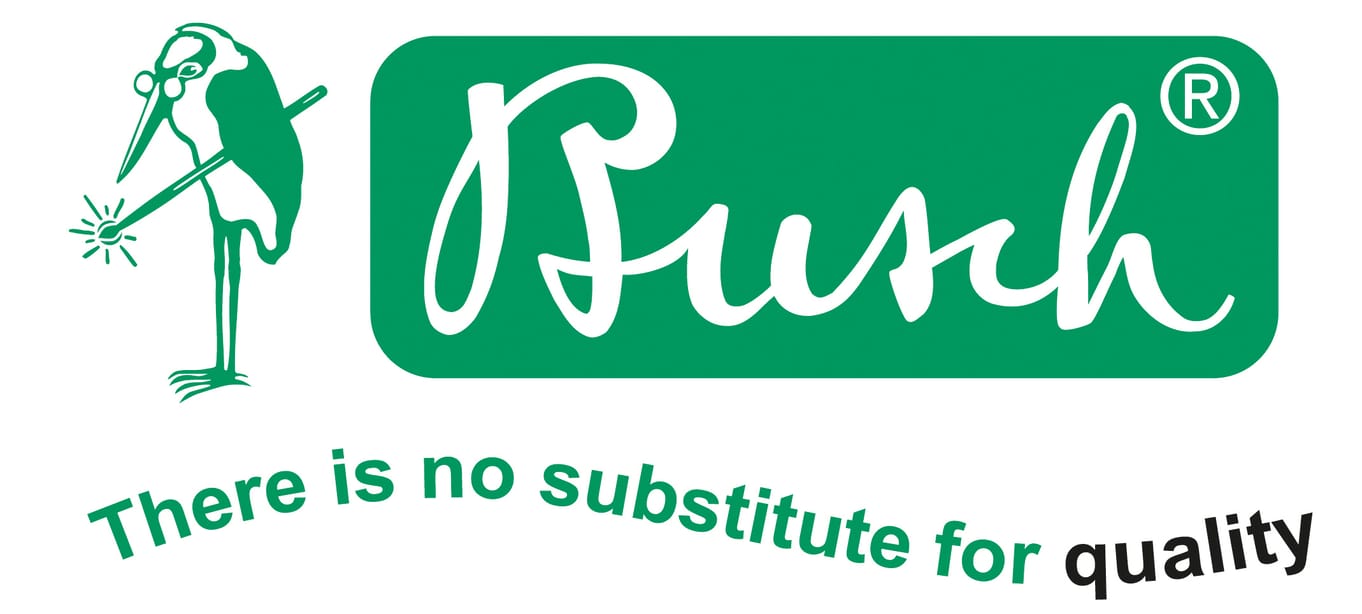 Probably the best quality drill bits, burs / burrs & fraizers in the world as used by jewellers and dentists worldwide. There is no substitute for quality.
When the brothers Ernst and Otto Busch set up their dental burr factory Busch & Co. in Düsseldorf in 1905, they could hardly have imagined that these words would describe its output just 100 years later!
Their intention was to give a boost to dentistry, a field which was still in its infancy at the time (there were just 500 dentists in the whole of Germany in 1905), by producing better instruments. They and the two following BUSCH generations succeeded admirably in this respect, as the entire history of the company, which moved to Engelskirchen in 1908, is characterized by constant adjustment to the latest developments in science and technology.
Top quality German made tools for setting, engraving, grinding, polishing, carving, cutting, deburring, slicing, filing & finishing
As the UK distributor H.S.Walsh carry excellent stocks of Busch products and if you can't find what you require listed please contact [email protected].
displaying:
92 results